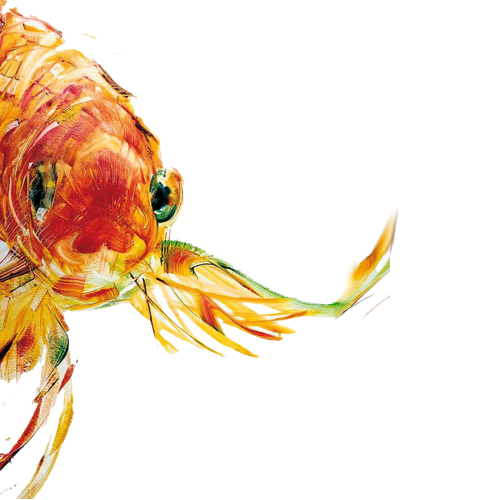 In this website you can read the Magazines online, Preview and comment the articles before their publishing, Read and comment the editorials, Be updated with the sciences and companies news, Publish your news, Follow the animal production seminars and events....
And all that is offered FREE OF CHARGE: Registration is not required.

Coming Shows المعارض في العالم
Latest news
We officially inform you that the international event VIV MEA which was planned in Abu Dhabi for August 31–2 September 2020
is postponed to 22–24 November 2021
.
COVID-19 is disrupting the business around the world much longer than predicted. While there is uncertainty about the re-activation of international travel, there is also concern about the general health.
Read more ...
There are relatively few hatcheries that specialise in waterfowl. Their programs and procedures are largely based on traditions and many years of practical local experience.
Usually, people try to mimic Mother Nature. Waterfowl nest close to water, and a brooding female returns to the nest from the water wet and chilled. It would seem that these conditions help hatchability, as it is rare to find an unhatched egg in the nests of wild ducks or geese.
Read more ...
The animal husbandry industry has been hardly hit by the pandemic, like the whole world has.
Parts of the value chain had to deal with a slowdown in production, others had to re-structure within days or weeks the whole operation line, and others had to stop completely. VIV worldwide exhibitions, accelerators of the Feed to Food value chainand trading since decades, have become one of the missing linksinthe animal protein production over the past 3 months.Together with the foodservice industry, and other aspects of the supply world, exhibitions could not perform at all during the lockdown.From the organizers' point of view, here is how covid-19 challenges the show industry.
Read more ...

Dear valuable reader,
Are you interested to stay updated on the latest news of your industry?
Are you interested to receive our Newsletters that are sent twice a month?
Read more ...
The global COVID-19 pandemic has had a tremendous impact on human health and the economy worldwide. Poultry processing specialist Meyn is eager to help recover human health and global economy by supporting aspiring poultry processors and farmers in Africa to professionalize their business to achieve higher levels of hygiene, efficiency AND increase their profit.
Read more ...