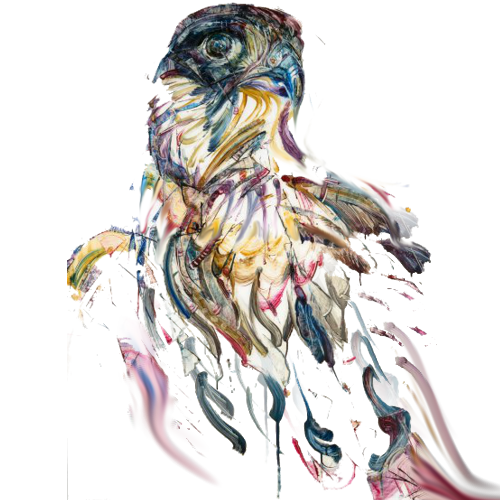 In this website you can read the Magazines online, Preview and comment the articles before their publishing, Read and comment the editorials, Be updated with the sciences and companies news, Publish your news, Follow the animal production seminars and events....
And all that is offered FREE OF CHARGE: Registration is not required.

Coming Shows المعارض في العالم
Latest news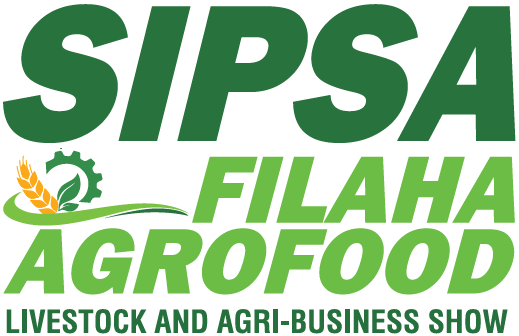 SIPSA becomes a media in its own right!
Since its creation in 2001, SIPSA has continued to create links and bring together companies and professionals around their business networks and has positioned itself as a leader in the creation of professional exchanges and meetings around the world agriculture in Africa.
Read more ...
The Schippers Group and Healthy Livestock hosted an online conference about antimicrobial resistance (AMR). The conference featured leading scientists and practitioners in the field of antimicrobial use in farm animals.
Read more ...
Food processors know that with margins under pressure every dollar counts. Balancing production costs, yields and product quality all whilst keeping consumers satisfied is not an easy job, which is why leading technology provider GEA is launching its Signature Chicken solution in the United States at the 2022 International Production & Processing Expo (IPPE) show in Atlanta, January 25-27. Initial customer trials and inhouse comparative tests of the process have reported yield increases of up to 10% when compared with traditional processes.
Read more ...
Researchers within the Agricultural Research Service's (ARS) Systematic Entomology Laboratory (SEL) are currently preparing for more intense study of beetles in the genus Agrilus, thanks to their recent acquisition of the Eduard Jendek Collection. The collection was developed over the last 30-40 years in Slovakia by world Agrilus expert Eduard Jendek. It boasts over 25,000 specimens, making it one of the largest private collections of metallic wood-boring beetles in the world, and a major step forward for the Nation's preventive efforts to agricultural challenges.
Read more ...
Aviagen's investment in a local production base in Zambia heightens presence and support in the distribution and secure supply of Parent Stock within the African continent.
Aviagen®, along with its regional distributor, Ross Breeders Zambia, which is a part of the Country Bird Holding Group, is continuing to invest in the African region to enhance its developing supply chain and its 'global reach, local touch' strategy with the creation of "Ross Central Africa Limited" based in Zambia, Sub-Saharan Africa. The newly created company, Ross Central Africa Ltd is a joint venture between Aviagen and Ross® Breeders Zambia. This expansion allows Aviagen to improve security of supply, and to enhance its service and support to customers on this continent.
Read more ...