In this website you can read the Magazines online, Preview and comment the articles before their publishing, Read and comment the editorials, Be updated with the sciences and companies news, Publish your news, Follow the animal production seminars and events....
And all that is offered FREE OF CHARGE: Registration is not required.

Coming Shows المعارض في العالم
Latest news
New research from Novus International is included in latest issue of Frontiers in Physiology.
A concern for poultry producers globally, wooden breast is a degenerative condition affecting chicken breasts that ultimately impacts meat quality and can cost the industry millions each year. New research from Novus International, Inc. recently published in Frontiers in Physiology explains how combinations of feed additives can impact this financially damaging myopathy.
Read more ...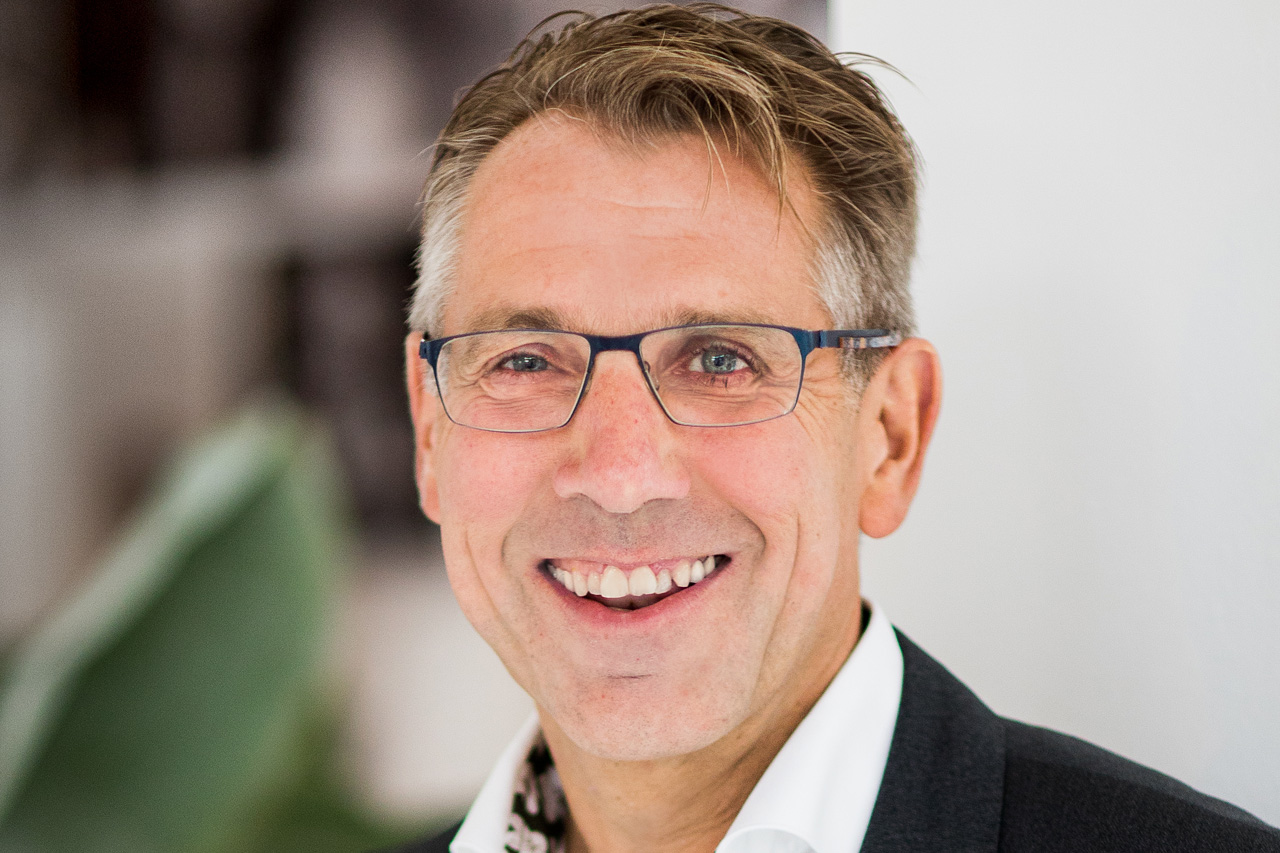 Royal Pas Reform has appointed Marcel Dost as its new chief financial officer. He will lead the company's global financial activities including accounting and controllership, financial planning and analysis, tax, investor relations and internal audit.
Read more ...
Grazing is an agricultural term to describe the natural behavior of cattle moving across pastures and rangelands as they consume different plants. Surprisingly, grazing cattle are selective about where and which plants they will eat, and land managers consider grazing distribution an essential factor in deciding how to manage their herds, including how to prevent overgrazing for conserving biodiversity of the land.
Read more ...
New dates: From 27 February to 5 March 2022 – Exhibitions require planning certainty – Agricultural machinery industry backs the world-leading exhibition.
Read more ...
Since the early 2000's VIV worldwide and Asti Group co-organize Feed to Food events in Russia. VNU Group launched last year a partnership with Messe Frankfurt (HK) Ltd. for the "Meat Pro Asia" show in Asia, and now welcomes the new cooperation between Messe Frankfurt RUS and Asti Group in Russia.
Read more ...