online: magazines, articles, news, seminars and events: The  Agrifood Mena region in one website.
MEAP (Middle East Agrifood Publishers) the publisher of three scientific magazines: " Poultry Middle East & North Africa", "Bovine & Ovine Middle East & North Africa" and "Health & Nutrition", an open Gate for all professionals, farmers, veterinarians….
Company News
The Nutriad´s aqua team participated in the XV edition of FENACAM, held in Natal (Brazil) during November 13-16th, 2018. FENACAM brings together industry and academic leaders and has consolidated as the major aquaculture event in Brazil. Although attendees came from all over Brazil, the event was particularly contributed by shrimp and fish producers from the Northeast region.
Read more ...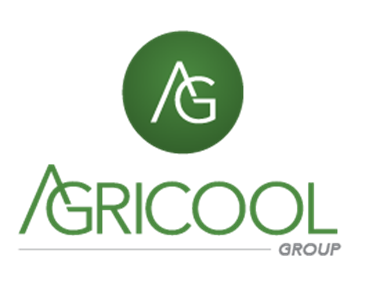 "Agricool Group has always strived to provide the best solutions possible in the Poultry Sector.  During the past two years, the drop in oil prices and the resort by governments of the region to remove subsidies on supplies and energy resources has affected not only the agricultural sector but most sectors as well.  Agricool Group has set its objective to elevate the level of technology and state of the art systems used within the solution it provides to best meet the current and future challenges."
Meyn will participate in the International Production & Processing Expo (IPPE) 2019 which takes place in Atlanta, Georgia USA, at the Georgia World Congress Center from February 12-14. At the IPPE, Meyn will offer its latest technology in processing equipment from live bird handling to deboning for a wide variety of line speeds and bird sizes - allowing its customers to achieve a high level of productivity with minimal labor.
Read more ...
Meap's General Manager Mr. Ghassan Sayegh, gave an interesting presentation in EuroTier-2018 about "The Development of the Dairy Industry in the MENA Region"

Mr. Sayegh had many interactions with the multinational companies and visitors during his presentation and the feedback was very positive. 

On November 13, Trillium opened a new hatchery in Stratford, Canada. The hatchery will produce 20 million day-old chicks per year and is fully equipped with HatchTech products - including HatchCare, our hatcher with feed, fresh water and light.
Read more ...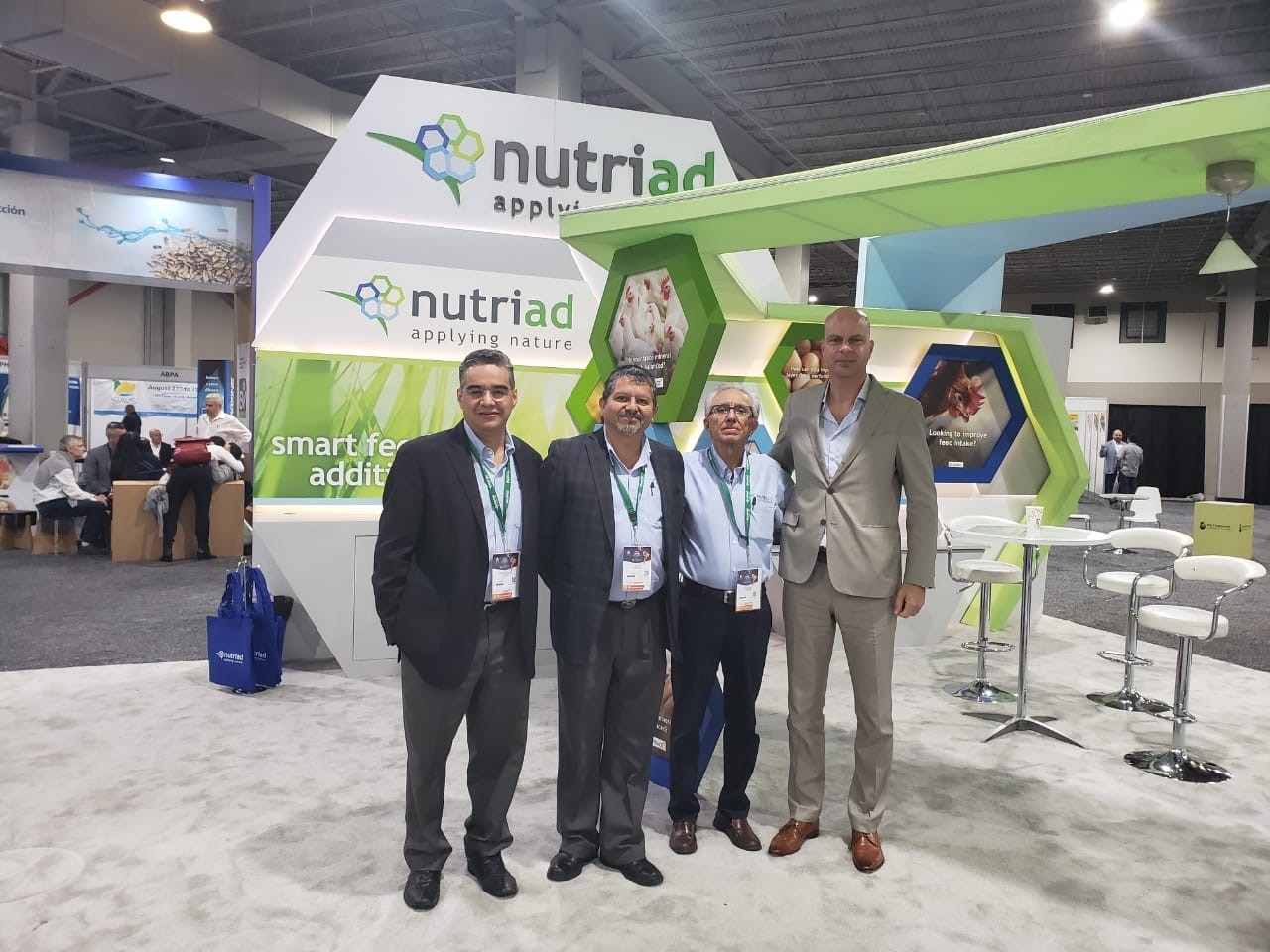 Multinational feed additives producer Nutriad, supported the first Latin American Poultry and Nutrition Conference (LPN) held in Miami (USA) in October as a premium sponsor. The event attracted more than 1,500 industry professionals representing broiler and egg production companies from Mexico, Central America and South America as well as feed producers and academics. Technical workshops allowed for interactive sessions on the key topics that challenge the poultry industry in the Americas and beyond. Nutriad was present with senior commercial and technical management and once more confirmed its' commitment to the Latin American poultry industry.
Read more ...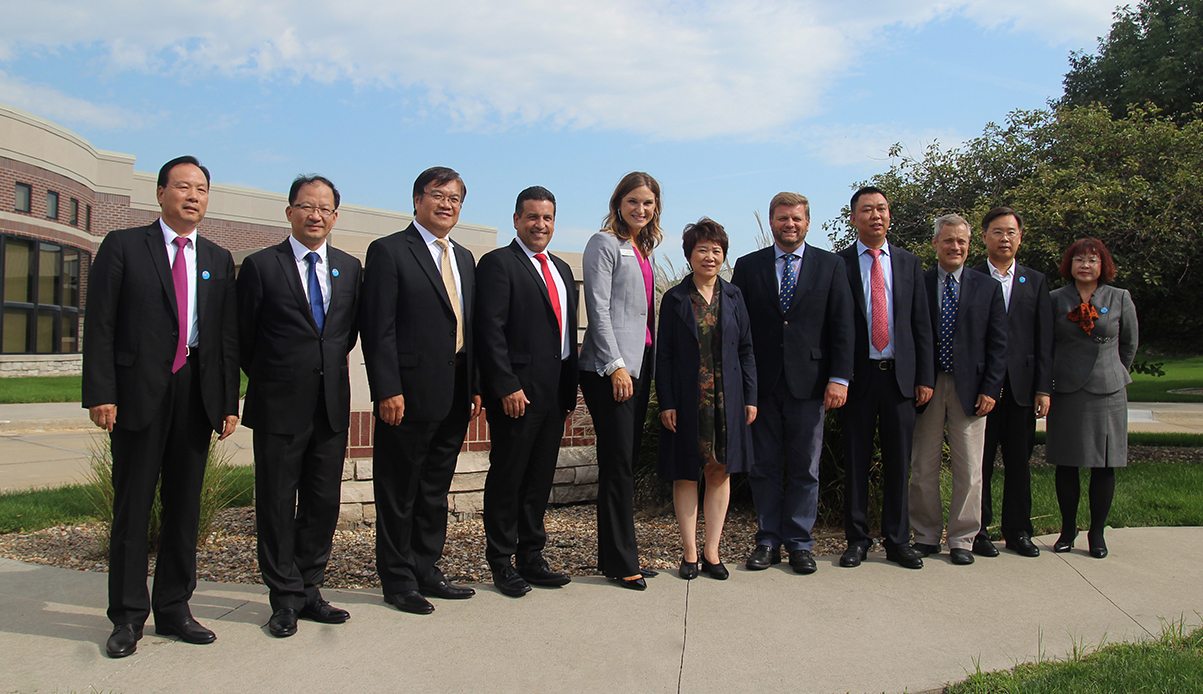 Hy-Line International, the world leader in layer poultry genetics, recently hosted more than 20 government officials from China's Hebei Province to celebration of the 35th anniversary of the Iowa Sister State relationship between the State of Iowa and Hebei Province.
Read more ...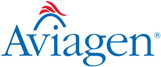 TIBA Gives Indian River Excellent Visibility at AGRENA 2018
 TIBA, the Indian River® distributor for Egypt, sponsored the largest, fully dedicated stand for a broiler breeder at the AGRENA show in October, 2018. The stand in hall one gave visitors an easy location to visit, excellent hospitality and access to knowledgeable support and service from the large Indian River team. The three-day show held in the new Egypt International Exhibition Center in Cairo was considered to be a success with a large attendance and for TIBA special attention to their Indian River stand.
Read more ...
قدم السيد غسان الصايغ ، المدير العام لشركة Meap ، عرضًا مثيراً للاهتمام في EuroTier-2018 عن "تطوير صناعة الألبان في منطقة الشرق الأوسط وشمال أفريقيا".
كان لدى السيد الصايغ العديد من التفاعلات مع الشركات المتعددة الجنسيات والزوار أثناء عرضه ، وكانت التعليقات إيجابية للغاية.


Graduate in Veterinary Medicine and postgraduate in Administration and Marketing, Andrea has more than 15 years of experience in multinational industries of the animal nutrition segment in the commercial and market and product development areas.
Read more ...
The conference will take place in the EuroTier exhibition on Wednesday the 14th, from 10:00 Am to 12:30 PM.
Meap's General manager, Mr. Ghassan Sayegh will be one of the speakers; he will be discussing "The Development of the Dairy Industry in the MENA Region." with more than 150 producers from the CIS Countries, Russia and Europe.
Read more ...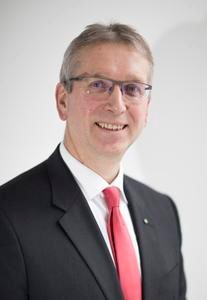 EuroTier demonstrates the prospects for animal production farmers
155,000 total visitors – 46,500 visitors from outside Germany – International platform and innovation engine for livestock farming – EnergyDecentral: leading trade fair for bioenergy and decentralized energy concepts.
Read more ...
Poultry Sciences
March 15, 2017
A Mississippi-based Agricultural Research Service (ARS) researcher has learned that using poultry litter as fertilizer can help cotton growers in the Southeast maximize profits.
Poultry litter (chicken manure, spilled feed, excess feathers, and other poultry-house materials) contains nitrogen and phosphorus—both important crop nutrients. Applying poultry litter to the soil also recycles some of the tons of litter generated annually by poultry operations throughout the United States, says Haile Tewolde, an ARS agronomist at Mississippi State.
Read more ...
March 20, 2015
A vaccine that protects chickens against two infectious poultry diseases has been developed by U.S. Department of Agriculture (USDA) scientists.
Read more ...
By Sandra Avant
June 23, 2015
Water hardness can influence the development of columnaris disease in catfish, according to a study by U.S. Department of Agriculture (USDA) scientists.
Agricultural Research Service (ARS) scientists found a difference in disease development in fish exposed to hard and soft water containing the bacterial pathogen Flavobacterium columnare, which causes columnaris disease
Read more ...
By Sharon Durham
February 6, 2015
A new sorghum plant developed by U.S. Department of Agriculture (USDA) scientists can produce more seeds than conventional varieties currently grown by farmers.
Read more ...
By Sandra Avant
February 18, 2015
A disinfectant has the potential to treat fungus on catfish eggs, according to U.S. Department of Agriculture (USDA) research.
Read more ...
 By Sandra Avant
October 3, 2014
U.S. Department of Agriculture (USDA) scientists are taking their studies to the field to gauge the survival rate of a new line of rainbow trout that is resistant to bacterial cold-water disease.
Read more ...
By Dennis O'Brien
September 24, 2014
Using poultry litter as fertilizer is a welcome trend in many southern states because that is where most of the U.S. broiler chickens are produced. The litter's nitrogen content helps boost crop yields, and also helps reduce farmers' expenses for commercial fertilizers. But a U.S. Department of Agriculture (USDA) agronomist has found that many farmers in Mississippi may be applying litter at the wrong time of year.
Read more ...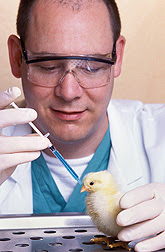 By Sandra Avant
March 24, 2014
U.S. Department of Agriculture (USDA) scientists have given the Newcastle disease classification system a much-needed update, making it easier to identify virus types.
Read more ...
Editorials كلمات الناشر
Users now - الزائرون حاليا
We have 579 guests and one member online