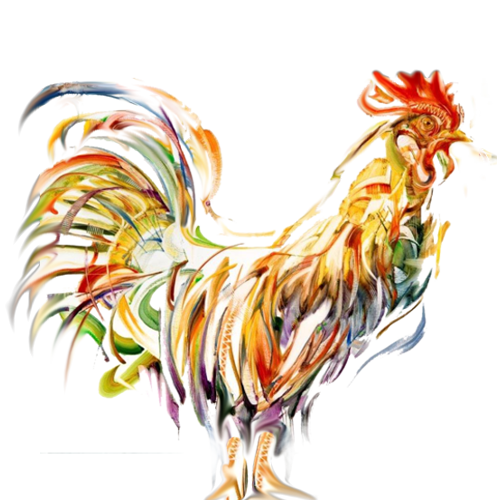 In this website you can read the Magazines online, Preview and comment the articles before their publishing, Read and comment the editorials, Be updated with the sciences and companies news, Publish your news, Follow the animal production seminars and events....
And all that is offered FREE OF CHARGE: Registration is not required.

Coming Shows المعارض في العالم
Latest news
VIV Europe is back in a few months with its top-quality event!
Professionals active in the production and processing of pig meat, poultry meat, eggs, fish and dairy all have numerous reasons to meet up in Utrecht, the Netherlands. We are excited to welcome 25,000 visitors and 600 international exhibitors.
Read more ...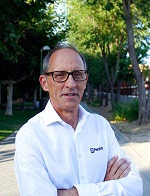 Interview with Jose Maria Ros Felip - Global Technical Manager at Perstorp Animal Nutrition
Read more ...
Inspiration for future-proof business
The role of local food production is essential next to the global supply chains. Global Inspiration | Local Practice is the leitmotif of this edition of VIV Europe, which is the global exhibition & conference program of the animal protein sector for the production & processing of poultry meat, eggs, red meat, fish and dairy.
Read more ...
MEAP's General Manager Mr. Ghassan Sayegh meets and interviews the general director of the italian ministry of agriculture Mr.Luigi Polizzi in Fieravicola Poultry Forum & B2B 2022.
2022 Fieravicola Poultry Forum & B2B, scheduled from 4 to 6 May at the Rimini Expo Center, was an opportunity for the protagonists of the Italian and international poultry industry to meet, starting from the contents and with the aim of identifying shared strategies.
Read more ...
Next VIV Europe 2022 supply chain highlight: ᴀɴɪᴍᴀʟ ʜᴇᴀʟᴛʜ & ᴘʜᴀʀᴍᴀᴄᴇᴜᴛɪᴄᴀʟꜱ. Win everyday animal health challenges. Find allies for your animals gut. Explore antibiotic reduction, win mycotoxin, control metabolic diseases, among others.
CID Lines, Alphatech, Amorvet International, Kepro, Intracare, MSD Animal Health Nederland, Biopoint, Aviagen Turkeys and many more.
More information & free tickets: https://bit.ly/3tFcrGy
Read more ...