In this website you can read the Magazines online, Preview and comment the articles before their publishing, Read and comment the editorials, Be updated with the sciences and companies news, Publish your news, Follow the animal production seminars and events....
And all that is offered FREE OF CHARGE: Registration is not required.

Coming Shows المعارض في العالم
Latest news
After the catastrophic explosion that destroyed the capital Beirut, which was classified by the world media as the fourth strongest explosion in human history after the atomic bomb, I asked Dr. Manoush Qalil to inspect the condition of our chickens following this tragedy.
And since the poultry farms are far from the place of the explosion, Dr. Mannoush Qalil - who is a specialist in the language of animals - went to one of the automated slaughterhouses near the capital, where he was able to address the chickens that were gathered to be slaughtered the next day and he found them still panicking, rotating around themselves and trembling; it looked like a case of collective hysteria among them.
Read more ...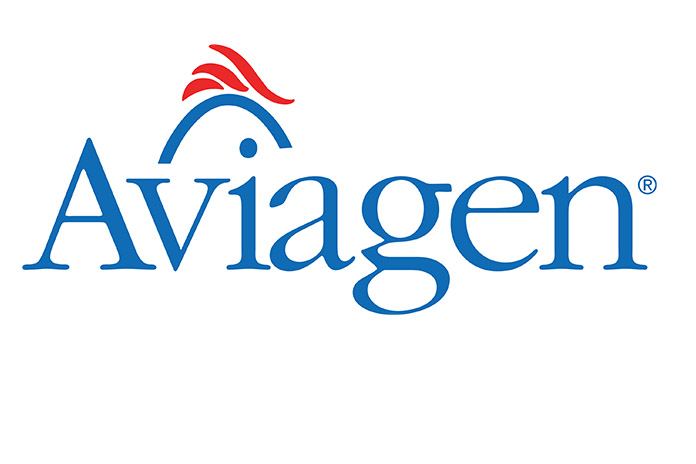 Turkeys spend their life in close contact with litter material. The aim is to establish and maintain good, dry litter conditions and an environment free from dust to reduce footpad dermatitis, respiratory stress and carcass downgrades. Whilst health, nutrition and genetics play important roles in achieving good litter quality, there are many practical management techniques to control litter moisture content to promote bird welfare and achieve good commercial performance.
Read more ...
The health and safety of all IPPE participants is paramount. After thoughtful and thorough consideration, show management for the International Production & Processing Expo (IPPE) has made the difficult decision to not hold the in-person component of IPPE 2021 in Atlanta, scheduled for Jan. 26-28. The decision was based on numerous factors, including extensive surveys, direct feedback from our industries and other stakeholders, as well as the expected decrease in participation due to the challenges presented by the COVID-19 pandemic.
Read more ...
We officially inform you that VIV Asia, which was scheduled to take place on March 10-12, 2021, is postponed to September 22-24, 2021 at IMPACT, Bangkok, Thailand. Alongside VIV Asia, the newly co-located events, Meat Pro Asia and Free from Food Asia, originally planned for March, are now also taking place on September 22-24, 2021.
Read more ...
Due to the continuing worldwide COVID-19 crisis, the management teams from the Parantez Group and the VICTAM Corporation have decided to re-schedule IDMA and VICTAM EMEA from March to May 2021 at the Istanbul Expo Center in Istanbul, Turkey.
Read more ...