In this website you can read the Magazines online, Preview and comment the articles before their publishing, Read and comment the editorials, Be updated with the sciences and companies news, Publish your news, Follow the animal production seminars and events....
And all that is offered FREE OF CHARGE: Registration is not required.

Coming Shows المعارض في العالم
Latest news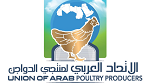 Poultry production is a key pillar of animal production in Arab countries and plays an essential role in their national food safety. From Jordan to Sudan there exist many large to medium scale poultry integrators which face similar challenges such as scarceness of raw materials, availability of feed, high production costs or price deterioration by Brazilian poultry products. Not with standing federally funded programs, local poultry producers share a lack of strength to overcome these impediments.
Read more ...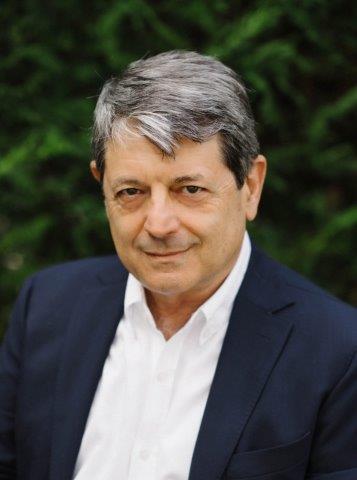 A caprine ranch owner called me asking for advice on a case that he had been struggling with for the past few months. His herd of goats appears less active and their feed consumption decreased as well, and at the same time, they have no complaints of any disease or illness whatsoever...
Read more ...
14 international teams - virtual test areas - innovative robot technology... and the feeling of a live event reproduced online of a classic competition in the agricultural machinery industry. That's what the International Field Robot Event 2021 has to offer.
Read more ...

Fieravicola will be back in Rimini from 7 to 9 September 2021 with a focus on innovation and internationalisation.
It will host the International Poultry Forum organised in collaboration with the Eurasian Poultry Association. The trade part will include a Retailer Business Lounge for meetings with Italian large-scale retailers and scheduled on-site and online B2B meetings with foreign buyers.
Read more ...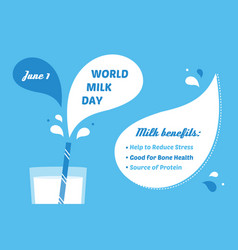 In 2001, World Milk Day was established by the Food and Agriculture Organisation of the United Nations to recognize the importance of milk as a global food, and to celebrate the dairy sector. Each year since, the benefits of milk and dairy products have been actively promoted around the world, including how dairy supports the livelihoods of one billion people.