Magazines, Articles, News, Seminars, Events....  All The  Agri-food industry news for the Middle East and North Africa region in one website. 
Coming Shows المعارض في العالم
Latest news
TIBA Poultry Association 3rd meeting is sponsored by Al Effat trading and Jamesway.

It is held from November 30 till December 4/2019 in Luxor Egypt.
Read more ...
MEAP's General Manager Mr. Ghassan Sayegh Presentation during the 6th International Dairy Forum organised by the Government of Moscow Region in the House of the Government.
Read more ...
At the beginning of next year we will be participating at IPPE 2020. This material is also the preamble to a TechTalk we will hold on the same topic, Wednesday, January 29th at 1:10.00 PM in Hall B-B8648.
The white paper does NOT have a marketing and promotional construction, and it talks from a scientific perspective about poultry bone composition and how this affects the bones ability to be detected by an X-ray system(.. Any X-ray system, not specifically ours).
Read more ...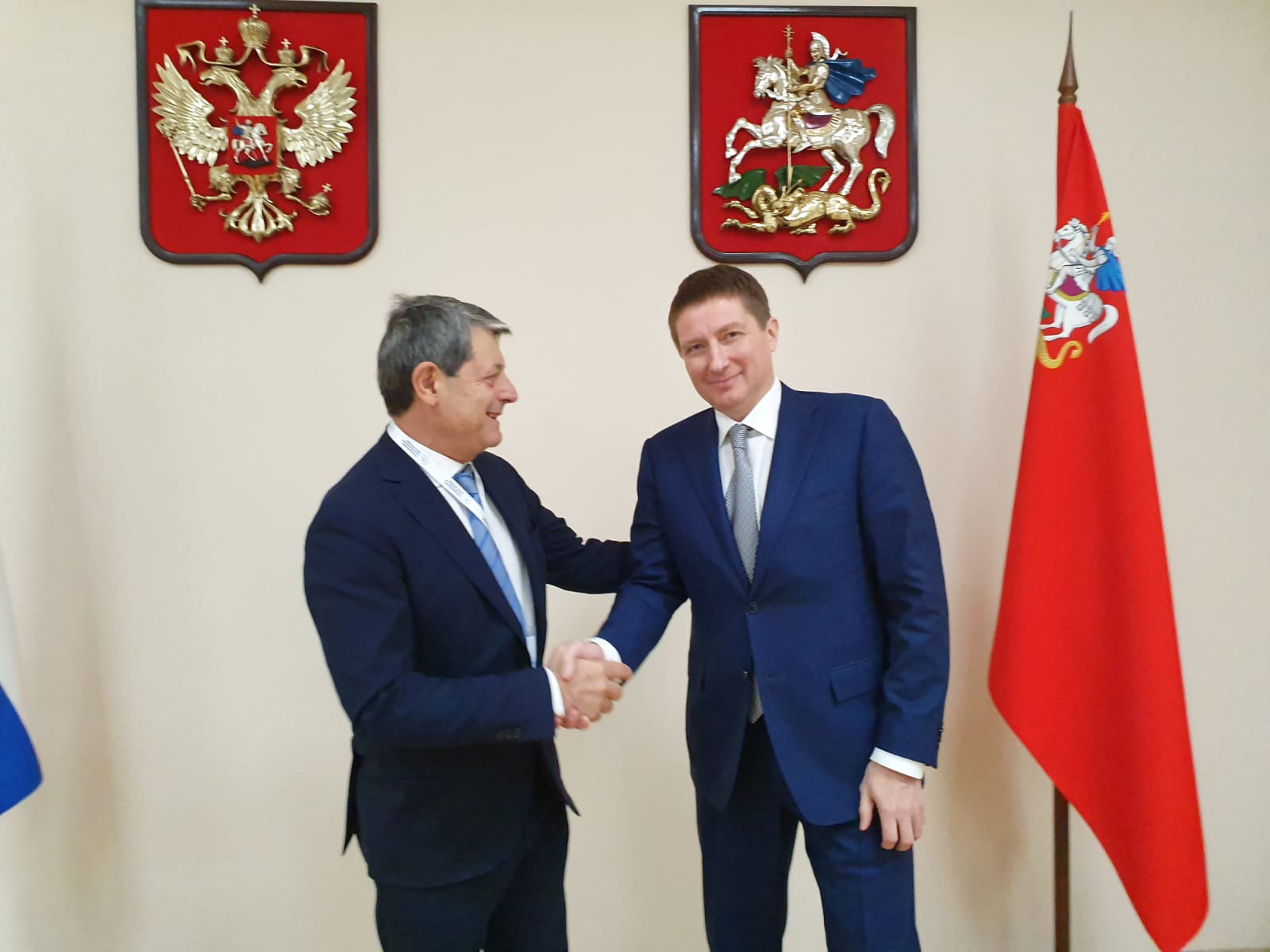 MEAP's General Manager Mr. Ghassan Sayegh is currently giving a presentation about the dairy market in the Middle East and North Africa region.
The main points of the presentations are:
-The export-import policies and capability between Russia and the MENA region
-The regulations and logistics
-The competition that the Russians will face in the MENA market.
Open more item to see the presentation video
Read more ...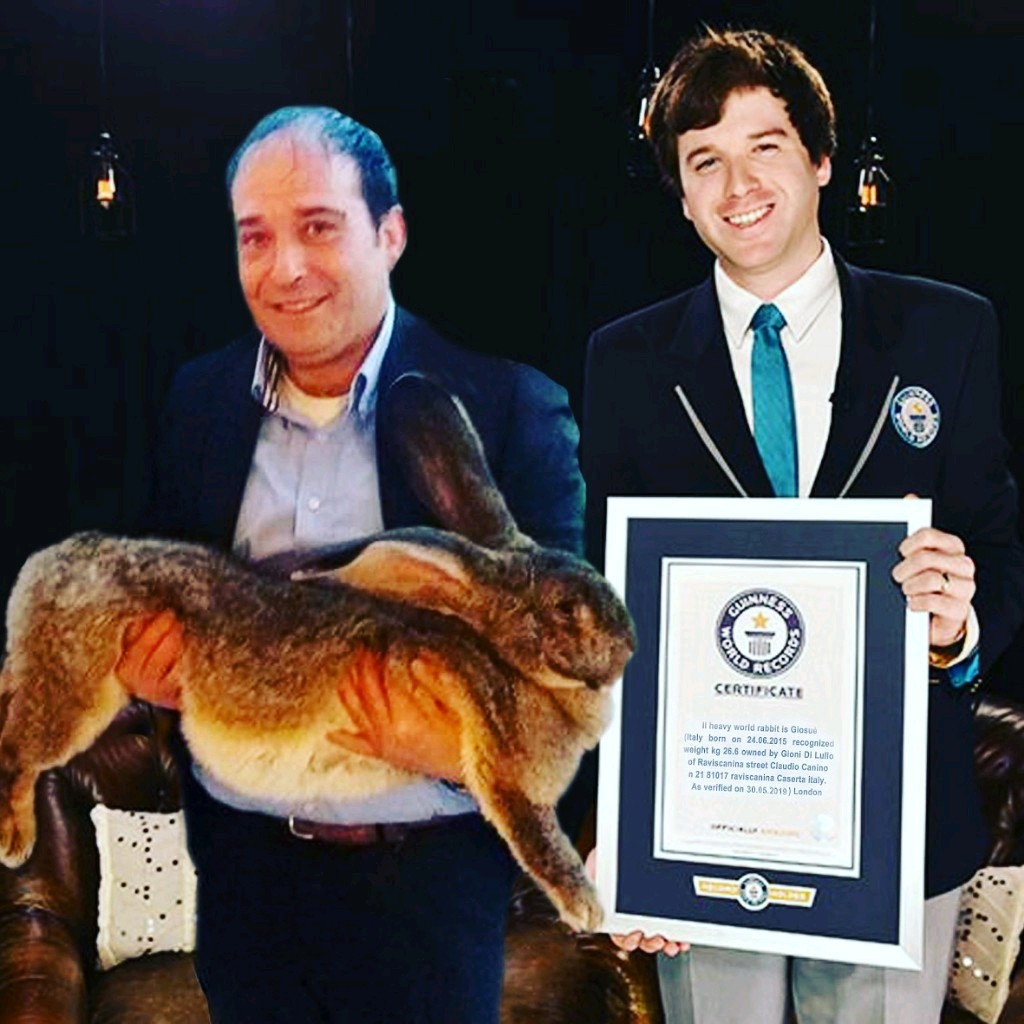 The heaviest rabbit in the world is Glosue, born in Italy on 24/06/2015. 

This rabbit weighs 26.6 kilograms and it is owned by Gioni Di Lullo of Raviscanina street Claudio Canino n 2181017 raviscanina Caserta Italy as verified on 30/05/2019 
Read more ...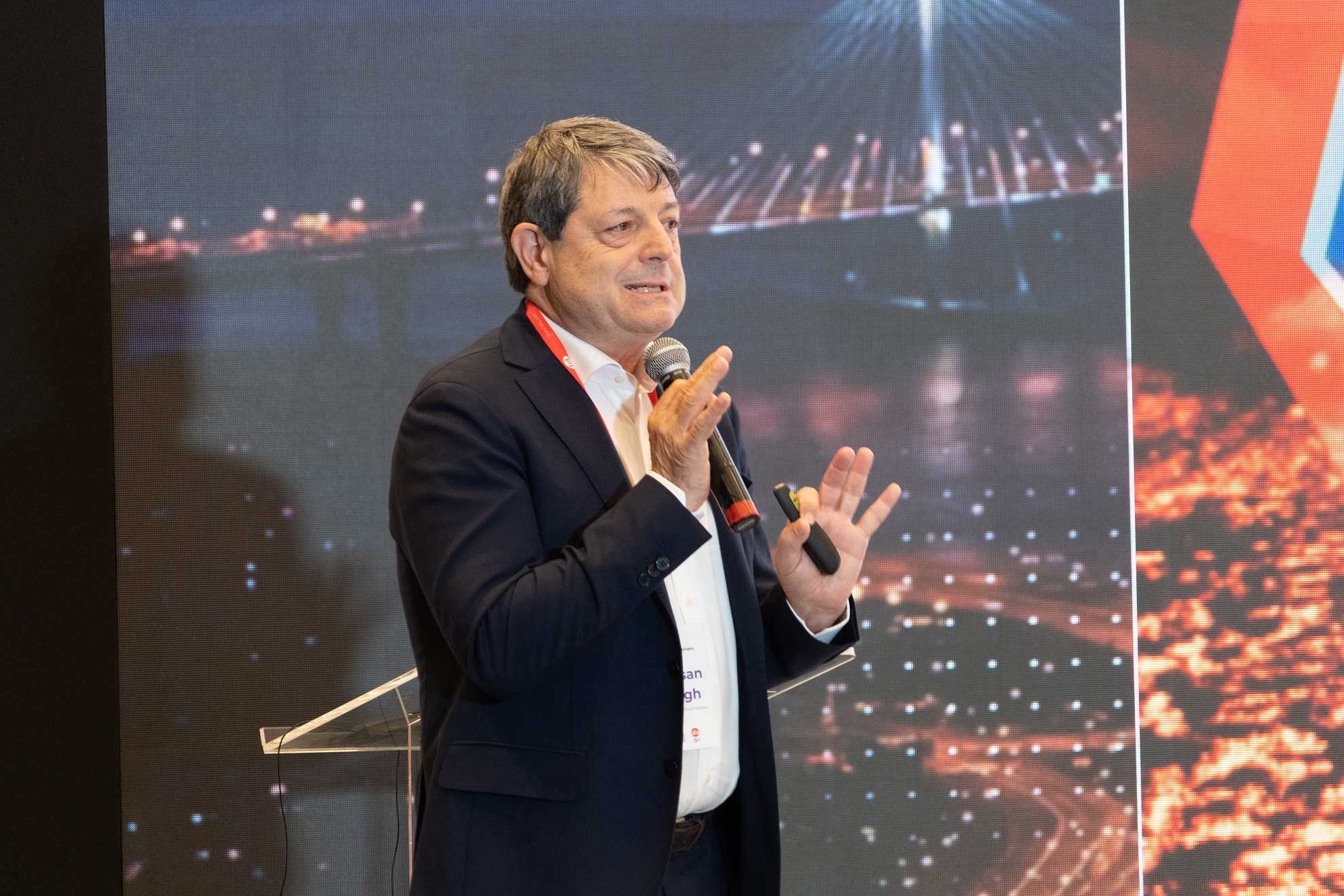 Ghassan Sayegh, General Manager of MEAP is invited to be a keynote speaker of honor during the plenary session of the 6th International Agricultural Dairy Forum.
The discussion will concentrate on the possible scenarios of the economic collaboration between Russia and the Arab world.
Read more ...
On November 26−27, 2019 the House of Moscow Region Government will host the 6th International Agricultural Dairy Forum organized by the Moscow Region Government with the support of the Russian Ministry of Agriculture.
The Forum is held to identify solutions to the problems of the industry, as well as to present investment projects in the Moscow Region and develop the region's international ties.
Read more ...
Cobb Europe partnered with Al-Watania Poultry in Egypt to host the pair's annual scientific conference focusing on the importance of creating a safe environment for broiler breeders. Held in Ain Sokhna, Egypt, the two-day intensive training course combined the technical expertise of Cobb Europe and Al-Watania Poultry leadership to reach industry leaders from over 50 companies and major industry investors.
Read more ...
MoFA has recently launched Rearing for Food and Jobs (RFJ) in July 2019. The approach is focused on building significant local capacity commercial operators as well as small-holders and new entrants seeking to get into the business.
The shortfall in productive capacity of chicken is so great and continues steadily. If we go back to 2017 broiler meat production reached 35,000 tons, supplying less than 25% of Ghana's demand. During this time imports increased an estimated 14,000 tons to 158,000 tons due to insufficient domestic supply and consistent demand (Source: USDA GAIN 2017).
Read more ...
Aviagen® Turkeys Russia (ATR) held an official opening event on Wednesday 25th of September to give over 50 existing customers, potential customers and local officials an insight into our brand new laying facility. 
This facility is run by Viktor Fomin General Director, Alan Prokuda Chief Veterinarian and Dmitry Gerasin Financial Controller and is one of seven ATR farms now complete. Once all construction is finalised, five rearing farms and five lay farms will have been produced by ATR to fulfil Russia's expanding market demand. 
The construction of ATR facilities began in June 2018 and will be complete in March 2020, creating 120 jobs in the region. The first eggs produced by ATR will be sold in November this year and by June 2020, ATRs' state-of-the-art farms will be operating at full production and have the ability to produce 12 million eggs per annum.
The opening event began at ATR's head office in Nikolsk, where guests attended speeches from the head of the Nikolsk administration, Ivan Belozertsev, Governor of Penza, Dirk Wesjohann, Owner of Aviagen and Clay Burrows, Managing Director of ATL. 
Read more ...
The International Dairy Cattle Show boasts a rich scientific events program that well completes the wide exhibit repertoire. Conferences, seminars and workshops (tentative program events 2019), involve the most qualified international experts to address the key issues of the sector.
In order to ensure top-level scientific content, CremonaFiere establishes fruitful cooperation with institutions, associations, universities and research centers.
MEAP's team is covering the Cremona International Livestock Exhibition and is presented by the general manager Mr. Ghassan Sayegh.
Read more ...
A new tool from the Agricultural Research Service (ARS) can predict the odds that honey bee colonies overwintered in cold storage will be large enough to rent for almond pollination in February. Identifying which colonies will not be worth spending dollars to overwinter can improve beekeepers' bottom line.
Beekeepers have been losing an average of 30 percent of overwintered colonies for nearly 15 years. It is expensive to overwinter colonies in areas where winter temperatures stay above freezing. So a less expensive practice of overwintering bee colonies in cold storage is becoming popular.
Read more ...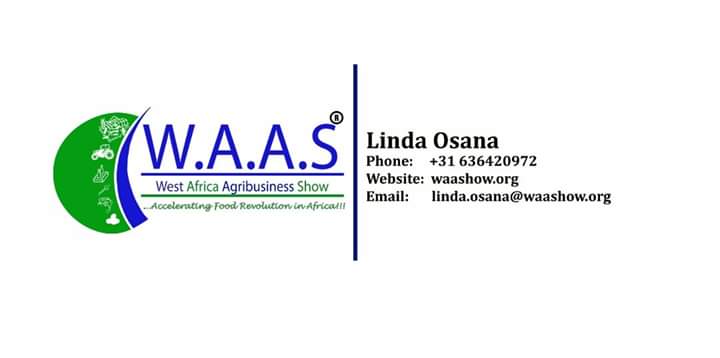 The need for West African countries to come together to showcase the rich agricultural heritage of their sub-continent and contribute to its Gross Domestic Product (GDP) are the focus of the West African Agribusiness Show scheduled for Nigeria in 2020, Mr. Idowu Asenuga, an Agric expert and top Agric consultant in Nigeria has posited.
Referring to a submission by the United States Agency for International Development (USAID), Asenuga who is the chief convener of the show declared that West Africa has an abundance of natural and human resources. "The agriculture sector represents approximately 25per cent of the region's GDP and 60 percent of its active labour force."  He, therefore, added that following the economic recovery experienced in Nigeria and other West African countries in 2017, growth in the GDP is expected to rise to 3.9per cent in 2019.
Read more ...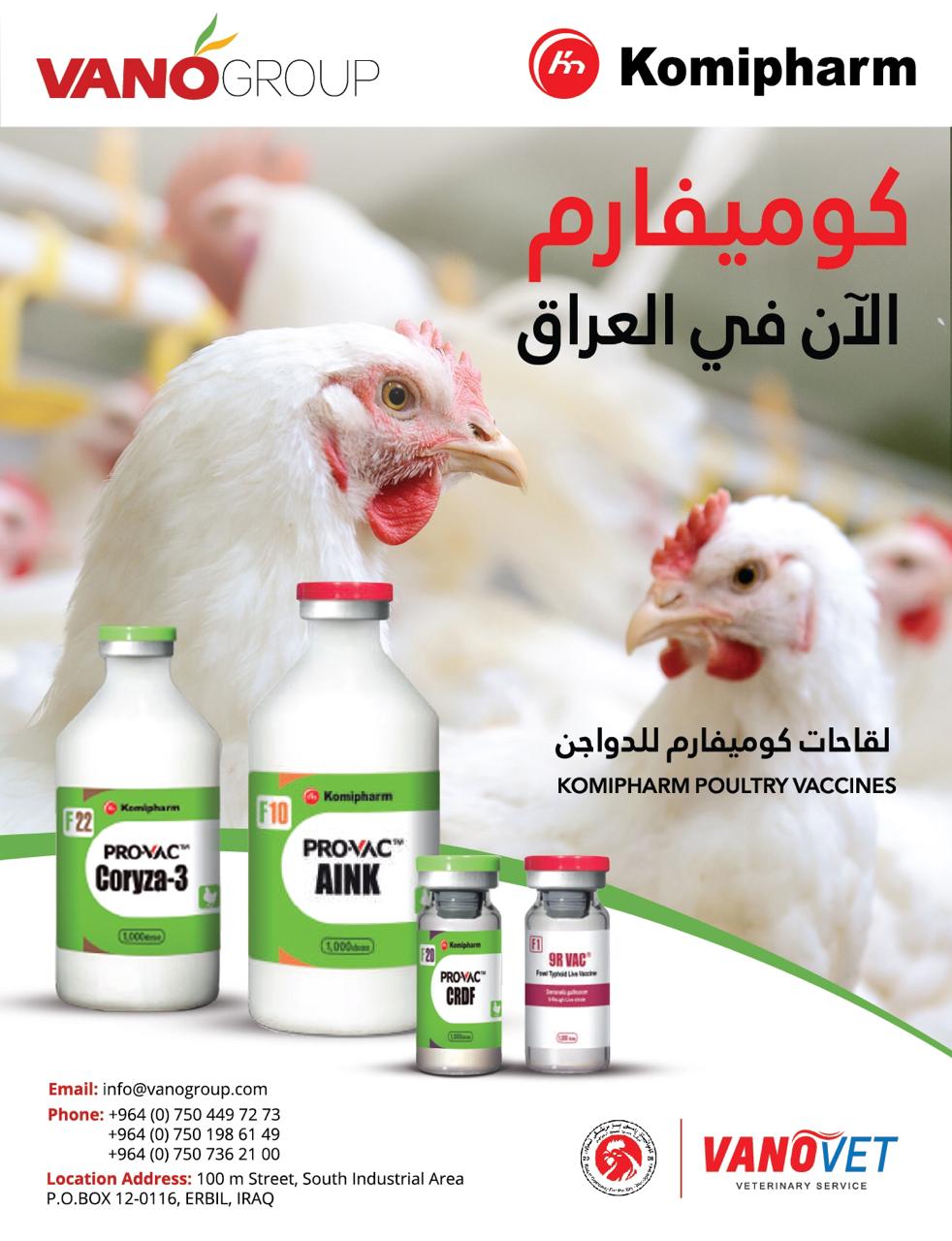 Since the established in 1972, Komipharm as a top leading Animal Health Company, have been producing a wide range of veterinary vaccines and pharmaceuticals.
VANOVET one of the VANO GROUP companies is the official distributor for Komipharm products in Iraq.
The range of poultry vaccines the company producing are very important to cover the needs of the vaccines especially for breeders and layers.
Komipharm vaccines are produced to challenge the viruses and diseases that common in Asia which Iraq is located.
The product's quality and reasonable prices gave Komipharm the opportunity to develop and to increase its market share in a measurable time. Our selection of Komipharm comes after the experience and research of the needs, we wanted to introduce a new and fast developed technology of South Korea to our country and to go beyond the affection of classic brand names in the market.    
Read more ...
Using high-tech tools, Agricultural Research Service (ARS) scientists and their cooperators have taken a deep dive into the microbial "soup" of the cow's rumen, the first of four stomach chambers where tough plant fibers are turned into nutrients and energy.
Ultimately, such efforts could lead to new ways of ensuring the health and wellbeing of cows as well as improving their production of milk, meat and other products, noted Derek Bickhart, a research microbiologist with ARS' U.S. Dairy Forage Research Center in Madison, Wisconsin.
Read more ...
Visitors in this moment - عدد الزائرون حاليا
We have 378 guests reading our news in this specific moment