In this website you can read the Magazines online, Preview and comment the articles before their publishing, Read and comment the editorials, Be updated with the sciences and companies news, Publish your news, Follow the animal production seminars and events....
And all that is offered FREE OF CHARGE: Registration is not required.

Coming Shows المعارض في العالم
Latest news
Single-stage incubation is a well-established concept in the more modern poultry businesses. Due to the increasing demand for poultry meat and the higher food safety and quality standards, the more traditional multi-stage markets are also starting to show a growing interest in single-stage systems with advanced technologies such as Embryo-Response Incubation™.
Read more ...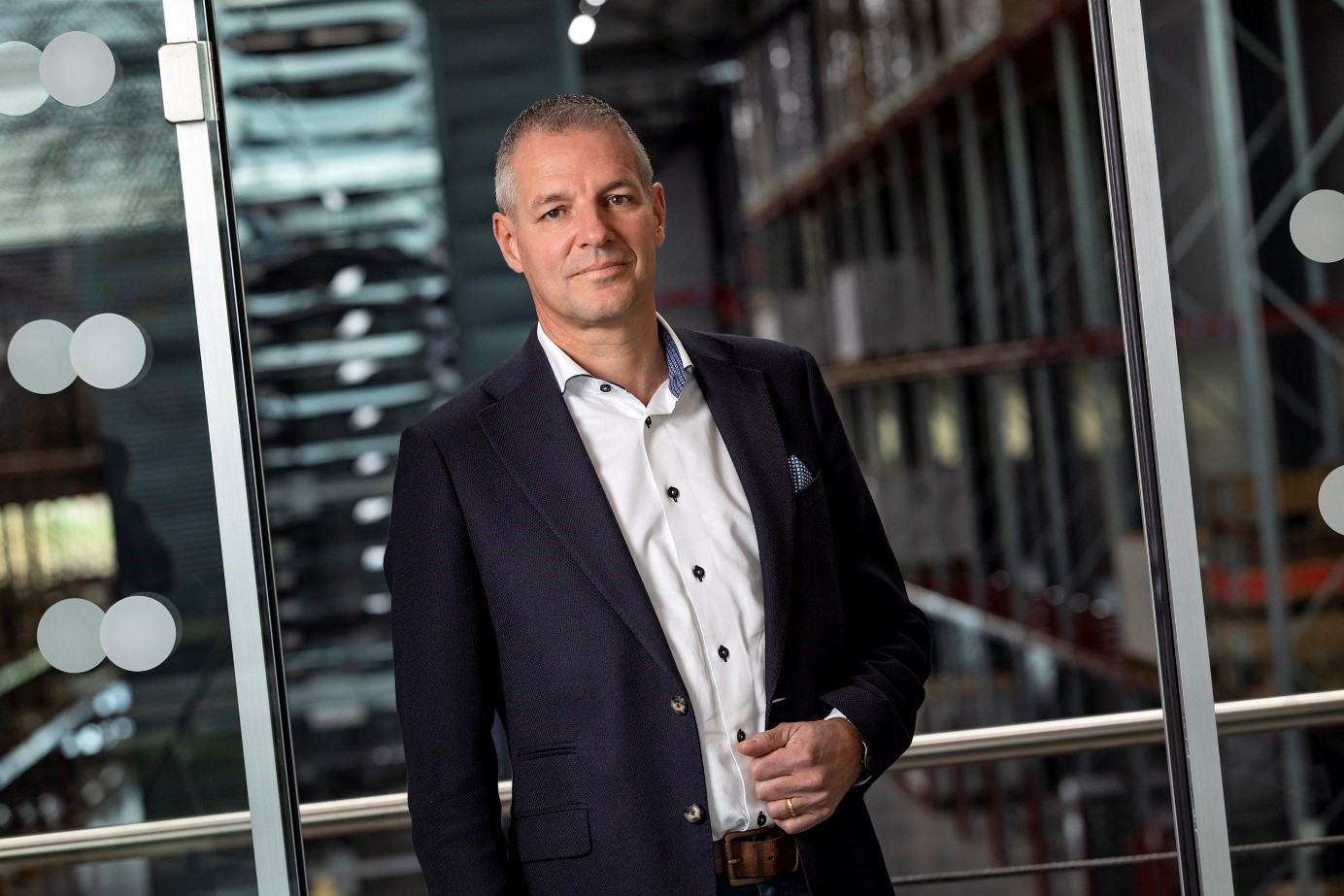 Royal Pas Reform has announced the appointment of Paul Smits as the company's new CEO. Smits is currently Vice President and Managing Director of the Instruments and Controls Group (ICG) of CTB – which includes the Dutch livestock-farming technology business Fancom BV.
Smits, 57, brings more than 25-years poultry sector experience to the role, an important part of which has been gained with Fancom. Commenting on his appointment he says: "I am very much looking forward to working with Royal Pas Reform and using my skills to help drive this dynamic, hard-working company to further extend its strong global presence."
Read more ...
Medicated zinc oxide plays a huge role in husbandry to prevent post-weaning diarrhoea. However, stricter regulation in Europe and around the world mean the feed additives industry is stepping up research efforts in this area. The ban of zinc oxide in the European Union is restricted to medicated feeds which are prescribed by veterinarians. This does not apply to the nutritional usage of zinc oxide which remains the dominant source of zinc utilised by the feed industry.
Read more ...
Cairo Three A Poultry is delighted to announce that Eng. Ezzat Taha has joined us as Grandparents Sales & Marketing Manager will be reporting directly to Poultry General Manager.
Eng. Ezzat has as Bachelor degree of agriculture - from Cairo University with more than 15 years in Grandparents poultry field like Cairo Poultry Group , Misr Group for Poultry Grandparents and has joined us from Dara poultry Group where he served as Poultry General Manager.
Read more ...
We have published a new whitepaper called 'Peeling Back the Layers of Fibre for Animal Performance' which discusses several misconceptions held in the industry about the complex topic of dietary fibre. The whitepaper also explores the potential of NSP (Non Starch Polysaccharides) analysis through NIR (Near Infrared) to bring new insights related to fibre composition, and outlines the tools available today for producers to extract value of the dietary fibre through the modulation of gut microbiome and better performance.
Read more ...