In this website you can read the Magazines online, Preview and comment the articles before their publishing, Read and comment the editorials, Be updated with the sciences and companies news, Publish your news, Follow the animal production seminars and events....
And all that is offered FREE OF CHARGE: Registration is not required.

Coming Shows المعارض في العالم
Latest news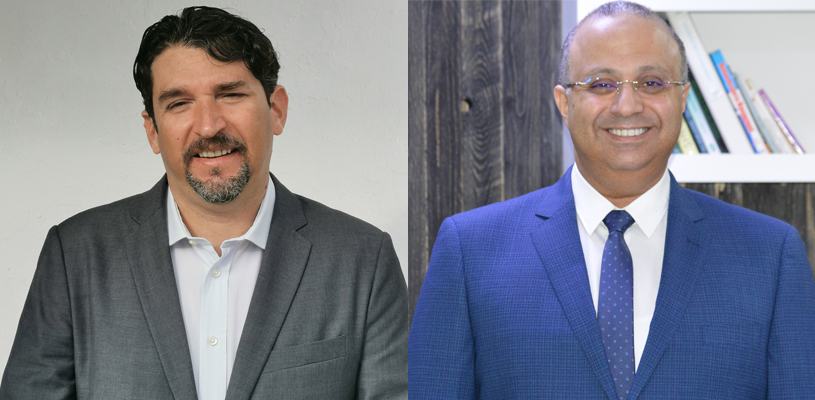 Megavet is pleased to announce its new distribution partnership with Perstorp. The company will be responsible for marketing, distribution and sales of Perstorp's range of animal nutrition solutions for gut health and water treatment in the UAE and Oman.
The available portfolio includes ProPhorce™ SR 130, the original tributyrin solution to support gut health that is a safe, easy to handle and cost-efficient as well as Perstorp's solutions designed specifically for optimal water treatment.
Read more ...
Heiko M. Stutzinger has been appointed Chief Operating Officer (COO) and Member of the Executive Board of international venue and event organizer Royal Dutch Jaarbeurs|VNU Group, as of December 1, 2021.
Read more ...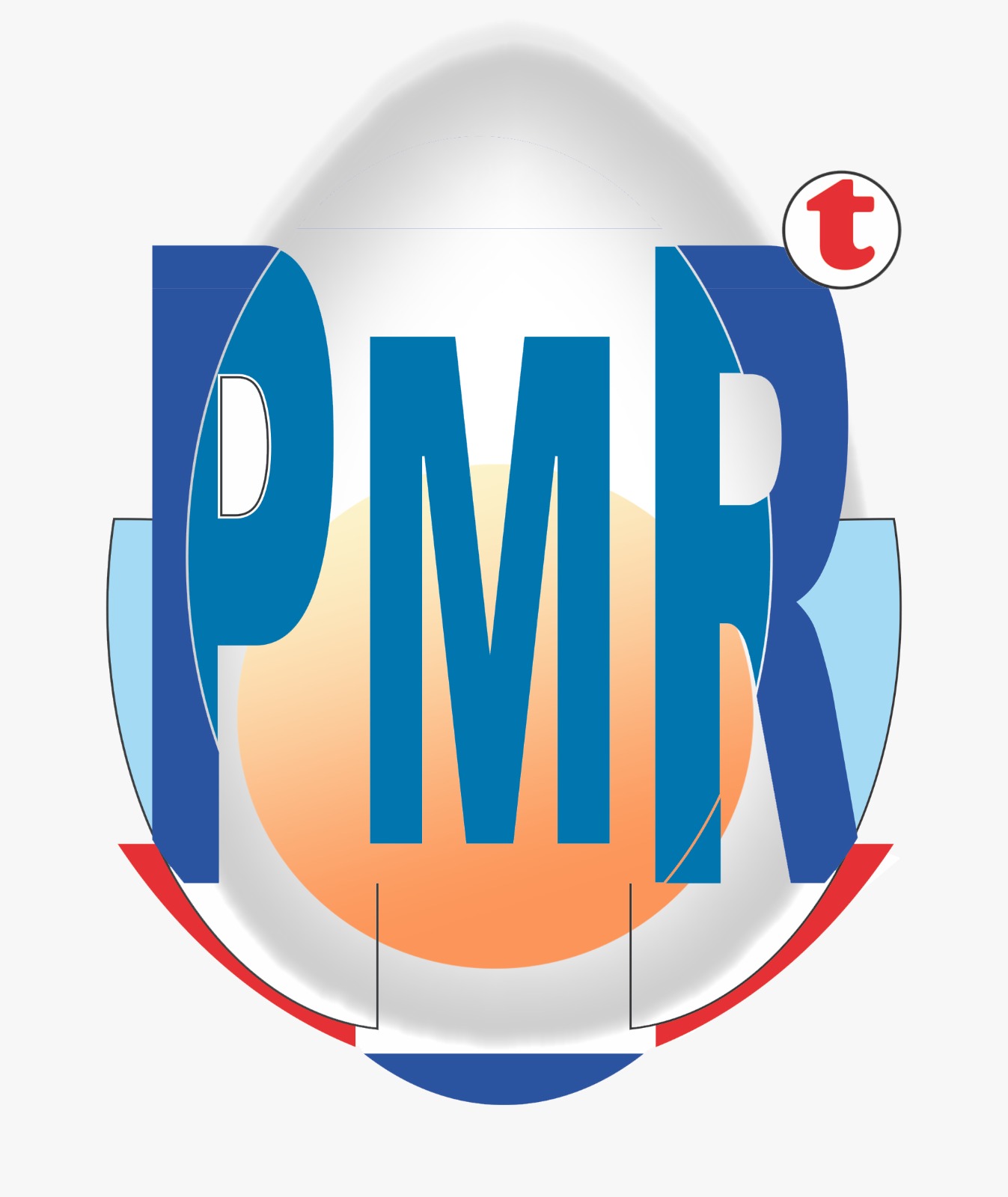 The Poultry Marketing Roundtable (PMRT), established in 2019, it aims to put together theoretical academics, successful technicians, poultry producers, governors, and end consumers around ONE SINGLE TABLE.

Register now on: https://www.databadge.net/vivm2021/reg/?opt_id=O202


LIMITED PLACES!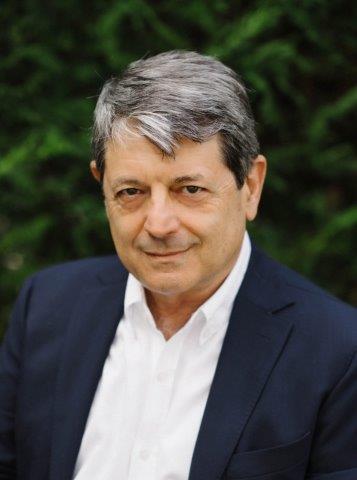 Numbers and data are overly done in relation to global feed prices, they go up and down all the time. Sometimes we are optimistic about the positive side, and sometimes we hear the sound of the alarm threatening the animal production industry in general and the poultry production field in particular.
Feed is an essential component of production and it costs the breeder two-thirds of the production costs and plays a key role in productivity and in the profitability of the breeder. Its prices are linked to supply, demand and global logistics. The breeder cannot control the logistics, but he can control the quality of the feed and limit its contamination so that it does not lead to the spread of germs and mycotoxins.
Read more ...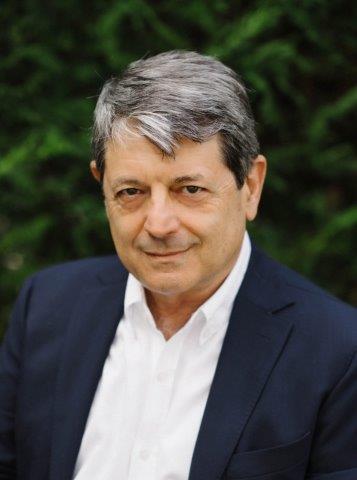 While surfing some websites on the Internet, a video clip caught my eye showing a helicopter carrying a cow, elegantly attached to it with carefully knotted ropes. Within moments, a second helicopter...and a third...up until they transported several cows; each one separately.
It was a strange and exciting sight for me, I, who from childhood used to see a rope tied around the neck of the cows, tightened by the hand of the breeder when necessary... hitting the cows sometimes so that they walk.
Read more ...