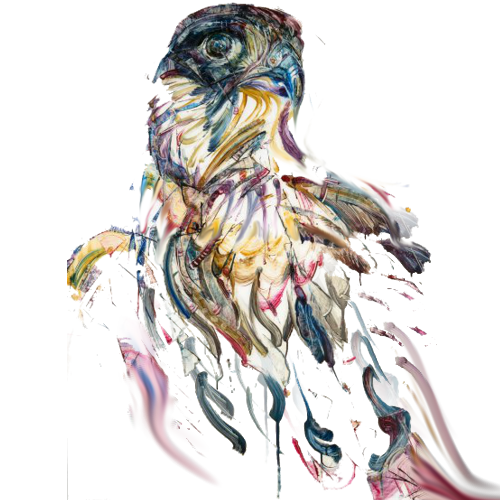 In this website you can read the Magazines online, Preview and comment the articles before their publishing, Read and comment the editorials, Be updated with the sciences and companies news, Publish your news, Follow the animal production seminars and events....
And all that is offered FREE OF CHARGE: Registration is not required.

Coming Shows المعارض في العالم
Latest news
Poultry Middle East & North Africa Editorilal

Poultry Marketing Round Table
MEAP (Poultry Middle East and North Africa) will participate as a founding member in the Poultry Industry Roundtable Conference that will be held at VIV Middle East - Abu Dhabi from 23-25 november.
I can sum up this conference in few words; "returning to the roots." It will not be based on long or brief lectures, but rather on discussions and exchange of experiences and knowledge to reach implementable results and recommendations.
Read more ...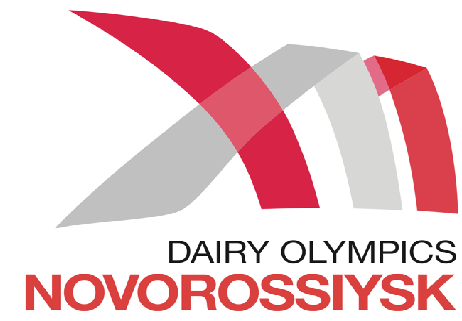 May 23, 2021- The spacious and vibrant port city of Novorossiysk, Russia hosted 300 visitors and participants from 40 national regions, all of them agriculture professionals, dairy experts and government agencies, for XII Dairy Olympics and VII Milk Summit. The annual event is a brainchild of The Dairy News, the largest independent mass media on dairy in Russia.
Read more ...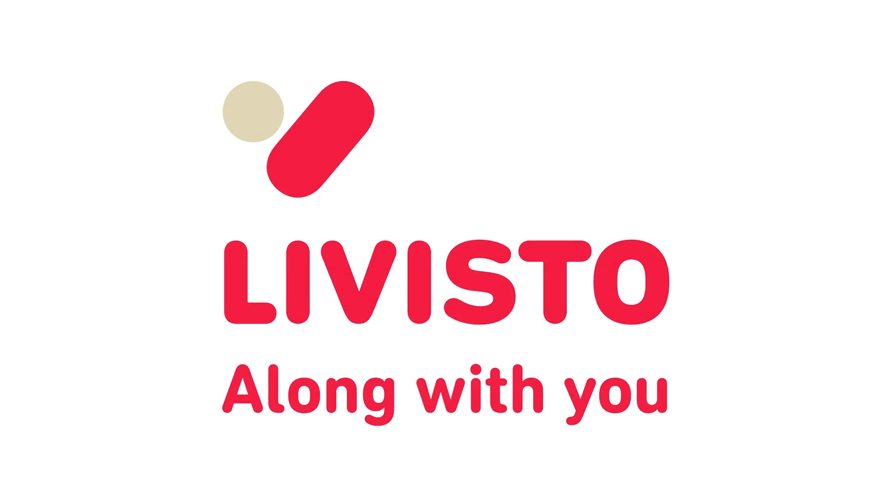 LIVISTO launches TULLAVIS, a long-acting Tulathromycin 100 mg/mL solution for injection for cattle pigs and sheep.
Macrolides have been widely used for the control of respiratory conditions and tulathromycin has demonstrated a very good performance, thanks to its rapid absorption, excellent distribution, and great bioavailability in lung tissue. Tulathromycin shows broad antimicrobial activity against respiratory pathogens, including Mannheimia haemolityca, Pasteurella multocida, Histophilus somni and Mycoplasma bovis.
Read more ...
Predicting grassland productivity is a major challenge for ranchers and other land managers with grazing livestock. This productivity is key each spring when they are trying to decide how many cattle to turn out to pasture, how long to graze an area, or where forage might be abundant.
Read more ...
In early 2021, Aviagen® South Africa successfully completed its first Grandparent (GP) export to our exclusive Ross® distributor, Ross Breeders Zambia in Zambia.
The chicks were transported to Ross Breeder Zambia via OR Tambo airport and were then collected by Ross Breeder Zambia's own aeroplane and flown to Lusaka airport in Zambia. With the supply base being local, we were able to transport the chicks to the breeder farm via truck, and therefore, there was a significant reduction in logistical times, with the trip taking only 3 hours in total.
Read more ...