There are no articles in this category. If subcategories display on this page, they may have articles.
Subcategories
All the Poultry Middle East & North Africa's editorials in one place. Read, comment and interact.
Your ideas are valuable for us


All the Bovine and Ovine's editorials in one place. Read, comment and interact.
Your ideas are valuable for us


Coming Shows المعارض في العالم
Latest news
We have produced a new reference guide which provides poultry and swine producers with an introduction to the benefits of moving from conventional fibre methods (i.e. crude fibre and NDF) to total dietary fibre analysis using Near Infrared Reflectance (NIR) technology.
Read more ...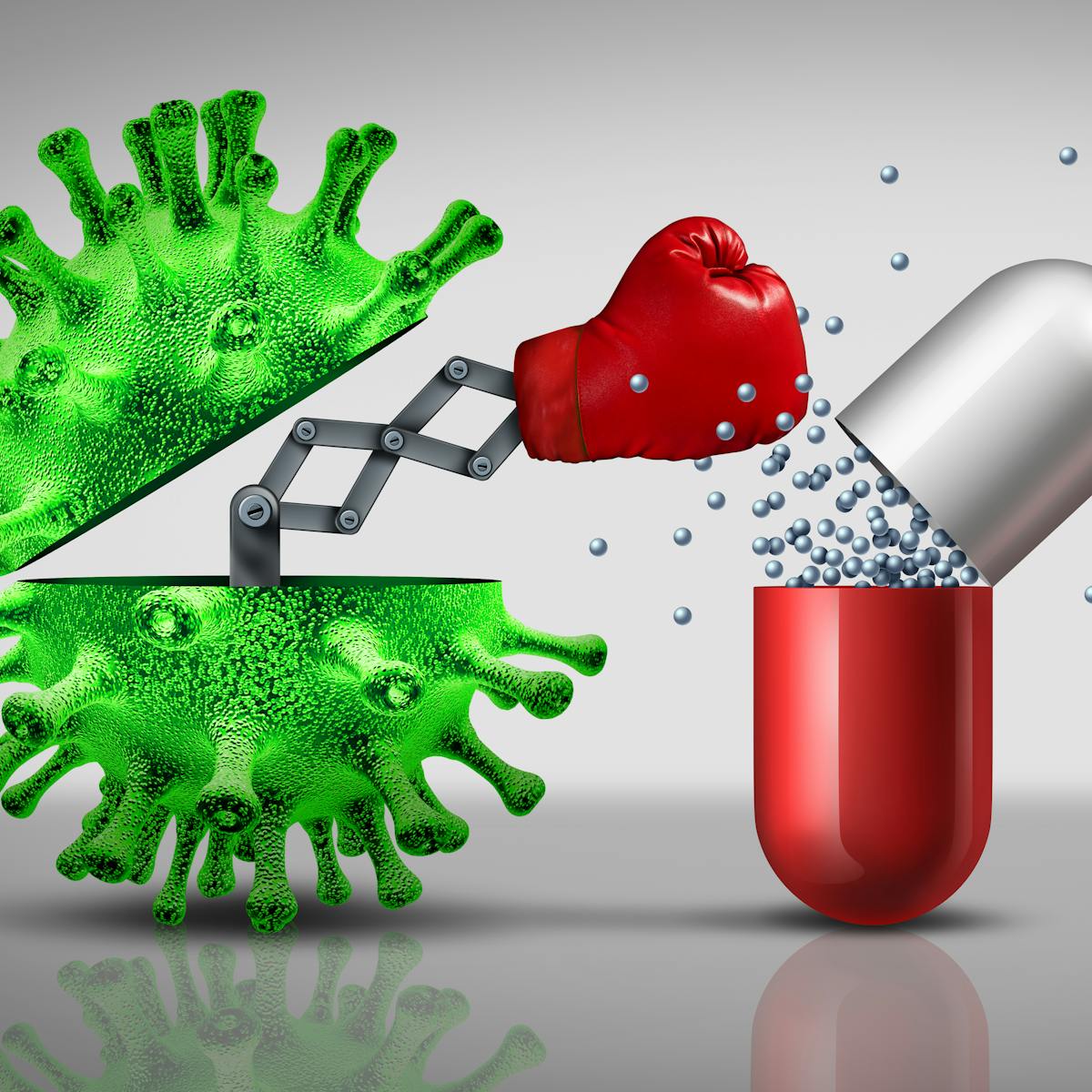 Antibiotic resistance poses a significant threat to human health on a global scale. It has been predicted that resistant infections will cause 10 million deaths per year by 2050. Given that antibiotics are crucial in many areas of medicine, it is important to understand how antibiotic use influences the likelihood that resistance will emerge in response to treatment.
Researchers from the University of Oxford's Department of Zoology have discovered that moderate doses of antibiotics restrict the emergence of antibiotic-resistant bacteria. This constraint arises because antibiotic exposure harms resistant cells, limiting the ability of individual resistant cells to establish successful populations.
Read more ...
Moba, the world's leading producer of high-quality integrated systems for the grading, packaging and processing of consumption eggs, introduces its new extension in the Omnia grader family: the Omnia XF2. The XF2 has a new and improved infeed system and new hygienic features. With a capacity from 45,000 to 255,000 eggs per hour the Omnia series is now available in all capacities.
Read more ...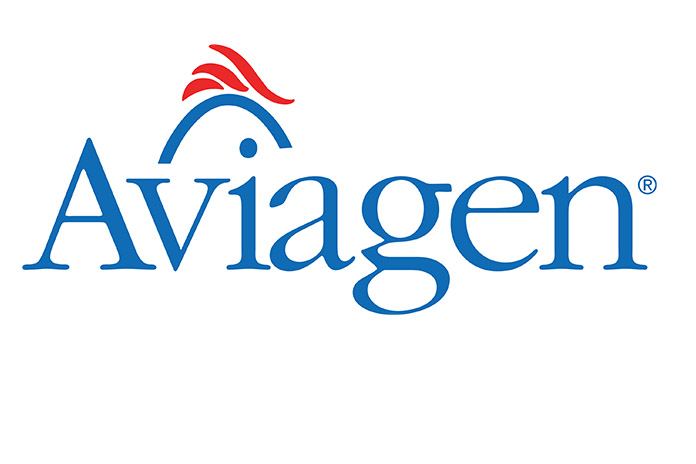 The International Poultry Council (IPC) has prioritized five of the United Nations' Sustainable Development Goals (SDGs), representing key areas where the global poultry industry can truly make a difference in realizing a better and more sustainable future for all. These key areas are outlined in the "Declaration of São Paulo" -- a joint affirmation of the IPC and the UN Food and Agriculture Organisation (FAO) to work toward the sustainable development of the global meat poultry sector.
Read more ...
AB Vista has appointed Juan Ignacio Fernandez as its new managing director, replacing Richard Cooper who has retired after 16 years in the role. Richard has been synonymous with the AB Vista brand since its launch in 2005 and has taken the company from a start-up, to becoming a highly respected global player with top three market share positions in its core segments.
Read more ...