To subscribe send e-mail This email address is being protected from spambots. You need JavaScript enabled to view it. 
Call us at +961 1 897 259
Fax Ballout
Responsible for the Health and Nutrition Magazine (Al Ghiza' El Sohhi)
In this website you can read the Magazines online, Preview and comment the articles before their publishing, Read and comment the editorials, Be updated with the sciences and companies news, Publish your news, Follow the animal production seminars and events....
And all that is offered FREE OF CHARGE: Registration is not required.

Spreading knowledge and for free is our goal since our establishment.
We are printing and distributing our magazines for free since more than 40 years.
We offer free knowledge!!!
To go along with all new trends, we offer you free access to our digital magazine copies.
100 % free. You can read and download YOUR magazines.
You can read the latest industry news and press releases and have access to thousands of photos took during shows.
To not forget the online banners and our targeted newsletters based on a professional selected data gathered during years of intensive team working.
Click here (Poultry Middle East & North Africa magazine) and read online and free of any charges:

Keep tuned…. There is more to come with your trust, support and loyalty.
Coming Shows المعارض في العالم
Latest news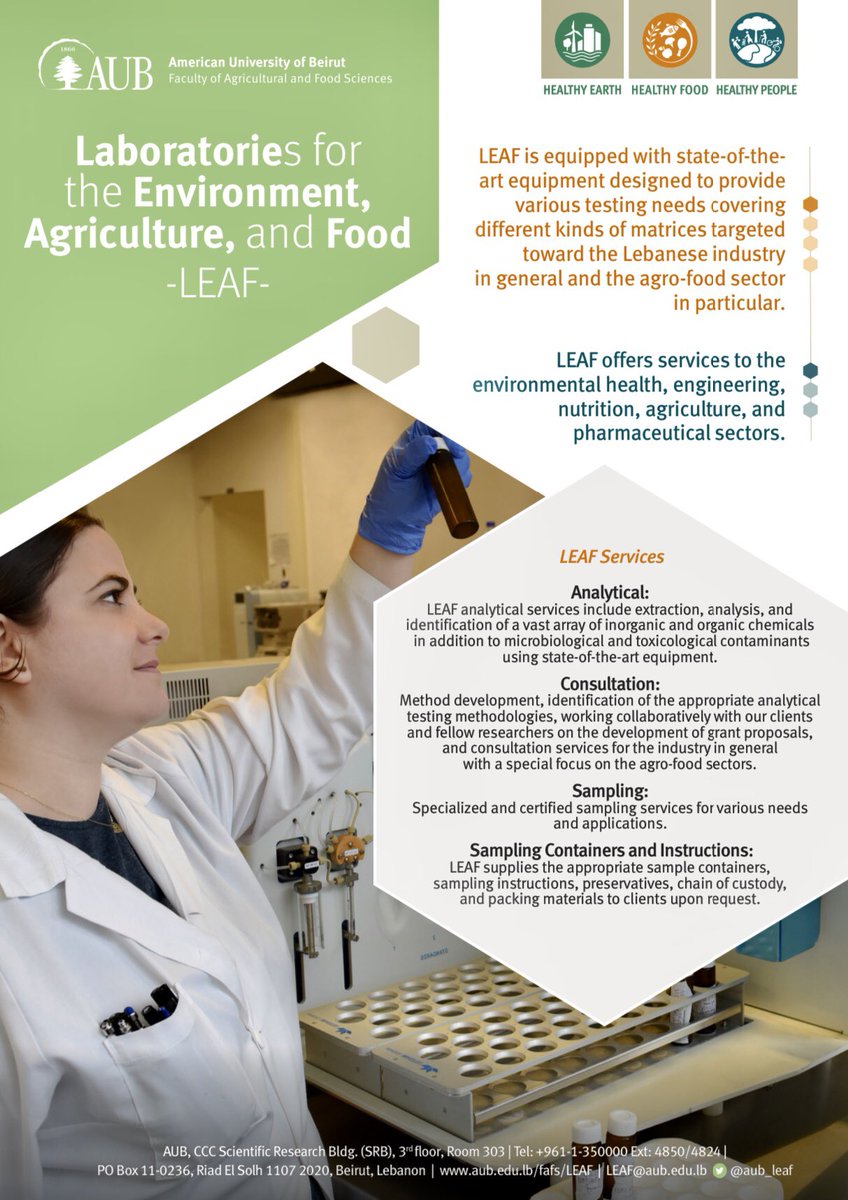 Laboratories for the Environment, Agriculture, and Food-LEAF-
LEAF is equipped with state-of-the-art equipment designed to provide various testing needs covering different kinds of matrices targeted toward the Lebanese industry in general and the agro-food sector in particular.
LEAF offers services to the environmental health, engineering, nutrition, agriculture, and pharmaceutical sectors.
Read more ...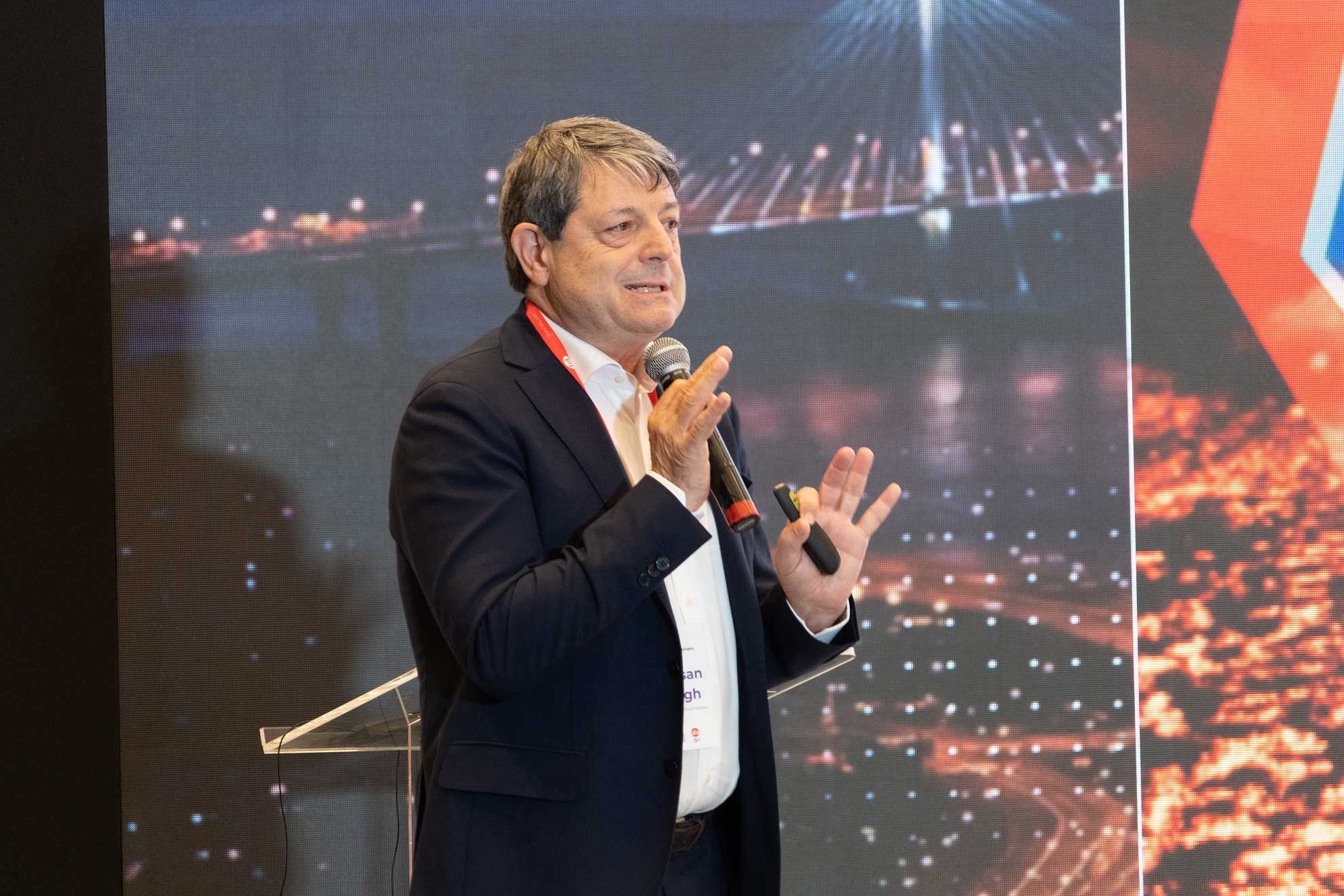 Is there one educated person in this world who did not hear or read this verse from the Noble Qur'an that is translated into all the languages of the world "And we have made from water every living thing"?
Water ... water ... water ... We wrote for decades on the pages of this magazine that water is the cheapest thing, but it is the basis of the poultry industry.
Read more ...
Agricultural Research Service (ARS) scientists are developing an innovative approach to address a major environmental challenge facing the nation's animal farmers: the accumulation of nutrients in the manure.
Manure produced in livestock and poultry operations has been increasing since the 1950s when large-scale feeding operations, along with large-scale crop farms, began to replace many of the nation's small, family-run farms that traditionally produced both crops and livestock and used the manure as fertilizer to boost crop yields.
Read more ...
One person has died and 86 have been put into the hospital in the latest outbreak of salmonella connected to pet poultry, the US Centers for Disease Control and Prevention reported Wednesday.
The CDC says 368 people have reported getting sick since May 20, bringing this year's total to 465 poultry-related salmonella cases reported in 42 states. That's about twice as many as were reported at the same time last year, the CDC said.
Read more ...
On the face of it, multistage incubation is an easy procedure. The setter is loaded with a new batch of eggs as the oldest batch in the setter reaches the point of needing to be transferred. A fully loaded machine contains eggs at all stages of incubation, and the average incubation age will be about 9 days. At this stage in a single-stage incubation program, the eggs do not produce a lot of heat and their oxygen demand is limited.
Read more ...