Details
VIV MEA management team has decided to postpone VIV MEA 2020 to August 31st – September 2nd, 2020 in Abu Dhabi due to the situation report #39 from the WHO published on February 28th in which the risk assessment for the regional level as well as the global level changed from high to very high. This decision has been taken after careful consideration and in the interest of exhibitors and visitors and, above all, to protect the health of all attendees.
Details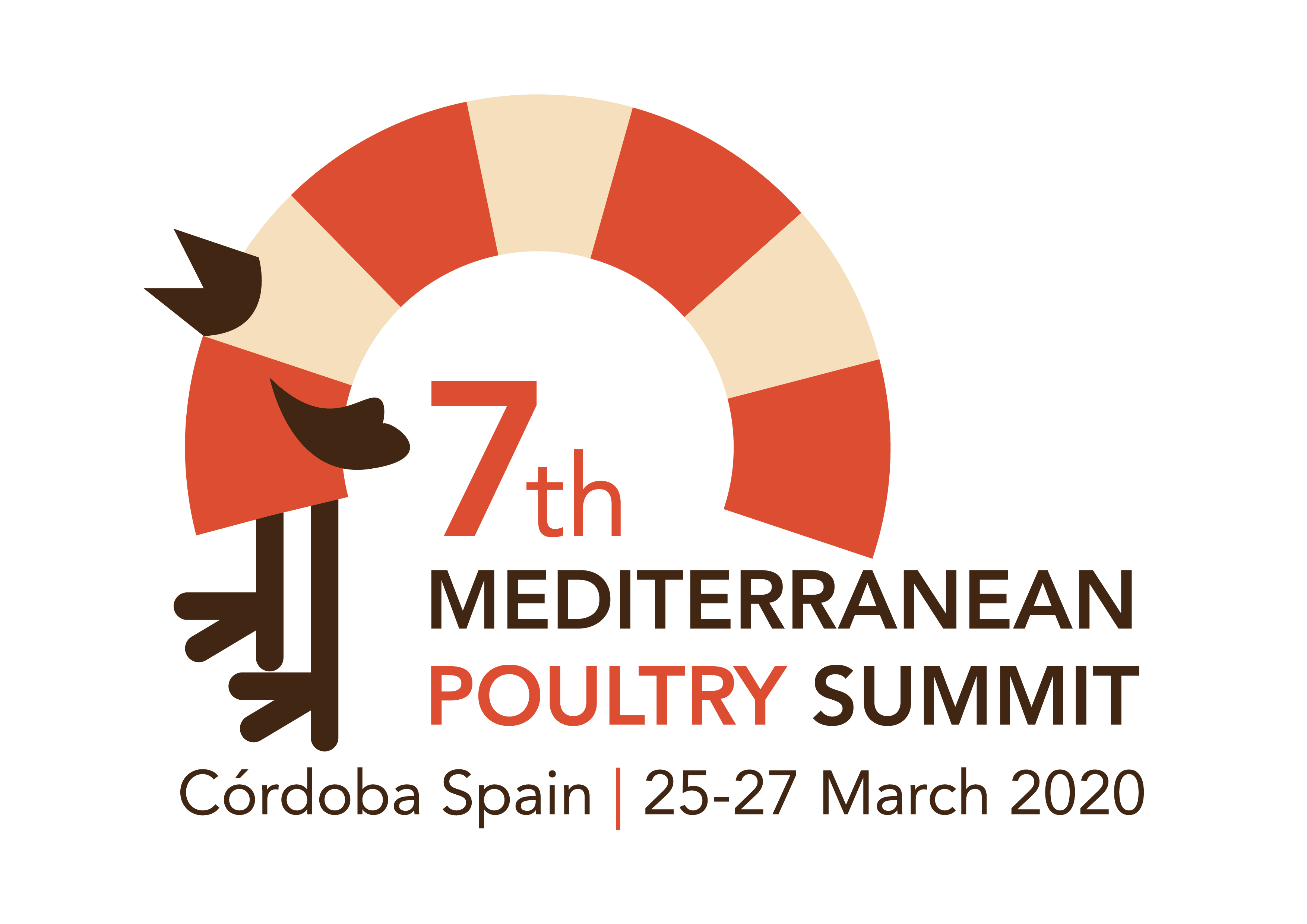 The organizing committee of the 7th Mediterranean Poultry Summit of the WPSA has decided to postpone the summit of Cordoba 2020 to 7 – 9 October
Due to the latest news about the Corona Virus and the situation reported by the WHO (Report #39) on February 28th in which the global risk level changed from high to very high, the organization took the responsibility and acted on its rights to postpone the 7th Mediterranean Poultry Summit until October 7-9, 2020.
Details
The 2020 International Production & Processing Expo will bring together more than 1,300 exhibitors and 32,000 visitors in Atlanta, Ga. USA. IPPE is the world's largest annual poultry, meat and feed industry event of its kind. A wide range of international decision-makers attend this annual event to network and become informed on the latest technological developments and issues facing the industry. This special event attracts meat and poultry processing companies from more than 129 countries.
Details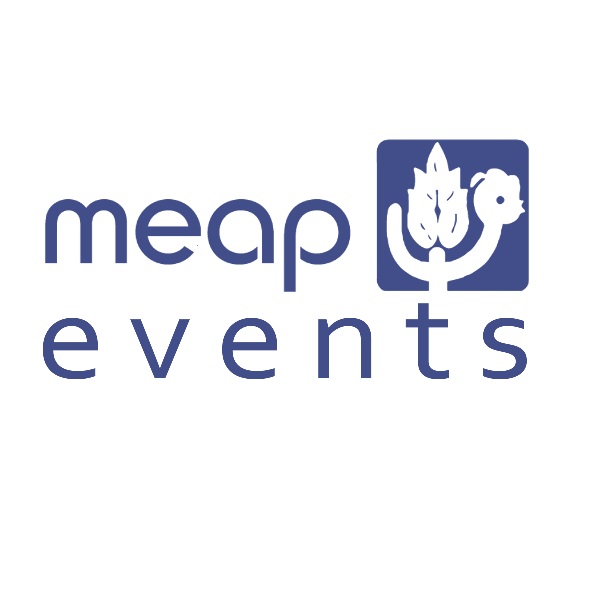 BE THE FIRST TO GET YOUR MEAP's EVENTS APPLICATION.
BE UPDATED WITH YOUR IMPORTANT SCIENTIFIC EVENTS.
RECEIVE THE RIGHT NOTIFICATIONS AND ORGANIZE YOUR SCHEDULE.
Details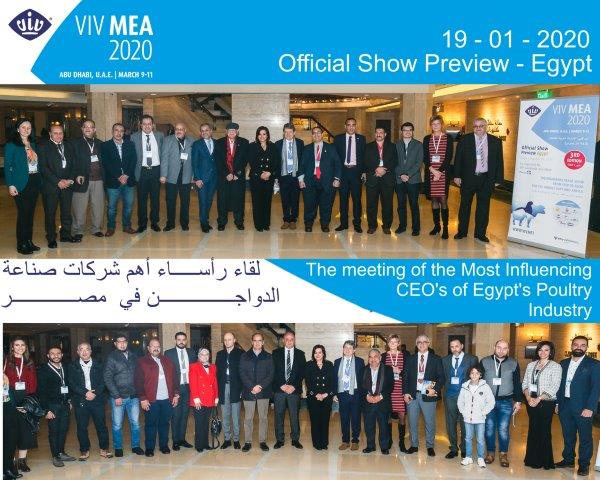 About 50 industry leaders, who cover more than half of Egyptian poultry and other animal production, attended the prelude to the VIV 2020 (Abu Dhabi) exhibition, organized by VIV worldwide in close cooperation with MEAP-Middle East Agrifood Publishers.Speakers featured in this event are the former Deputy Minister of Agriculture in Egypt, Prof. Dr. Mona Mahrez, Dr. Nabil Darwish, President of the Egyptian Poultry Association, Dr. Tony Frege, Executive Director of the Wadi Group and Dr. Abdel Hakim, Head of the Veterinary Department of the Ministry of Agriculture.
Coming Shows المعارض في العالم