Details
Brady further strengthen their capabilities as a full-service provider of printer & material expertise with the acquisition of Nordic ID.
Nordic ID adds strong, software-integrated RFID scanning capabilities and technology to Brady's reliable, industrial-grade and RFID-enabled identification labels and printers. The acquisition strengthens Brady's position as a worldwide full service provider for RFID and Industry 4.0 solutions.
Details
Company continues to make changes as part of its Project Destiny
Leadership at Novus International, Inc., recently announced changes to its corporate structure that literally moves innovation and R&D to the top of the organization. In its monthly company meeting, President and CEO Dan Meagher shared that Alfred Zimmerman would join the Executive Leadership Team as Chief Innovation Officer.
Details
New dates: From 27 February to 5 March 2022 – Exhibitions require planning certainty – Agricultural machinery industry backs the world-leading exhibition.
Details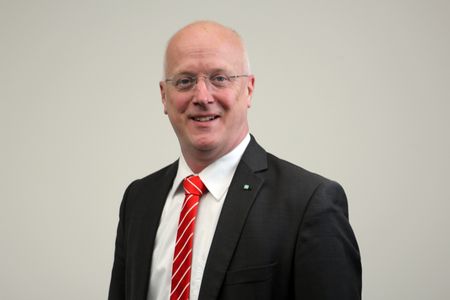 As of May 1, 2021, Tobias Eichberg has taken over as Managing Director of the Exhibitions Department of the DLG (German Agricultural Society) and DLG Service GmbH, headquartered in Frankfurt, Germany. Eichberg succeeds Peter Grothues, who will be retiring on 31 July.
Read more: Handover activity: Tobias Eichberg appointed new managing director of DLG's Exhibitions Department
Details
Since the early 2000's VIV worldwide and Asti Group co-organize Feed to Food events in Russia. VNU Group launched last year a partnership with Messe Frankfurt (HK) Ltd. for the "Meat Pro Asia" show in Asia, and now welcomes the new cooperation between Messe Frankfurt RUS and Asti Group in Russia.
Details
New research from Novus International is included in latest issue of Frontiers in Physiology.
A concern for poultry producers globally, wooden breast is a degenerative condition affecting chicken breasts that ultimately impacts meat quality and can cost the industry millions each year. New research from Novus International, Inc. recently published in Frontiers in Physiology explains how combinations of feed additives can impact this financially damaging myopathy.
Read more: Feed Additive Combinations could be Solution for Wooden Breast
Details
Novus International, Inc. updated customers and colleagues today that its methionine manufacturing facility in Chocolate Bayou, TX is back on-line and making product.
Read more: Novus Announces Texas Methionine Plant Production Resumes
Details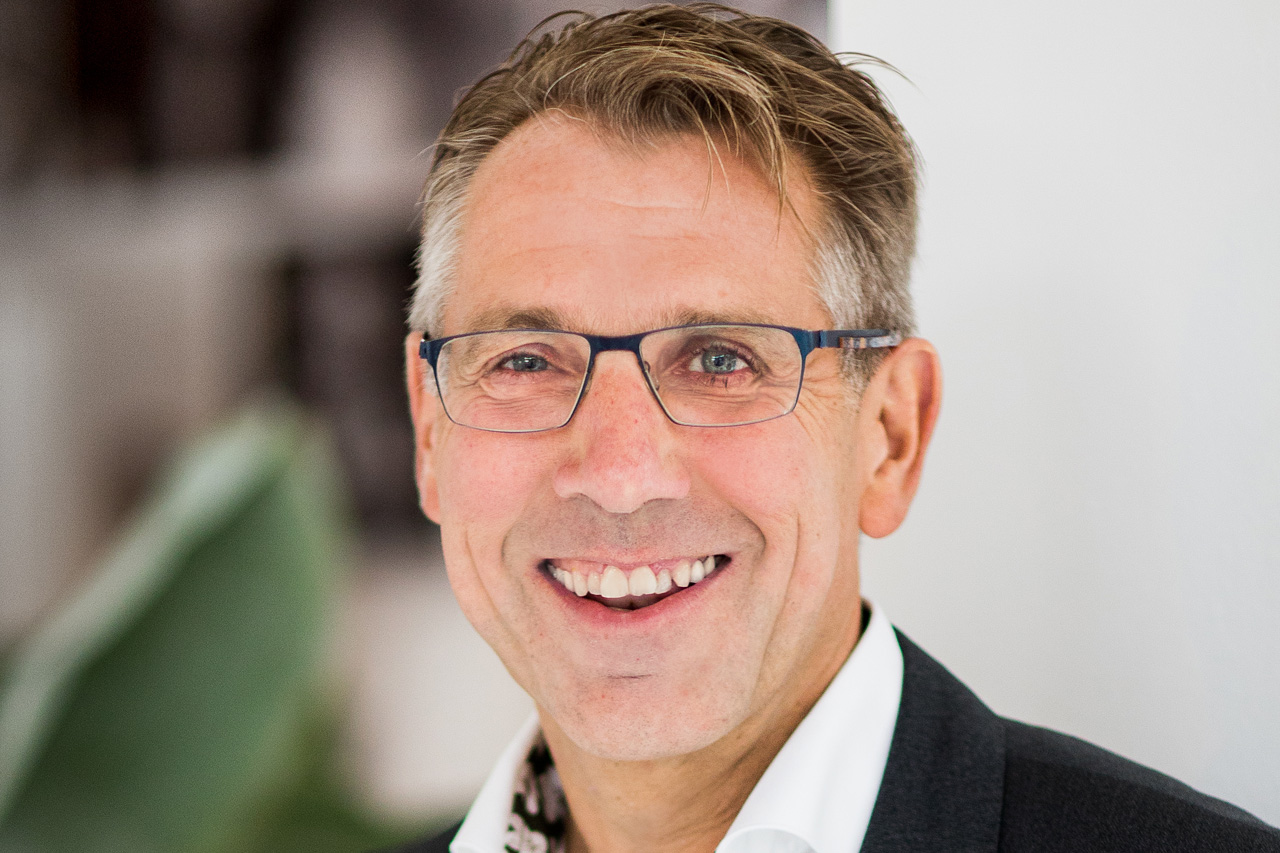 Royal Pas Reform has appointed Marcel Dost as its new chief financial officer. He will lead the company's global financial activities including accounting and controllership, financial planning and analysis, tax, investor relations and internal audit.
Details
The event is an inter-regional platform with a B2B & B2G international trade expo and summit presenting developments in Food Security at all spatial levels from local, to global markets and from an interdisciplinary and systemic food systems perspective.
Read more: FOODSEC - Middle East Food Security is a Virtual Summit and Expo taking place from 24-25 March 2021.
Coming Shows المعارض في العالم