Details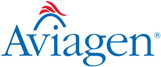 VIV Asia 2019 was a great success for Aviagen® Asia. Hundreds of guests visited the Aviagen booth during Asia's leading international feed-to-food show, which took place March 13 - 15 in Bangkok. At the opening ceremony, Aviagen's Dr. Rafael Monleon, Business Manager, Asia Pacific, was awarded the International Hatchery Practice.
Read more: Aviagen Welcomed Hundreds of Visitors at VIV Asia 2019
Details
MIDDLEBURY, Indiana, USA — Ziggity Systems, Inc., the maker of Ziggity Brand poultry watering systems has added a library of helpful support videos for poultry producers on the company's website, Ziggity.com. The growing video library is one element in Ziggity's ongoing effort to help poultry producers maximize the benefits of their watering systems.
Read more: Ziggity Systems Provides Support Videos for Clip-On Bracket Installation
Details


Two full days of seminars this month offered Cobb Europe customers the information to help them further maximize performance at their breeder farms.
The biennial Middle East poultry seminar was held in the bustling city of Bangkok, Thailand. Coupled with the VIV Asia trade show, held directly after and also in Bangkok, customers received advice about breeder management, health and nutrition.
Read more: Breeder Management Seminars Help Set Customers Up for Success
Details

Unique beta glucan ingredient helps control the effects of stress, disease and vaccination.
Kemin Industries, a global ingredient manufacturer focused on improving the quality of life for more than half the world's population, will showcase its new Aleta™ beta glucan (β-glucan) at the Intestinal Health Scientific Interest Group's (IHSIG) 6th Conference on Poultry Intestinal Health in Rome from April 3 – 5, 2019.
Read more: Kemin to Showcase Immune-modulation Benefits of Aleta™ at IHSIG 6th Conference on Poultry...
Details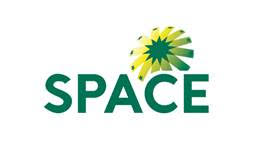 The members of EURASCO, the European Federation of Agricultural Exhibitions and Show Organisers, have unanimously elected their new board: Anne Marie Quéméner, SPACE Exhibition Manager, becomes President, Ruwan Berculo (VIV, Netherlands) is Treasurer, Sorin Vornic (Romexpo, Romania) and Luciano Rizzi (Veronafiere, Italy) are appointed as Vice Presidents. The General Secretary is Giovanni Colombo (Veronafiere, Italy).
Read more: Anne Marie Quéméner, SPACE Exhibition Manager, has been appointed President of the EURASCO...
Details

Cobb-Vantress, Inc. / Siloam Springs, Arkansas, USA: 
Two full days of seminars this month offered Cobb Europe customers the information to help them further maximize performance at their breeder farms.
Details

Evonik is promoting its holistic approach to livestock management at this year's VIV Asia in Bangkok, Thailand, from 13 to 15 March.
Johann Fickler, Animal Nutrition's Vice President Know-how, Services & Digitalization, explains: "Managing livestock is getting more complex and traditional approaches are no longer sufficient. Technological developments now allow producers to use sensors and software to help them better understand the condition of their flocks, helping increase the performance or improve uniformity.
Read more: Evonik invites VIV Asia 2019 visitors to join its digital journey
Details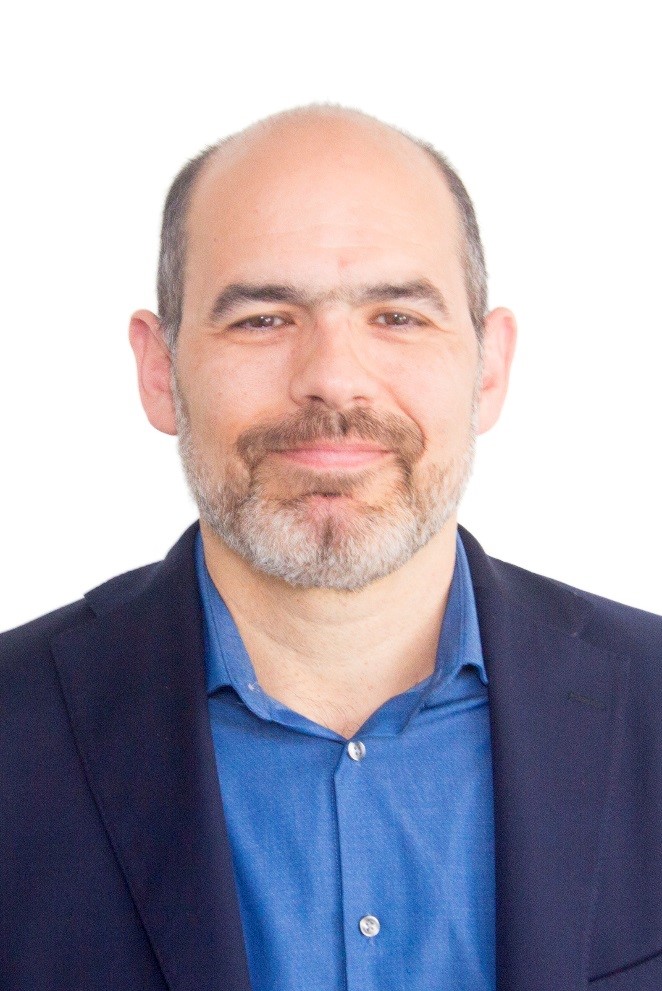 Leading specialty chemicals company Perstorp has appointed Mauricio Varvella as Vice President for Europe, the Middle East and Africa (EMEA), responsible for the Animal Nutrition Business Area. Varvella joined Perstorp on March 18 and reports directly to Perstorp Animal Nutrition Executive Vice President Roger Mann.
Read more: Perstorp appoints new Vice President Animal Nutrition for the EMEA region
Details
Optimizing hatchery performance requires good data management. Data can be stored in various ways, ranging from simple Excel sheets to sophisticated data management software. It is also not uncommon for a large part of the hatchery's data to still only be on paper. That's a pity, because this data is much more valuable for data analysis when it is digitally stored in the right way.
Read more: Efficient data management in the hatchery By Lotte Hebbink, Incubation Specialist, Pas Reform...
Coming Shows المعارض في العالم