The Nutriad´s aqua team participated in the XV edition of FENACAM, held in Natal (Brazil) during November 13-16th, 2018. FENACAM brings together industry and academic leaders and has consolidated as the major aquaculture event in Brazil. Although attendees came from all over Brazil, the event was particularly contributed by shrimp and fish producers from the Northeast region.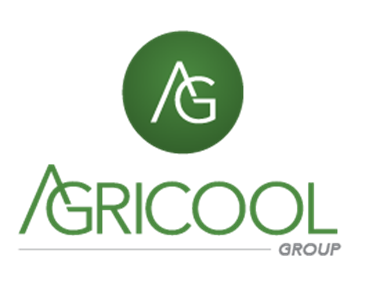 "Agricool Group has always strived to provide the best solutions possible in the Poultry Sector. During the past two years, the drop in oil prices and the resort by governments of the region to remove subsidies on supplies and energy resources has affected not only the agricultural sector but most sectors as well. Agricool Group has set its objective to elevate the level of technology and state of the art systems used within the solution it provides to best meet the current and future challenges."

On November 13, Trillium opened a new hatchery in Stratford, Canada. The hatchery will produce 20 million day-old chicks per year and is fully equipped with HatchTech products - including HatchCare, our hatcher with feed, fresh water and light.
Read more: Trillium opens HatchCare hatchery in Stratford, Canada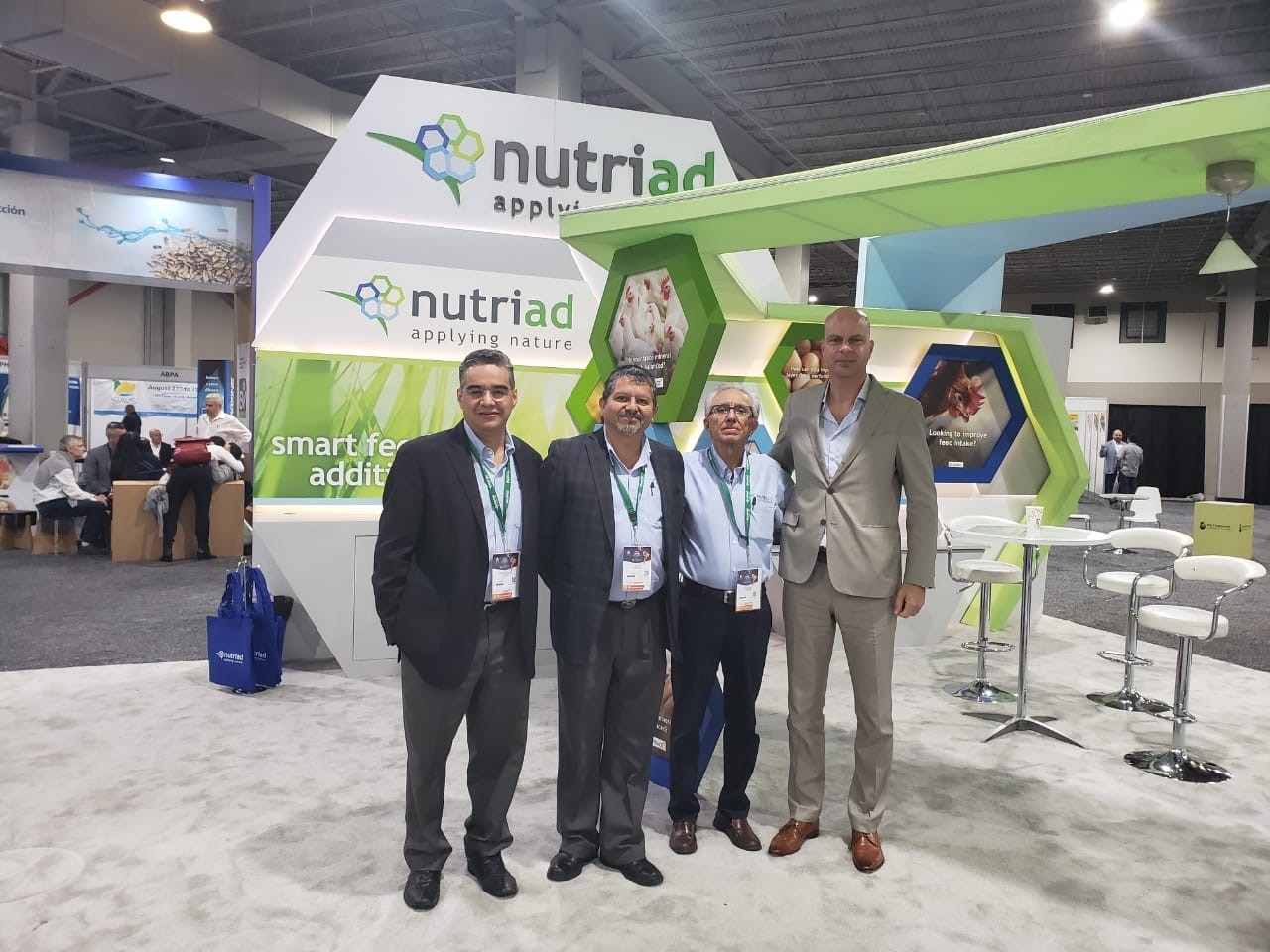 Multinational feed additives producer Nutriad, supported the first Latin American Poultry and Nutrition Conference (LPN) held in Miami (USA) in October as a premium sponsor. The event attracted more than 1,500 industry professionals representing broiler and egg production companies from Mexico, Central America and South America as well as feed producers and academics. Technical workshops allowed for interactive sessions on the key topics that challenge the poultry industry in the Americas and beyond. Nutriad was present with senior commercial and technical management and once more confirmed its' commitment to the Latin American poultry industry.
Read more: NUTRIAD PREMIUM SPONSOR OF 1ST LATIN AMERICAN POULTRY NUTRITION CONFERENCE
قدم السيد غسان الصايغ ، المدير العام لشركة Meap ، عرضًا مثيراً للاهتمام في EuroTier-2018 عن "تطوير صناعة الألبان في منطقة الشرق الأوسط وشمال أفريقيا".
كان لدى السيد الصايغ العديد من التفاعلات مع الشركات المتعددة الجنسيات والزوار أثناء عرضه ، وكانت التعليقات إيجابية للغاية.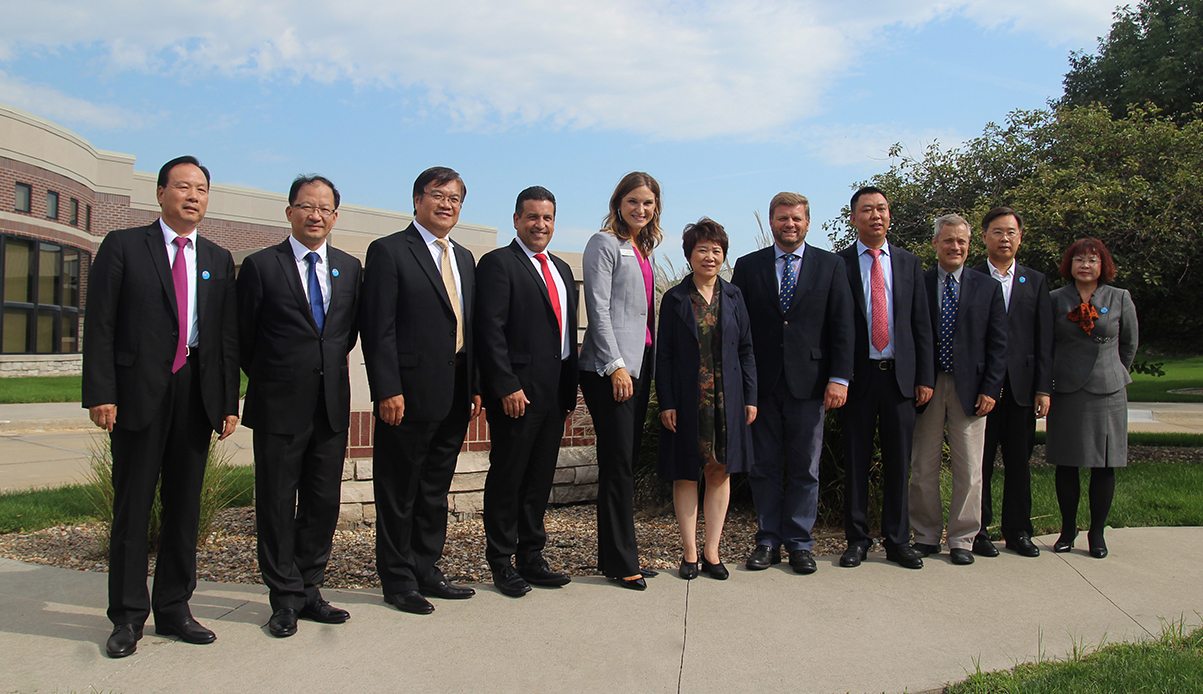 Hy-Line International, the world leader in layer poultry genetics, recently hosted more than 20 government officials from China's Hebei Province to celebration of the 35th anniversary of the Iowa Sister State relationship between the State of Iowa and Hebei Province.
Read more: Hy-Line Distributor Huayu Visits Iowa with Government Delegation
Meap's General Manager Mr. Ghassan Sayegh, gave an interesting presentation in EuroTier-2018 about "The Development of the Dairy Industry in the MENA Region"

Mr. Sayegh had many interactions with the multinational companies and visitors during his presentation and the feedback was very positive.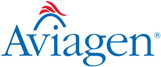 TIBA Gives Indian River Excellent Visibility at AGRENA 2018
 TIBA, the Indian River® distributor for Egypt, sponsored the largest, fully dedicated stand for a broiler breeder at the AGRENA show in October, 2018. The stand in hall one gave visitors an easy location to visit, excellent hospitality and access to knowledgeable support and service from the large Indian River team. The three-day show held in the new Egypt International Exhibition Center in Cairo was considered to be a success with a large attendance and for TIBA special attention to their Indian River stand.
Read more: TIBA Gives Indian River Excellent Visibility at AGRENA 2018
Coming Shows المعارض في العالم