Details
قدم السيد غسان الصايغ ، المدير العام لشركة Meap ، عرضًا مثيراً للاهتمام في EuroTier-2018 عن "تطوير صناعة الألبان في منطقة الشرق الأوسط وشمال أفريقيا".
كان لدى السيد الصايغ العديد من التفاعلات مع الشركات المتعددة الجنسيات والزوار أثناء عرضه ، وكانت التعليقات إيجابية للغاية.
Details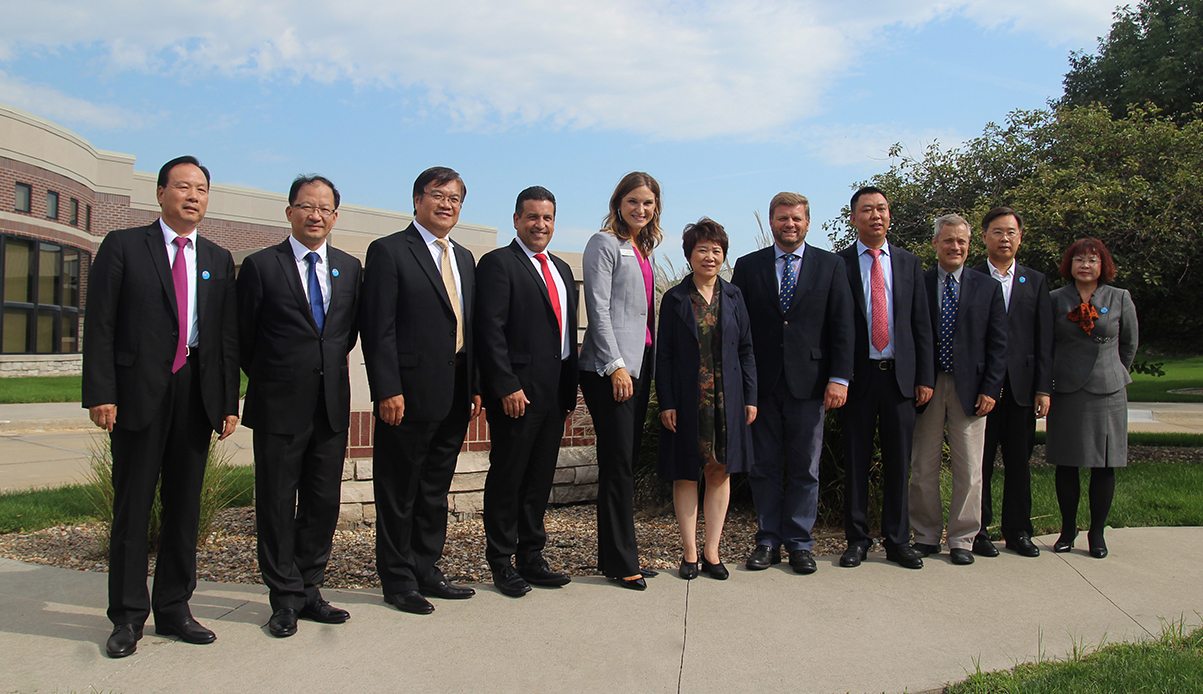 Hy-Line International, the world leader in layer poultry genetics, recently hosted more than 20 government officials from China's Hebei Province to celebration of the 35th anniversary of the Iowa Sister State relationship between the State of Iowa and Hebei Province.
Read more: Hy-Line Distributor Huayu Visits Iowa with Government Delegation
Details
Meap's General Manager Mr. Ghassan Sayegh, gave an interesting presentation in EuroTier-2018 about "The Development of the Dairy Industry in the MENA Region"

Mr. Sayegh had many interactions with the multinational companies and visitors during his presentation and the feedback was very positive. 
Details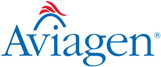 TIBA Gives Indian River Excellent Visibility at AGRENA 2018
 TIBA, the Indian River® distributor for Egypt, sponsored the largest, fully dedicated stand for a broiler breeder at the AGRENA show in October, 2018. The stand in hall one gave visitors an easy location to visit, excellent hospitality and access to knowledgeable support and service from the large Indian River team. The three-day show held in the new Egypt International Exhibition Center in Cairo was considered to be a success with a large attendance and for TIBA special attention to their Indian River stand.
Read more: TIBA Gives Indian River Excellent Visibility at AGRENA 2018
Details

On November 13, Trillium opened a new hatchery in Stratford, Canada. The hatchery will produce 20 million day-old chicks per year and is fully equipped with HatchTech products - including HatchCare, our hatcher with feed, fresh water and light.
Read more: Trillium opens HatchCare hatchery in Stratford, Canada
Details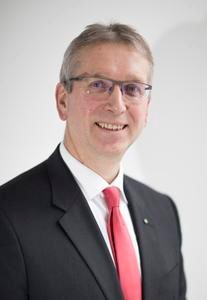 EuroTier demonstrates the prospects for animal production farmers
155,000 total visitors – 46,500 visitors from outside Germany – International platform and innovation engine for livestock farming – EnergyDecentral: leading trade fair for bioenergy and decentralized energy concepts.
Read more: EuroTier demonstrates the prospects for animal production farmers
Coming Shows المعارض في العالم