Details
The health and safety of all IPPE participants is paramount. After thoughtful and thorough consideration, show management for the International Production & Processing Expo (IPPE) has made the difficult decision to not hold the in-person component of IPPE 2021 in Atlanta, scheduled for Jan. 26-28. The decision was based on numerous factors, including extensive surveys, direct feedback from our industries and other stakeholders, as well as the expected decrease in participation due to the challenges presented by the COVID-19 pandemic.
Details
We officially inform you that VIV Asia, which was scheduled to take place on March 10-12, 2021, is postponed to September 22-24, 2021 at IMPACT, Bangkok, Thailand. Alongside VIV Asia, the newly co-located events, Meat Pro Asia and Free from Food Asia, originally planned for March, are now also taking place on September 22-24, 2021.
Details
We have produced a new reference guide which provides poultry and swine producers with an introduction to the benefits of moving from conventional fibre methods (i.e. crude fibre and NDF) to total dietary fibre analysis using Near Infrared Reflectance (NIR) technology.
Read more: AB Vista publishes 'An introduction to Fibre Analysis using NIR'
Details
Due to the continuing worldwide COVID-19 crisis, the management teams from the Parantez Group and the VICTAM Corporation have decided to re-schedule IDMA and VICTAM EMEA from March to May 2021 at the Istanbul Expo Center in Istanbul, Turkey.
Details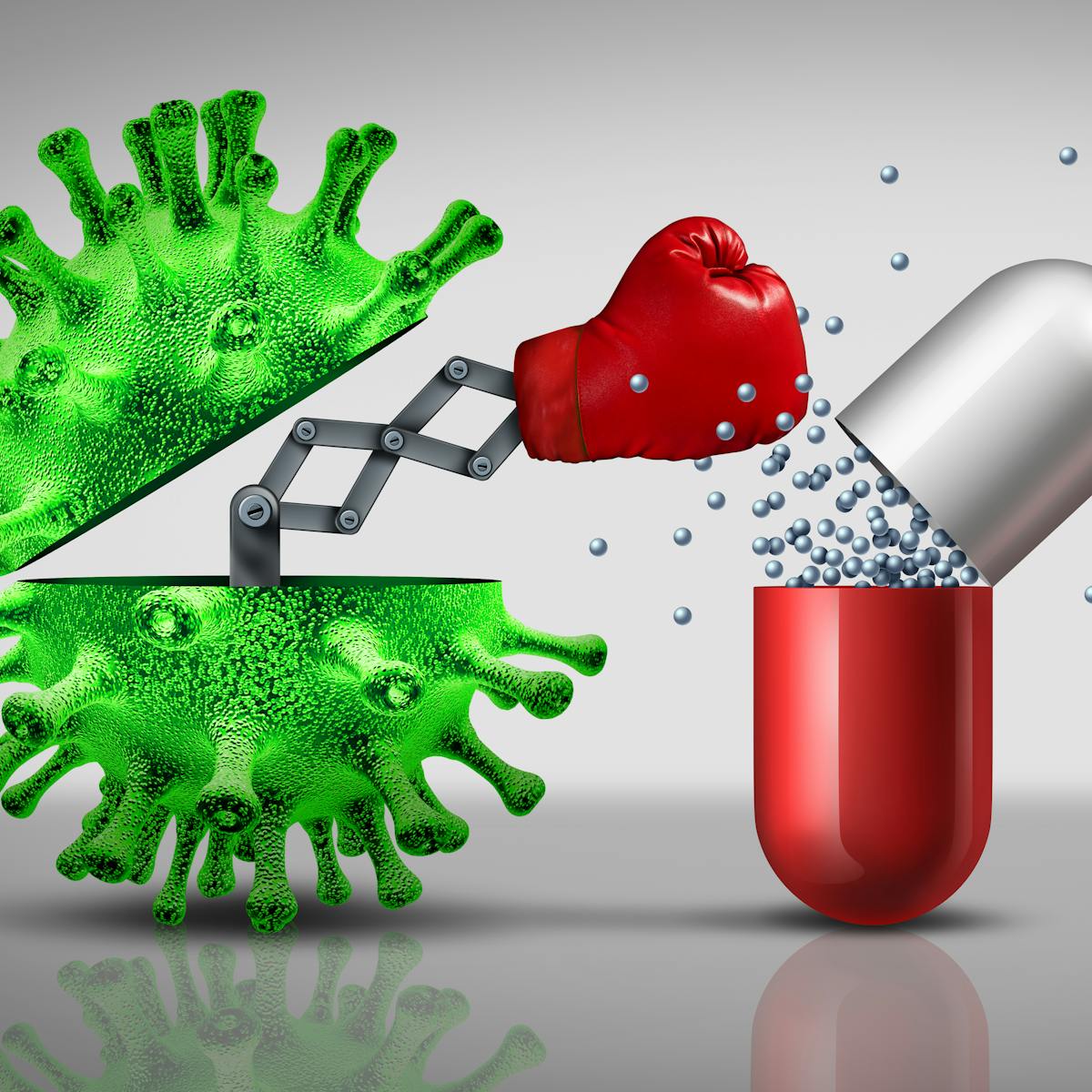 Antibiotic resistance poses a significant threat to human health on a global scale. It has been predicted that resistant infections will cause 10 million deaths per year by 2050. Given that antibiotics are crucial in many areas of medicine, it is important to understand how antibiotic use influences the likelihood that resistance will emerge in response to treatment.
Researchers from the University of Oxford's Department of Zoology have discovered that moderate doses of antibiotics restrict the emergence of antibiotic-resistant bacteria. This constraint arises because antibiotic exposure harms resistant cells, limiting the ability of individual resistant cells to establish successful populations.
Read more: Scientists discover key to restricting antibiotic resistant bacteria
Details
Royal Pas Reform announces that CEO Harm Langen will be leaving the company, effective October 1, 2020. The search for his successor is underway.
"Harm has been in post as CEO since 2015 and has built a strong foundation for smart growth," says Bart Aangenendt, CEO of parent company Hydratec Industries. "He was pivotal in our transformation from machine manufacturer to supplier of integrated hatchery solutions. Under his leadership, Royal Pas Reform has achieved substantial growth and gained significant share across our markets, worldwide.
Details
Moba, the world's leading producer of high-quality integrated systems for the grading, packaging and processing of consumption eggs, introduces its new extension in the Omnia grader family: the Omnia XF2. The XF2 has a new and improved infeed system and new hygienic features. With a capacity from 45,000 to 255,000 eggs per hour the Omnia series is now available in all capacities.
Details
Global innovators, entrepreneurs invited to submit sustainable solutions for repurposing poultry waste in support of net carbon-negative footprint
Tanmiah Food Company (TFC) seeks innovative solutions to address the challenges posed by the excess amounts of poultry manure generated by their farms.
Read more: Tanmiah Food Company Announces USD$1 Million Prize for Positive Poultry Challenge
Details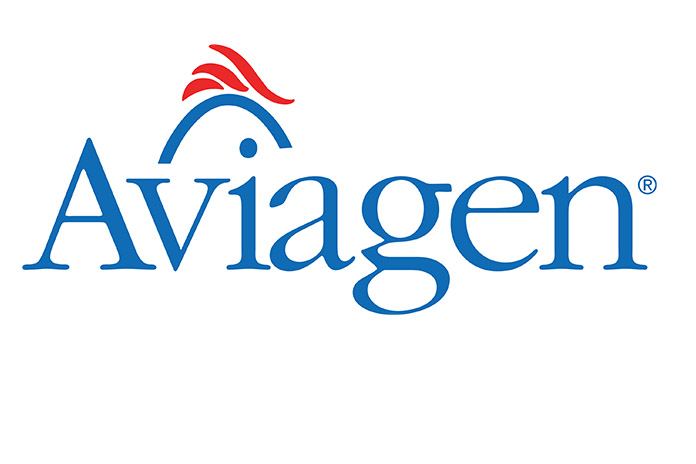 The International Poultry Council (IPC) has prioritized five of the United Nations' Sustainable Development Goals (SDGs), representing key areas where the global poultry industry can truly make a difference in realizing a better and more sustainable future for all. These key areas are outlined in the "Declaration of São Paulo" -- a joint affirmation of the IPC and the UN Food and Agriculture Organisation (FAO) to work toward the sustainable development of the global meat poultry sector.
Read more: Breeding Sustainability -- Aviagen Underlines Commitment to International Poultry Council's Five...
Coming Shows المعارض في العالم