Details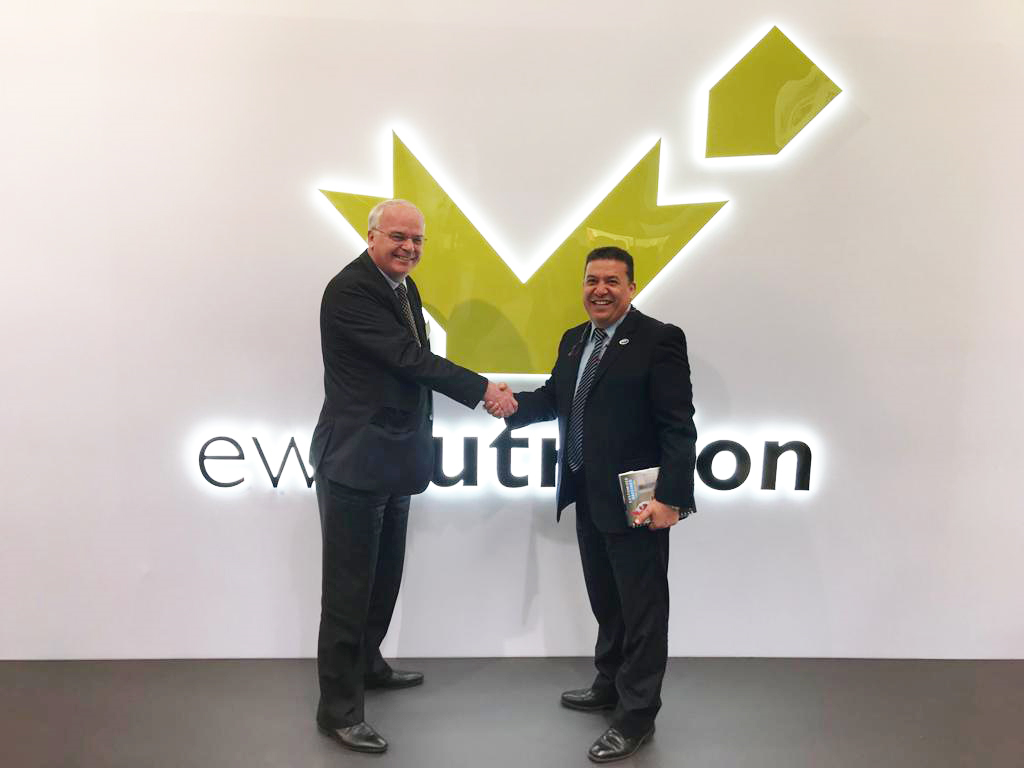 EW Nutrition and United BioMed will cooperate to serve the Egyptian and Middle East markets for animal nutrition. UBM is a trusted partner and can look back on a more than 20 years of experience in these markets. Customers will benefit from this partnership by having access to the products and services of EW Nutrition. A contribution to solve the need of minimizing the input of antibiotics in animal production is one of the goals when combining the complementary portfolios of EW Nutrition and United BioMed.
Read more: EW Nutrition and United BioMed (UBM) form strategic partnership
Details

Cobb-Vantress, Inc. / Siloam Springs, Arkansas, USA: Cobb Europe announced today that its newly opened laboratory facility in Norfolk, England, has been accredited with the latest ISO/IEC 17025:2017 standard, making it one of the first laboratories in the United Kingdom to receive this recognition. This standard specifies the general requirements for the competence, impartiality and consistent operation of laboratories across the globe, signifying that a facility produces valid and reliable results that can be trusted across countries.
Read more: New Cobb Europe Quality Control Centre Leads the Way in British Laboratory Standards
Details
Wisium now becomes the third largest premix player in Colombia, following Neovia's acquisition of Biomix. After the Philippines, Vietnam and Algeria, this is the 4th launch, in 2018, for the brand, which is following its rapid international expansion. This merge allows reinforcing Wisium's know-how in terms of animal nutrition expertise and brings new field for innovation. The brand aims to build specific solutions to the Colombian feed producers.
Details

Cobb-Vantress, Inc. / Siloam Springs, Arkansas, USA: New appointments to the Cobb Europe, Middle East and Africa (EMEA) technical team have positioned 2019 for another great year for the region. Today, Cobb announced two new hires, including a grandparent and broiler specialist.
Read more: Cobb Europe Announces Expansion of Technical Team
Details
The Nutriad´s aqua team participated in the XV edition of FENACAM, held in Natal (Brazil) during November 13-16th, 2018. FENACAM brings together industry and academic leaders and has consolidated as the major aquaculture event in Brazil. Although attendees came from all over Brazil, the event was particularly contributed by shrimp and fish producers from the Northeast region.
Details
New automatic feeding system enables maximum growth

Maldegem – 6 February 2019 – Today, Roxell, the leading manufacturer of automatic feeding, drinking, nesting and heating systems, is launching Titan, a new automatic feeding system for heavy turkeys. In recent years, these birds have undergone a huge evolution in terms of weight. This XL feed solution anticipates the practical problems that come with feeding these more voluminous and stronger turkeys. With Titan, Roxell is putting the largest, strongest and most easy to clean pan on the market.
Read more: Roxell launches Titan, the largest feeder pan on the market for large turkeys
Details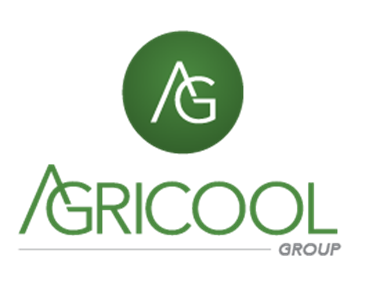 "Agricool Group has always strived to provide the best solutions possible in the Poultry Sector. During the past two years, the drop in oil prices and the resort by governments of the region to remove subsidies on supplies and energy resources has affected not only the agricultural sector but most sectors as well. Agricool Group has set its objective to elevate the level of technology and state of the art systems used within the solution it provides to best meet the current and future challenges."
Details
ARS Microscopy Research Helps Unravel the Workings of a Major Honey Bee Pest
Research by scientists at the Agricultural Research Service (ARS) and theUniversity of Maryland released today sheds new light -- and reverses decades of scientific dogma -- regarding a honey bee pest (Varroa destructor) that is considered the greatest single driver of the global honey bee colony losses. Managed honey bee colonies add at least $15 billion to the value of U.S. agriculture each year through increased yields and superior quality harvests.
Coming Shows المعارض في العالم