Details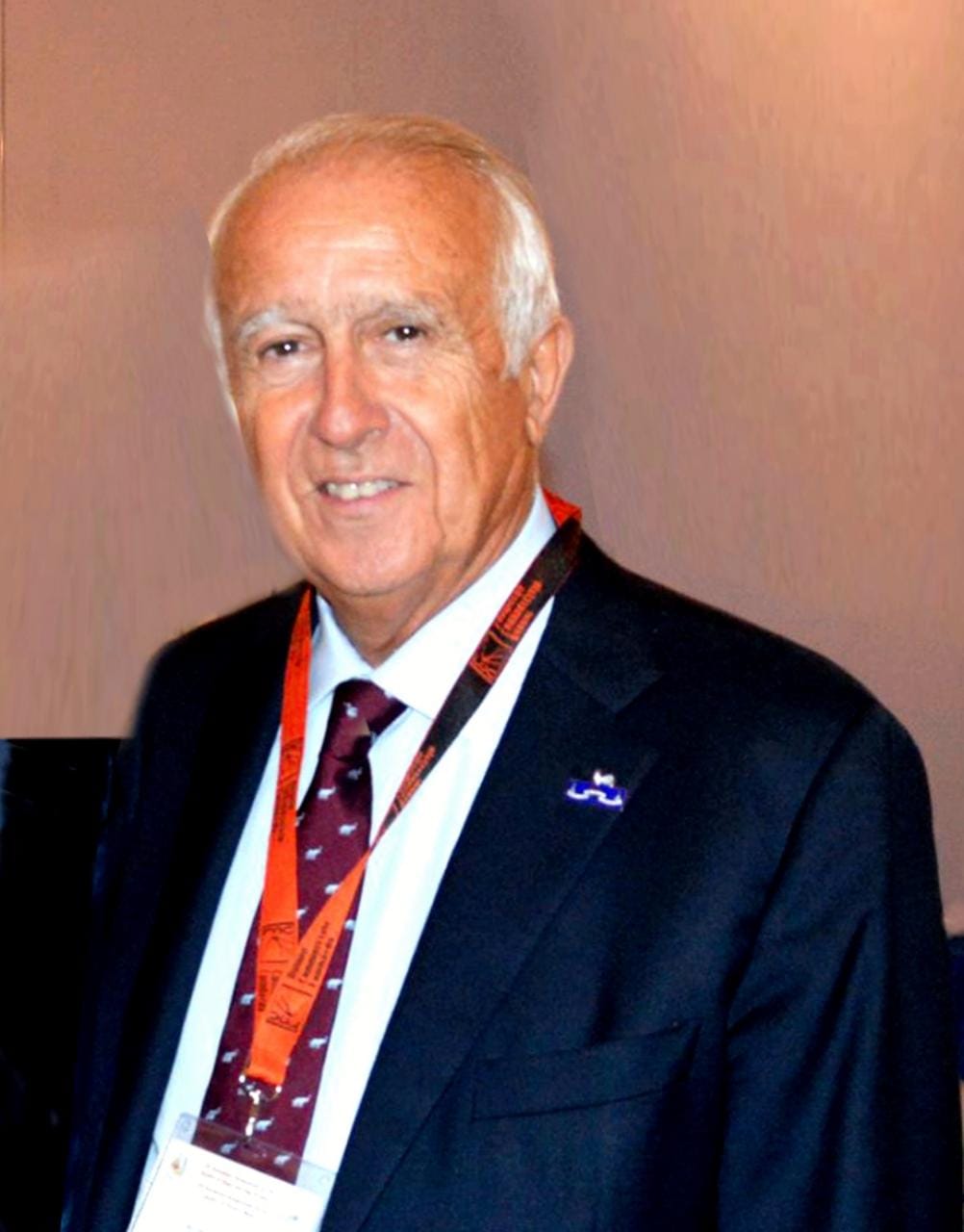 The Italian Branch wishes to convey warmest congratulations to Prof. Achille Franchini on his nominee as member of Poultry Hall of Fame of World's Poultry Science Association for his hard work, expertise and recognition. He spent all his academic career at University of Bologna and he was Full Professor of Poultry Science at the Faculty of Agriculture for almost 20 years (1988-2012). Prof. Franchini began making contributions toward understanding relationship between nutrition and health in avian species when he was still studying for his master degree and he continues for more than forty years with the publication of more than 170 scientific publications in the field of poultry science.
Details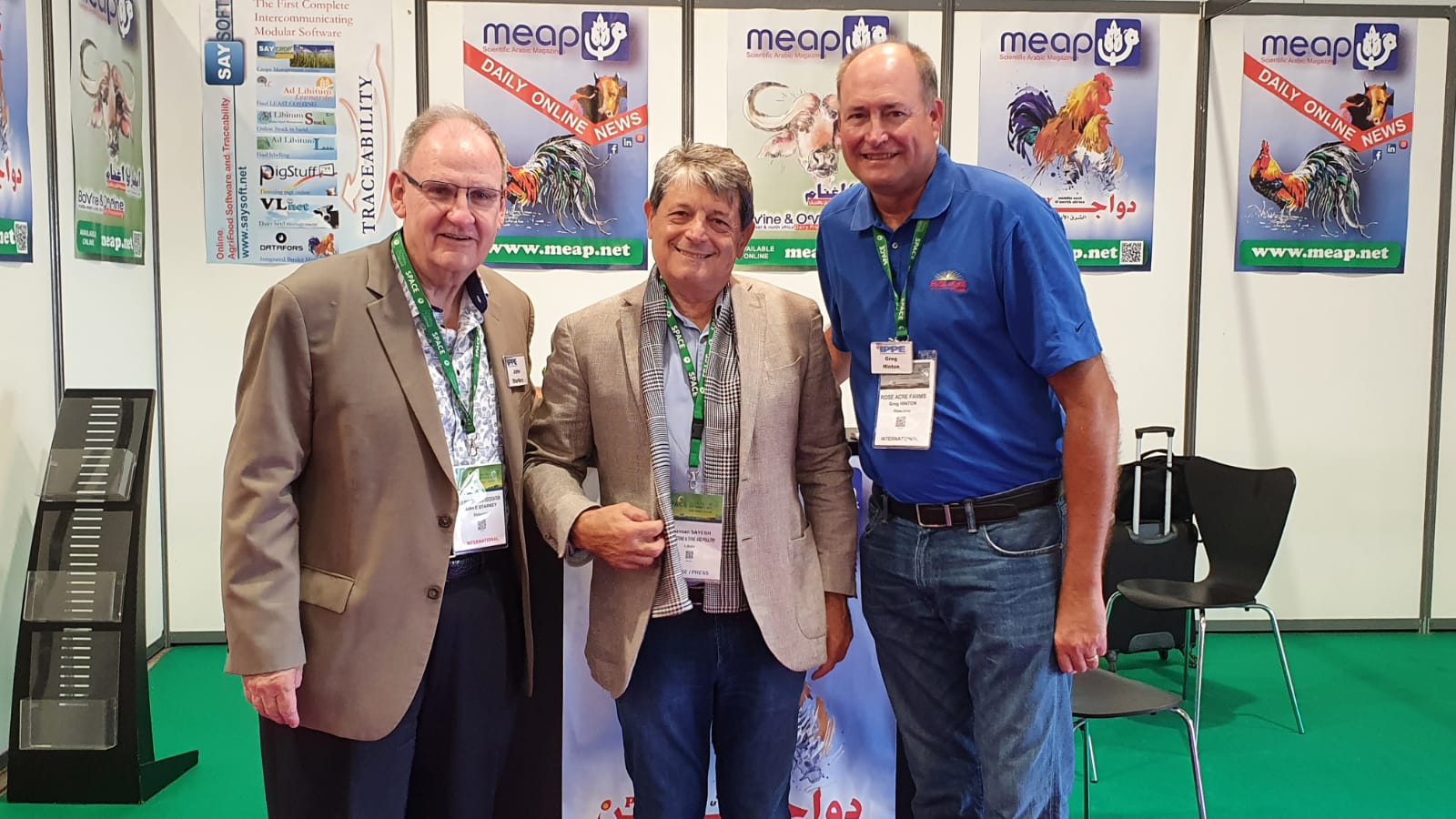 After a long break due to covid-19 pandemic, Space went back on track with its show in Rennes from Tuesday 14th till Thursday 16th September 2021.
Details
Hamlet Protein, multinational producer of specialty ingredients for young animal nutrition, announced the launch of HP FiberBoost©, a pure fiber product containing functional fibers produced specifically for dietetic use in piglets. The product completes Hamlet Protein's fiber range and offers producers an
additional option when formulating diets without Zinc Oxide.
Details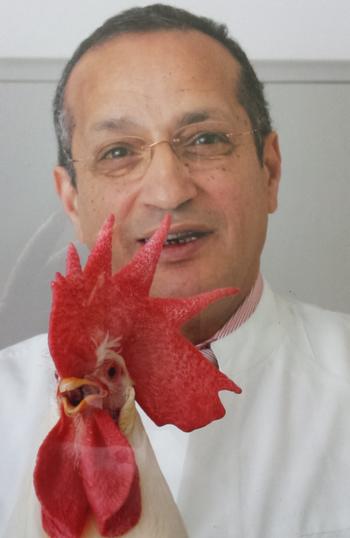 Dr. H. M. Hafez was born in 1947 in Egypt. He conducted his studies of veterinary medicine at the Veterinary Faculty of the University of Egypt in Cairo. Between 1971 and 1975 he worked as a scientific assistant at the Institute for Poultry Disease at the same University and subsequently gained his degree as a Master of Veterinary Science. In 1981 he was given the doctoral degree at the Justus-Liebig University in Giessen, Germany. From 1981 to 1985 he served at the Diagnostic State lab in Stuttgart, and in 1987 he was promoted to a leader position of the poultry and virology unit of this institution.
Details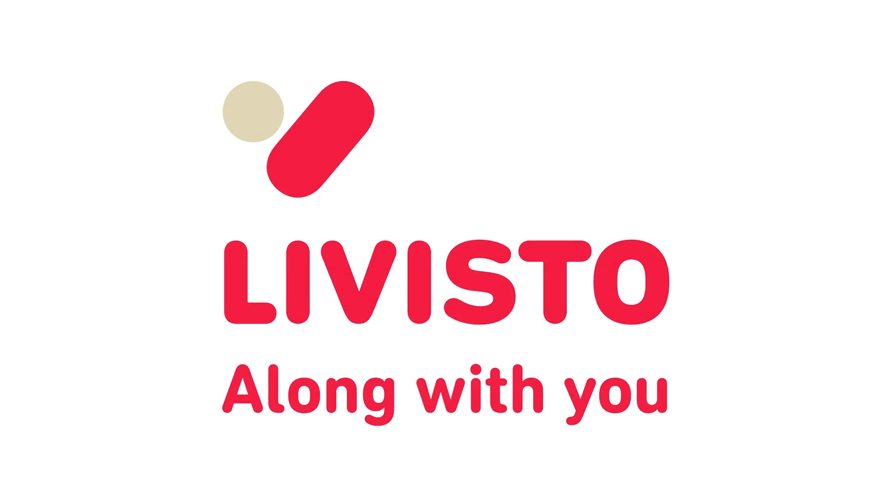 LIVISTO launches TULLAVIS, a long-acting Tulathromycin 100 mg/mL solution for injection for cattle pigs and sheep.
Macrolides have been widely used for the control of respiratory conditions and tulathromycin has demonstrated a very good performance, thanks to its rapid absorption, excellent distribution, and great bioavailability in lung tissue. Tulathromycin shows broad antimicrobial activity against respiratory pathogens, including Mannheimia haemolityca, Pasteurella multocida, Histophilus somni and Mycoplasma bovis.
Details
Due to the ongoing worldwide pandemic, the management teams of VICTAM Corporation and VIV worldwide have decided to postpone VICTAM Asia and Health & Nutrition Asia in Bangkok to the third quarter of 2022.
Read more: VICTAM Asia in co-location with Health & Nutrition Asia- September 7-9, 2022
Details
Predicting grassland productivity is a major challenge for ranchers and other land managers with grazing livestock. This productivity is key each spring when they are trying to decide how many cattle to turn out to pasture, how long to graze an area, or where forage might be abundant.
Read more: Will There be Enough Grass for Grazing Livestock this Summer?
Details
On the 7th of Sptember, 2021, Fieravicola 2021, made its debut from at the Rimini Expo Centre for the first time ever since the start of the Covid-19 pandemic.
Read more: Fieravicola makes its debut at the Rimini Expo Centre
Details
In early 2021, Aviagen® South Africa successfully completed its first Grandparent (GP) export to our exclusive Ross® distributor, Ross Breeders Zambia in Zambia.
The chicks were transported to Ross Breeder Zambia via OR Tambo airport and were then collected by Ross Breeder Zambia's own aeroplane and flown to Lusaka airport in Zambia. With the supply base being local, we were able to transport the chicks to the breeder farm via truck, and therefore, there was a significant reduction in logistical times, with the trip taking only 3 hours in total.
Read more: Aviagen South Africa Completes Successful First GP Export to Zambia
Coming Shows المعارض في العالم