Details
Being grounded during the Covid-19 pandemic, I'm unable to travel as I usually would to visit hatcheries. I stay in touch with customers via e-mail and phone, advising them on incubation issues. Fortunately, it's possible to log in to their hatchery management software, so I can analyse data such as climate graphs. But it's just not the same as a live visit – you can't see, smell or feel the real situation.
Details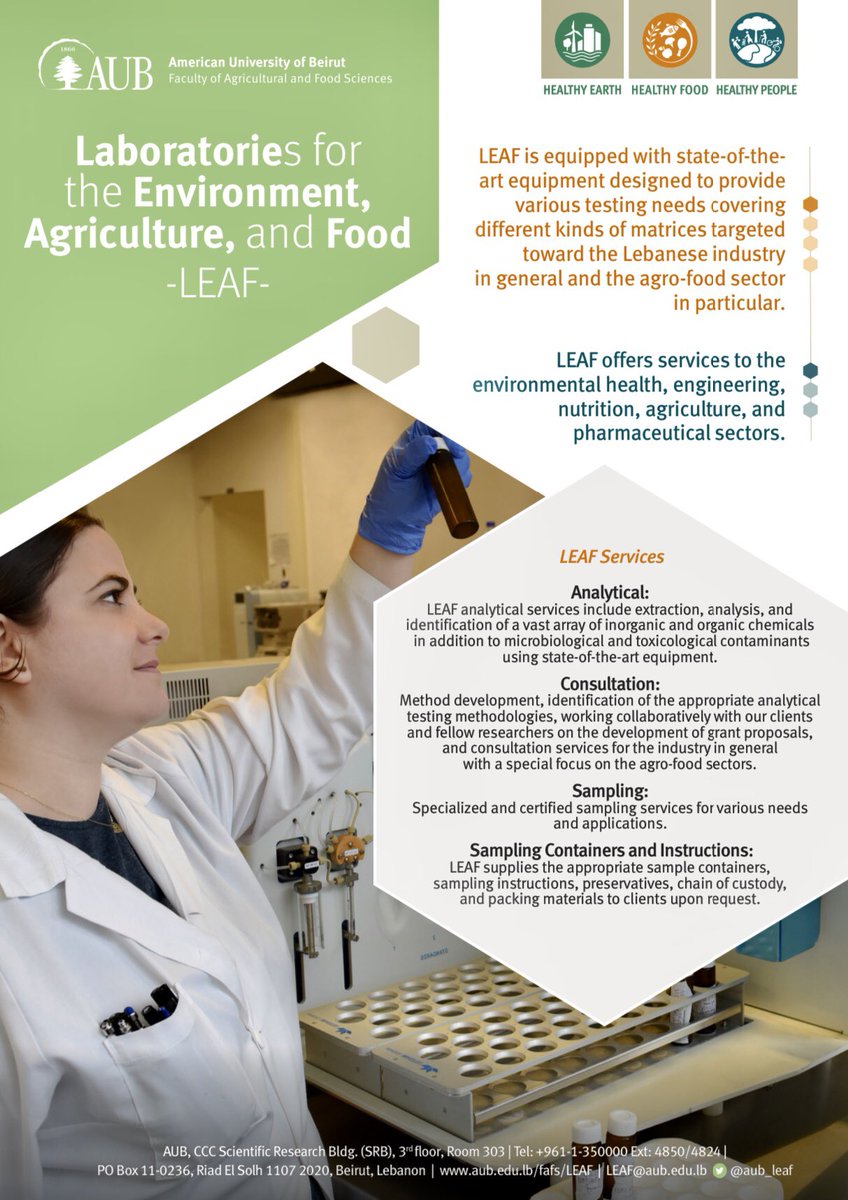 Laboratories for the Environment, Agriculture, and Food-LEAF-
LEAF is equipped with state-of-the-art equipment designed to provide various testing needs covering different kinds of matrices targeted toward the Lebanese industry in general and the agro-food sector in particular.
LEAF offers services to the environmental health, engineering, nutrition, agriculture, and pharmaceutical sectors.
Read more: Laboratories for the Environment, Agriculture, and Food-LEAF-
Details
The animal husbandry industry has been hardly hit by the pandemic, like the whole world has.
Parts of the value chain had to deal with a slowdown in production, others had to re-structure within days or weeks the whole operation line, and others had to stop completely. VIV worldwide exhibitions, accelerators of the Feed to Food value chainand trading since decades, have become one of the missing linksinthe animal protein production over the past 3 months.Together with the foodservice industry, and other aspects of the supply world, exhibitions could not perform at all during the lockdown.From the organizers' point of view, here is how covid-19 challenges the show industry.
Read more: VIV worldwide and the Covid-19 challenge: the exhibitions perspective
Details
The global COVID-19 pandemic has had a tremendous impact on human health and the economy worldwide. Poultry processing specialist Meyn is eager to help recover human health and global economy by supporting aspiring poultry processors and farmers in Africa to professionalize their business to achieve higher levels of hygiene, efficiency AND increase their profit.
Details

Dear valuable reader,
Are you interested to stay updated on the latest news of your industry?
Are you interested to receive our Newsletters that are sent twice a month?
Details
In today's tough times, there are various reasons for poultry processors to reconsider the number of operatives in their cut-up department and think about automating the process. Even if space is at a premium and budget is important, Marel's ACM-NT Compact automated cut-up solution can fit in any poultry processing plant to fulfill all of the cut-up needs. Making use of ACM-NT's proven breast, leg and wing cutting modules, the custom-designed system can make any high-grade chicken part customers ask for.
Details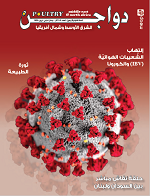 With the spread of Coronavirus in the world, we are assuring the highest measures of safety by making our full magazines available for you to read online on our website.
As you may know, the availability of our magazines on online platforms is not the only feature to our website; we offer you daily updates about companies who are operating in the fields of poultry, bovine, ovine, and dairy products as well as articles written by professional writers.
Details
We officially inform you that the international event VIV MEA which was planned in Abu Dhabi for August 31–2 September 2020
is postponed to 22–24 November 2021
.
COVID-19 is disrupting the business around the world much longer than predicted. While there is uncertainty about the re-activation of international travel, there is also concern about the general health.
Details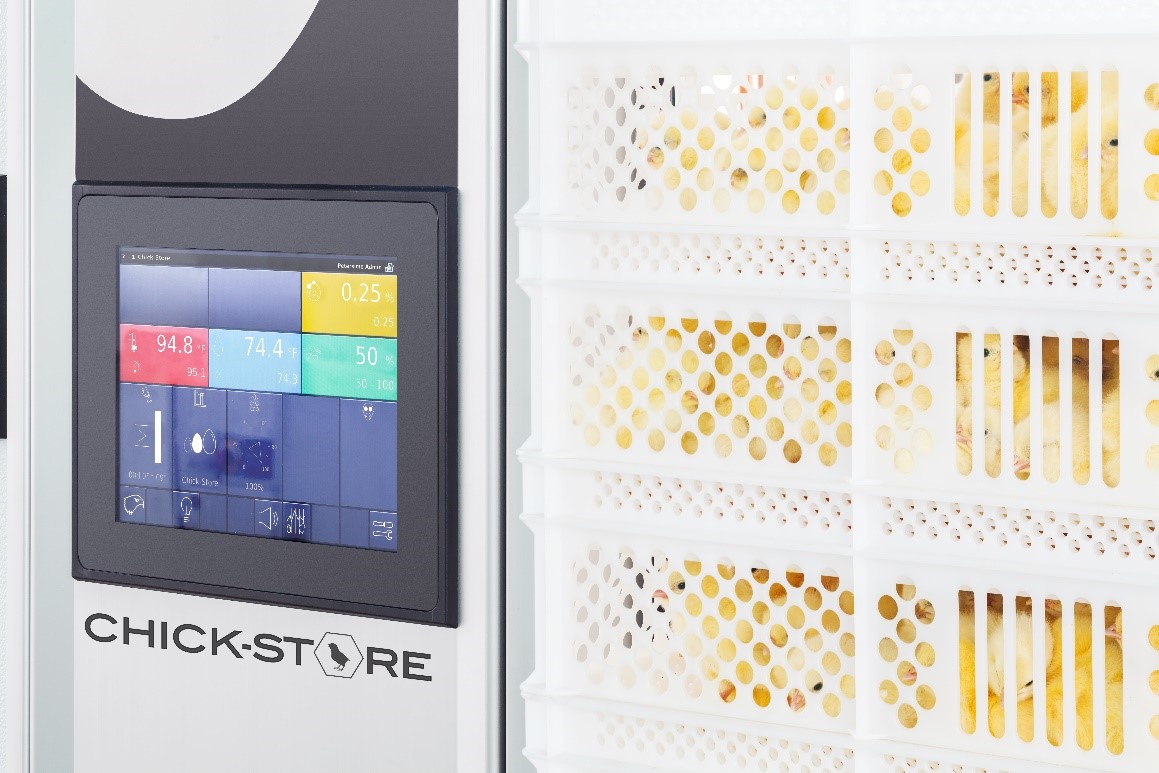 Chick storage redefined
Suboptimal storage conditions can negatively affect chick quality, post-hatch performance and animal welfare, especially if storage times are long and transport times following storage are extended. By introducing the BioStreamer™ Chick-Store, Petersime offers a solution that automatically delivers a completely controlled chick storage environment in any climate and any size hatchery.
Read more: Optimal chick storage conditions with Petersime's BioStreamer™ Chick-Store
Coming Shows المعارض في العالم