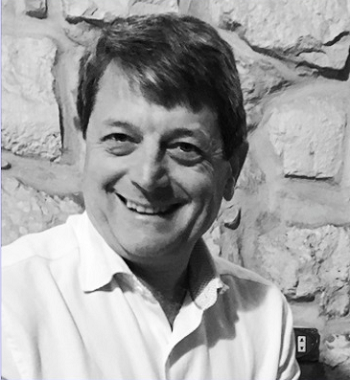 One day I went to visit a farm, and while I was waiting in the reception hall, I noticed a panel hanging on the wall with words instead of a distinctive picture. I was intrigued to get closer to it and read what was written on it: "My dear grandson,
My grandfather's will to me was to preserve and respect the environment at all cost but the pressure of labor competition and the obsession with reducing production costs have blinded me and has made me forget my grandfather's will which was: "preserve nature ad leave this planet as clean as you found it."
Read more: Before it is too Late
Write comment (0 Comments)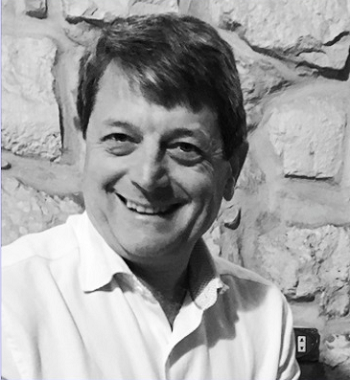 We, the suffering and the heat are living for our chicks…
If only the great musician Abdel Wahab, and the nightingale of the East Abdel Halim Hafez (may they rest in peace) were still with us today, they would have pitied us and sung about our hassle while trying to keep our chicks healthy in summer.
Read more: We, Suffering and the Heat
Write comment (0 Comments)
Referring to my previous words on this particular topic where I wrote about trying to create mini dinosaurs out of chicken eggs, which was named before it was born as "Chickenosaurus" and of course, I reacted to this very negatively .
Read more: Genetic Engineering More and More…
Write comment (0 Comments)
We do not boast or pride ourselves in keeping us with the age of digital technology and our presence on web pages since its inception, and it has become a necessity of the present era. Everything has become online. Banks, hospitals, armies and public security, even global security has become remotely managed…The world can only be wiped out with the click of a button…
And the worse is yet to come…
Read more: Are we becoming senseless?
Write comment (0 Comments)
We are the Heroes
Let the truth be heard: us farmers in the Arab world, we are heroes.
We deserve the highest of distinctions; even higher that the once given to soldiers who protect their country.
We could sacrifice our lives if that means saving our chickens, because losing them means losing our money and becoming bankrupt, which leads to completely ruining our life.
Write comment (0 Comments)
Coming Shows المعارض في العالم
Visitors in this moment - عدد الزائرون حاليا
We have 75 guests and no members online