Immediate news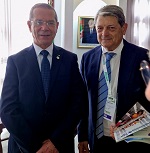 The first day of Sipsa show started with the minister of agriculture visit and an opening ceremony showing this year's collabortaion between The Senegal and Algeria.
Read more ...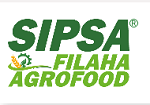 The 21st edition of the Sipsa Filaha show dedicated to agriculture, livestock and agribusiness in Africa will strat today May 22 till May 25, 2023, at the Exhibition Center SAFEX, Algiers
Read more ...

Farmers Rebuild Global Soy Supplies, Record Production Forecast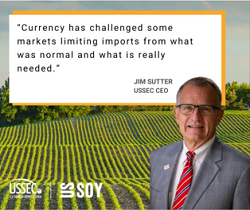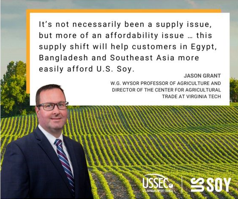 In its May 12 World Agricultural Supply & Demand Estimates report, U.S. Department of Agriculture analysts forecast record global soybean production for the 2023/24 crop year at nearly 410.6 million tons, up almost 11% from last year.
Read more ...
At Cremona International Livestock Exhibition you can attend the Exhibition of Brown Swiss, Jersey, Holstein and Red Holstein and the suggestive International Auction (@cr European Sale)!
Read more ...
As every year, the agro-zootechnical industry experts meets in Cremona at the International Livestock Exhibitions where events and opportunities never fail to impress. After the great success achieved with edition of 2022, this year breeders from all over the world will have the chance to meet from Thursday 30 November to Saturday 02 December 2023 thanks to this moment full of activity and dynamism.
Read more ...
The Zootecniche Cremona International Exhibition returns to CremonaFiere on 1 to 3 December 2022.With over 650 animals on show and a wide-ranging, highly qualified exhibition of products and services, the 77th Zootecniche Cremona International Exhibition, at CremonaFiere is an unmissable appointment.
Read more ...

150 international buyers to participate in Fieravicola
Algeria as guest country, spotlight on the Mediterranean
The event dedicated to excellence in the poultry industry will be held in Rimini from 3 to 5 May
A B2B platform has been set up for exhibitors interested in meeting foreign professionals
Read more ...



USSEC's Government & Industry Roles and Interactions - SEC Training Program
At, Fish for Africa Innovation Hub - WorldFish - Abbassa, Abou-Hammad, Sharkia, EGYPT.
Saturday, March 18th through Tuesday, March 21st, 2023
Read more ...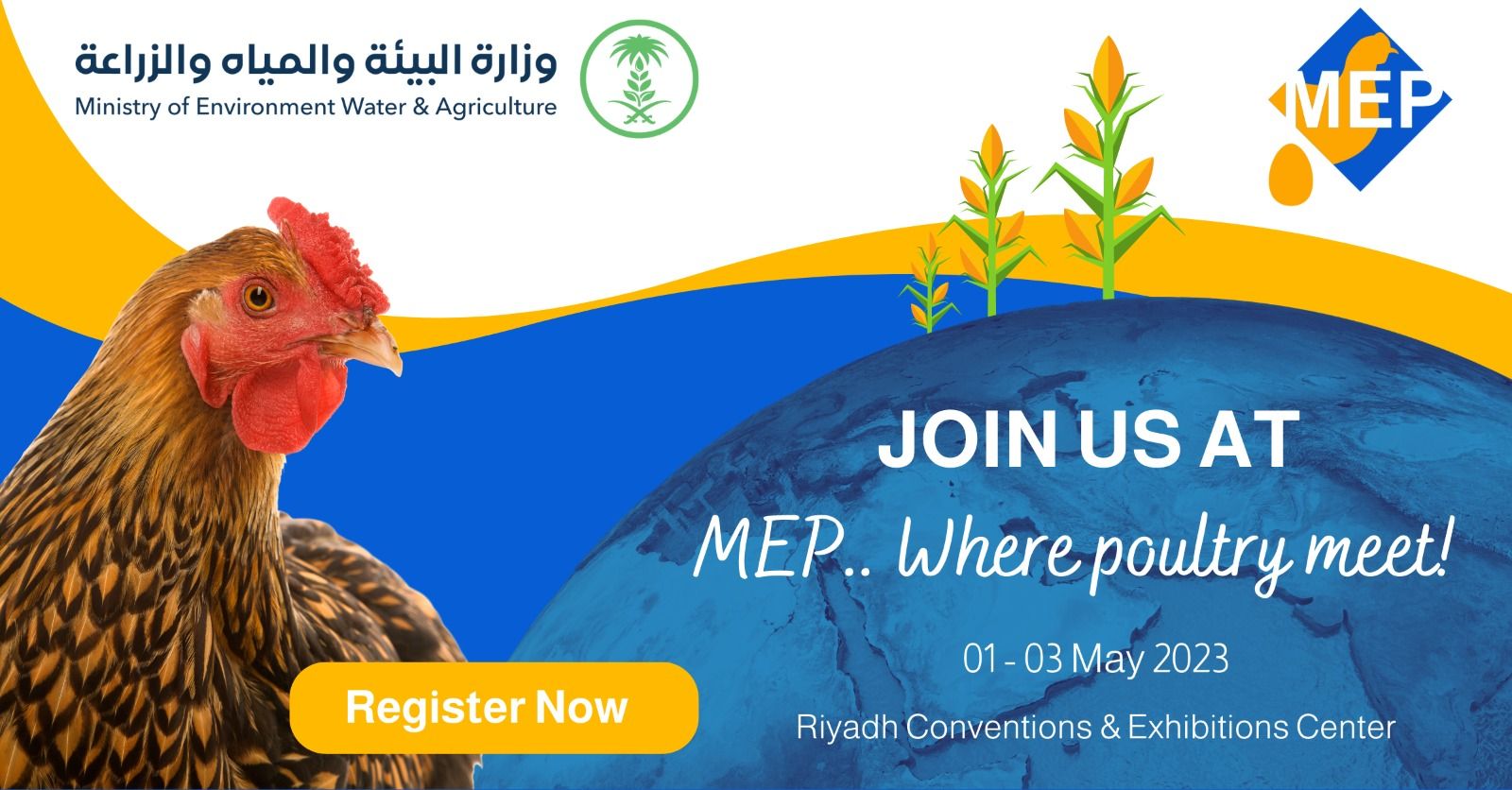 The MEP Middle East Poultry Expo, the biggest and most prestigious event in the Kingdom of Saudi Arabia, the key player and biggest producer of poultry in the Middle East, is just around the corner from where we are!
Read more ...
Thirty years of consistently meeting consumer needs and satisfaction is a significant journey for any brand. Able to maintain quality, as well as sustainability, are key characteristics that allow a brand to win against competition. Medivac has proven itself as a brand that can reach such milestones. Its products continue to satisfy demands and overcome challenges in the field.
Read more ...