Details
Cairo Three A Poultry is delighted to announce that Eng. Ezzat Taha has joined us as Grandparents Sales & Marketing Manager will be reporting directly to Poultry General Manager.
Eng. Ezzat has as Bachelor degree of agriculture - from Cairo University with more than 15 years in Grandparents poultry field like Cairo Poultry Group , Misr Group for Poultry Grandparents and has joined us from Dara poultry Group where he served as Poultry General Manager.
Details
We have published a new whitepaper called 'Peeling Back the Layers of Fibre for Animal Performance' which discusses several misconceptions held in the industry about the complex topic of dietary fibre. The whitepaper also explores the potential of NSP (Non Starch Polysaccharides) analysis through NIR (Near Infrared) to bring new insights related to fibre composition, and outlines the tools available today for producers to extract value of the dietary fibre through the modulation of gut microbiome and better performance.
Read more: AB Vista peels back the layers of fiber for animal performance with whitepaper
Details
The health and safety of all IPPE participants is paramount. After thoughtful and thorough consideration, show management for the International Production & Processing Expo (IPPE) has made the difficult decision to not hold the in-person component of IPPE 2021 in Atlanta, scheduled for Jan. 26-28. The decision was based on numerous factors, including extensive surveys, direct feedback from our industries and other stakeholders, as well as the expected decrease in participation due to the challenges presented by the COVID-19 pandemic.
Details
The 2020 edition of VIV Qingdao held over 3 days on 17-19 September in China, presented a vibrant show for the industry. This year the event offered a valuable occasion to celebrate the 20 years of VIV presence in China.
Read more: A lively VIV Qingdao 2020 and a milestone edition for VIV in China
Details
We officially inform you that VIV Asia, which was scheduled to take place on March 10-12, 2021, is postponed to September 22-24, 2021 at IMPACT, Bangkok, Thailand. Alongside VIV Asia, the newly co-located events, Meat Pro Asia and Free from Food Asia, originally planned for March, are now also taking place on September 22-24, 2021.
Details
There are several misconceptions in the industry about the complex topic of dietary fibre. Following the publication of its whitepaper, AB Vista invites you to attend its supporting webinar 'Peeling back the layers of fibre for animal performance'. Xavière Rousseau, Global Technical Support Manager at AB Vista will outline the following:
Read more: AB Vista webinar: Peeling back the layers of fibre for animal performance
Details
Due to the continuing worldwide COVID-19 crisis, the management teams from the Parantez Group and the VICTAM Corporation have decided to re-schedule IDMA and VICTAM EMEA from March to May 2021 at the Istanbul Expo Center in Istanbul, Turkey.
Details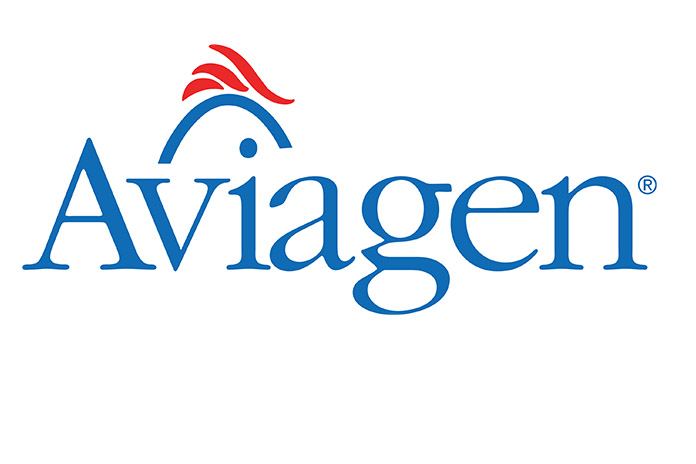 Turkeys spend their life in close contact with litter material. The aim is to establish and maintain good, dry litter conditions and an environment free from dust to reduce footpad dermatitis, respiratory stress and carcass downgrades. Whilst health, nutrition and genetics play important roles in achieving good litter quality, there are many practical management techniques to control litter moisture content to promote bird welfare and achieve good commercial performance.
Read more: Targeted Approaches to Achieving Good Litter Quality
Details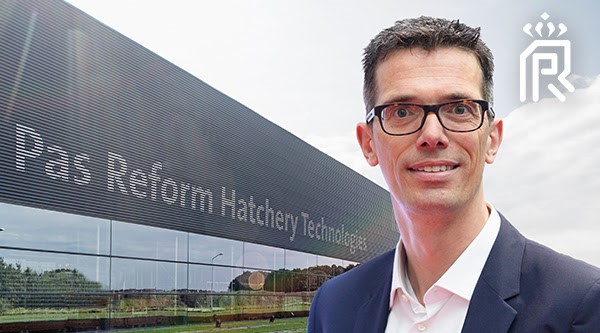 Royal Pas Reform announces that CEO Harm Langen will be leaving the company, effective October 1, 2020. The search for his successor is underway.
"Harm has been in post as CEO since 2015 and has built a strong foundation for smart growth," says Bart Aangenendt, CEO of parent company Hydratec Industries. "He was pivotal in our transformation from machine manufacturer to supplier of integrated hatchery solutions. Under his leadership, Royal Pas Reform has achieved substantial growth and gained significant share across our markets, worldwide.
Coming Shows المعارض في العالم