Details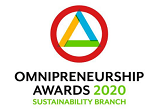 Global innovators, entrepreneurs invited to submit sustainable solutions for repurposing poultry waste in support of net carbon-negative footprint
Tanmiah Food Company (TFC) seeks innovative solutions to address the challenges posed by the excess amounts of poultry manure generated by their farms.
Read more: Tanmiah Food Company Announces USD$1 Million Prize for Positive Poultry Challenge
Details
We have produced a new reference guide which provides poultry and swine producers with an introduction to the benefits of moving from conventional fibre methods (i.e. crude fibre and NDF) to total dietary fibre analysis using Near Infrared Reflectance (NIR) technology.
Read more: AB Vista publishes 'An introduction to Fibre Analysis using NIR'
Details
AB Vista has appointed Juan Ignacio Fernandez as its new managing director, replacing Richard Cooper who has retired after 16 years in the role. Richard has been synonymous with the AB Vista brand since its launch in 2005 and has taken the company from a start-up, to becoming a highly respected global player with top three market share positions in its core segments.
Details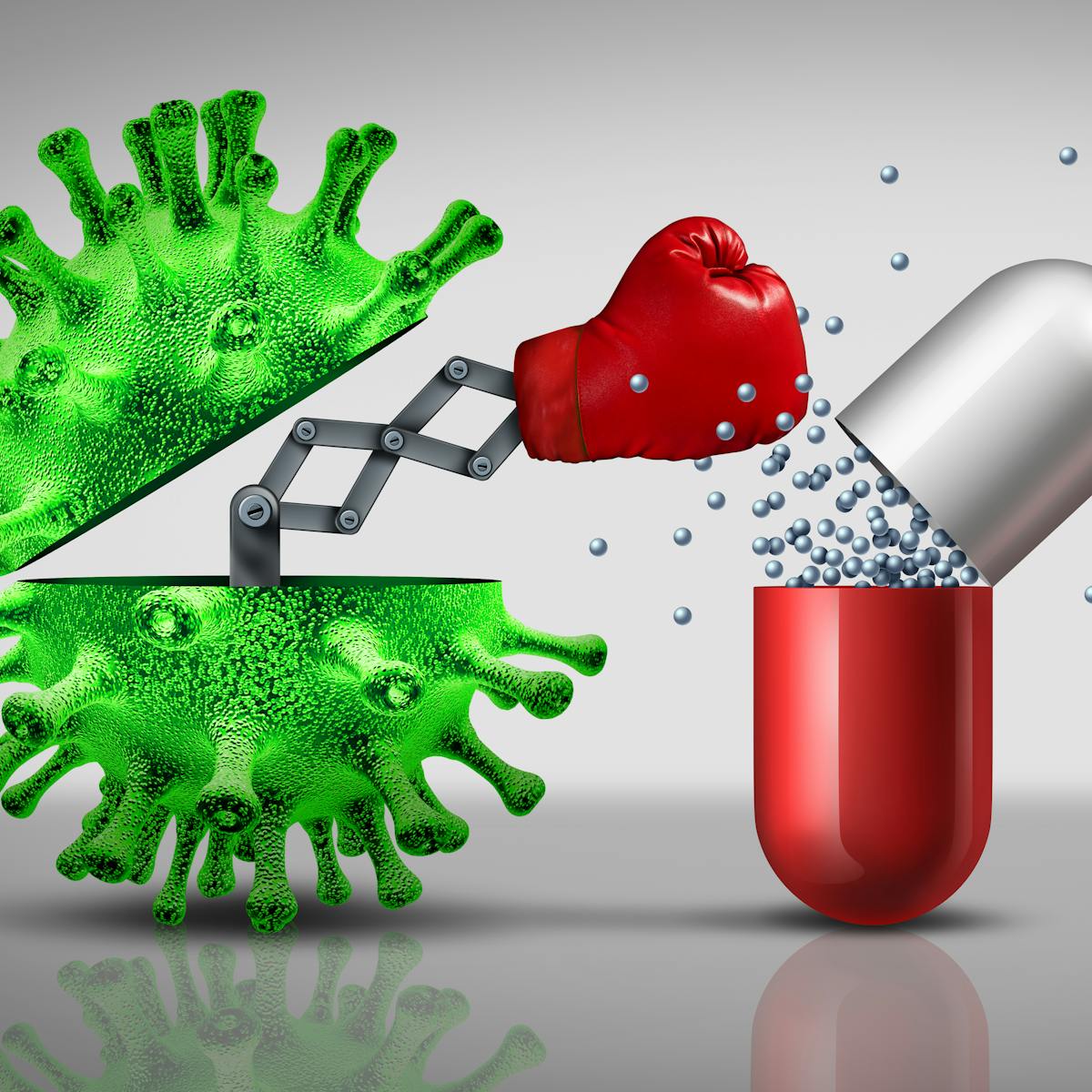 Antibiotic resistance poses a significant threat to human health on a global scale. It has been predicted that resistant infections will cause 10 million deaths per year by 2050. Given that antibiotics are crucial in many areas of medicine, it is important to understand how antibiotic use influences the likelihood that resistance will emerge in response to treatment.
Researchers from the University of Oxford's Department of Zoology have discovered that moderate doses of antibiotics restrict the emergence of antibiotic-resistant bacteria. This constraint arises because antibiotic exposure harms resistant cells, limiting the ability of individual resistant cells to establish successful populations.
Read more: Scientists discover key to restricting antibiotic resistant bacteria
Details
The local authorities of the Puy-de-Dôme department has informed the organisers of the SOMMET DE L'ELEVAGE that in light of the worsening public health conditions linked to the COVID-19 epidemic in France, they can no longer agree the derogation that would have allowed the show's organisers to disrespect the maximum limit of 5,000 visitors/day present on an exhibition (as announced by the Prime Minister on the 11 August).
Details
Moba, the world's leading producer of high-quality integrated systems for the grading, packaging and processing of consumption eggs, introduces its new extension in the Omnia grader family: the Omnia XF2. The XF2 has a new and improved infeed system and new hygienic features. With a capacity from 45,000 to 255,000 eggs per hour the Omnia series is now available in all capacities.
Details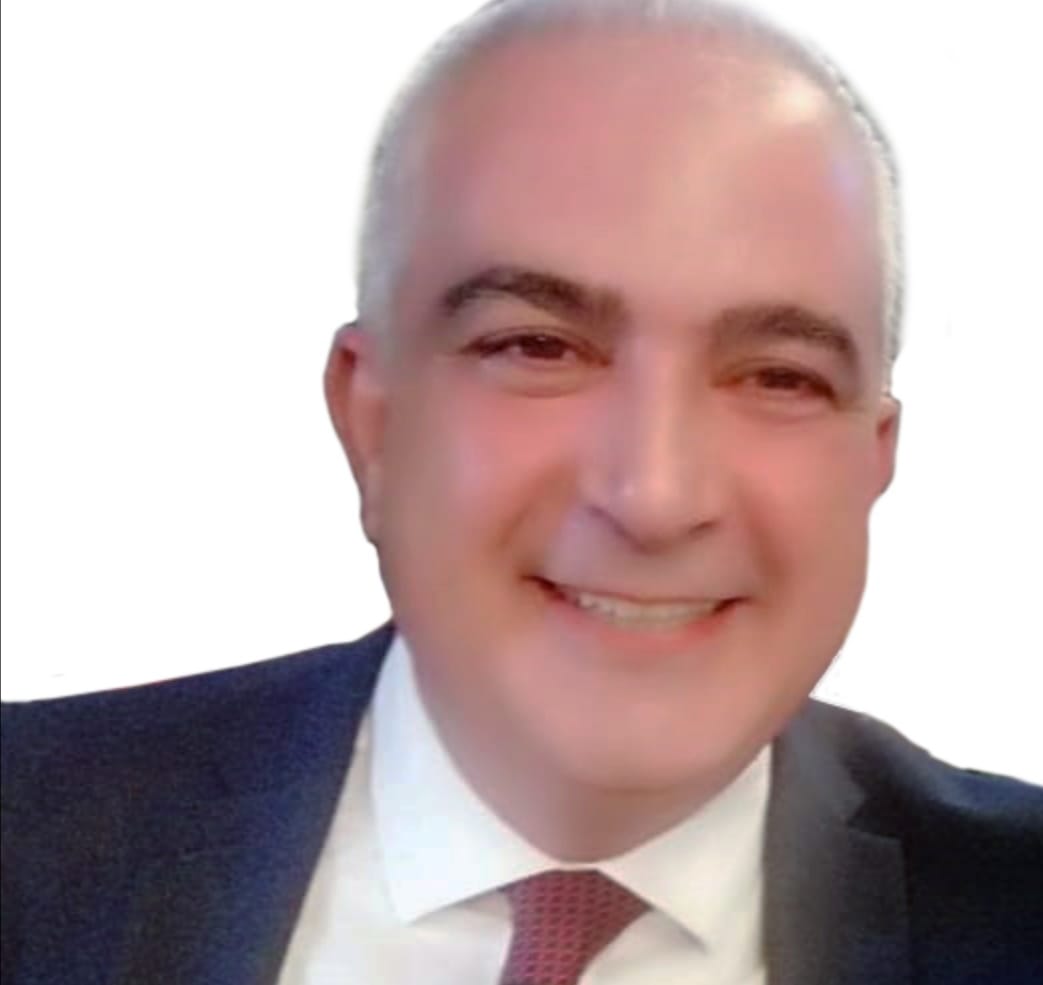 Jamesway announces the appointment of Boutros (Pierre) al Asmar to Director of MEA Sales. Serving as part of the Jamesway sales force from 2003 to 2013, Pierre returned to Jamesway last November 2019 as Sales Manager for the Middle East and Africa. His commitment to his customers and his in-depth knowledge of the market and Jamesway equipment have made it evident that he will be well-positioned to become the Director of his area. This will also include involvement and management in the CIS countries.
Details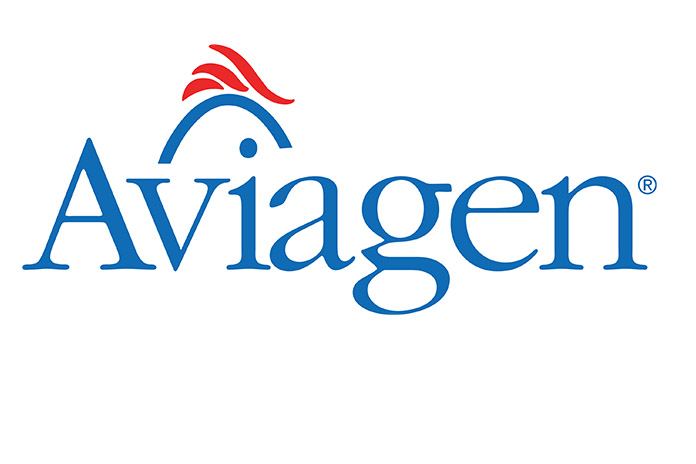 The International Poultry Council (IPC) has prioritized five of the United Nations' Sustainable Development Goals (SDGs), representing key areas where the global poultry industry can truly make a difference in realizing a better and more sustainable future for all. These key areas are outlined in the "Declaration of São Paulo" -- a joint affirmation of the IPC and the UN Food and Agriculture Organisation (FAO) to work toward the sustainable development of the global meat poultry sector.
Read more: Breeding Sustainability -- Aviagen Underlines Commitment to International Poultry Council's Five...
Details
Ladies and gentlemen,
Due to the exceptional circumstances linked to the COVID-19 pandemic, the Interprofessional Federation of the Poultry Sector - FISA - wishes to inform professionals and all of its partners that the 23rd edition of the Casablanca Poultry Fair, scheduled from 24 to 26 November 2020 will not be happening this year.
Coming Shows المعارض في العالم