Details
The animal husbandry industry has been hardly hit by the pandemic, like the whole world has.
Parts of the value chain had to deal with a slowdown in production, others had to re-structure within days or weeks the whole operation line, and others had to stop completely. VIV worldwide exhibitions, accelerators of the Feed to Food value chainand trading since decades, have become one of the missing linksinthe animal protein production over the past 3 months.Together with the foodservice industry, and other aspects of the supply world, exhibitions could not perform at all during the lockdown.From the organizers' point of view, here is how covid-19 challenges the show industry.
Read more: VIV worldwide and the Covid-19 challenge: the exhibitions perspective
Details
Dear valuable reader,
Are you interested to stay updated on the latest news of your industry?
Are you interested to receive our Newsletters that are sent twice a month?
Details
The U.S. Soybean Export Council (USSEC) has organized the USSEC Buyers and Sellers Conference – MENA which took place at Kempinski Hotel Ishtar Dead Sea - Jordan during the period Saturday March 7th, through Tuesday March 10th, 2020.
85 participants from the Middle East, North Africa, Turkey, Bangladesh, Sri Lanka, and Russia participated in this workshop. Participants were from the major Crushers, Poultry integrators and Traders in the regions.
Details
With the spread of Coronavirus in the world, we are assuring the highest measures of safety by making our full magazines available for you to read online on our website.
As you may know, the availability of our magazines on online platforms is not the only feature to our website; we offer you daily updates about companies who are operating in the fields of poultry, bovine, ovine, and dairy products as well as articles written by professional writers.
Details
We greatly value the health and safety of our customers, colleagues and stake-holders in over 120 countries across the world. Our nearly 40-year commitment to making agriculture more productive and sustainable means that we take a holistic, long-term view on how we do business.
Details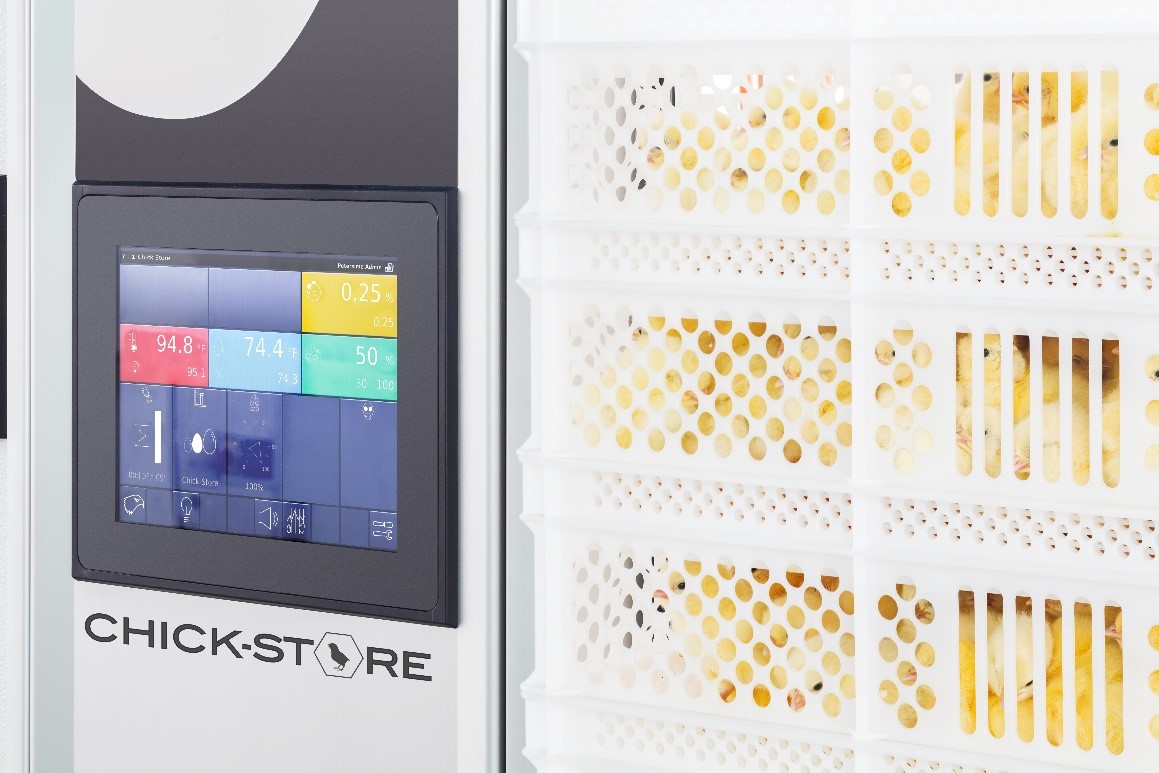 Chick storage redefined
Suboptimal storage conditions can negatively affect chick quality, post-hatch performance and animal welfare, especially if storage times are long and transport times following storage are extended. By introducing the BioStreamer™ Chick-Store, Petersime offers a solution that automatically delivers a completely controlled chick storage environment in any climate and any size hatchery.
Read more: Optimal chick storage conditions with Petersime's BioStreamer™ Chick-Store
Details
Bell & Evans and Marel share the same values
US premium poultry producer Bell & Evans and Marel have concluded an important agreement to build a state-of-the-art processing facility. For Marel, the construction of the greenfield poultry plant in Fredericksburg, Pennsylvania is one of the largest transactions to date. It is remarkable that the two companies have very similar values which definitely tighten their partnership. They share the same vision for sustainability, animal well-being and food safety.
Read more: A harmonized partnership to start a state-of-the-art poultry greenfield
Details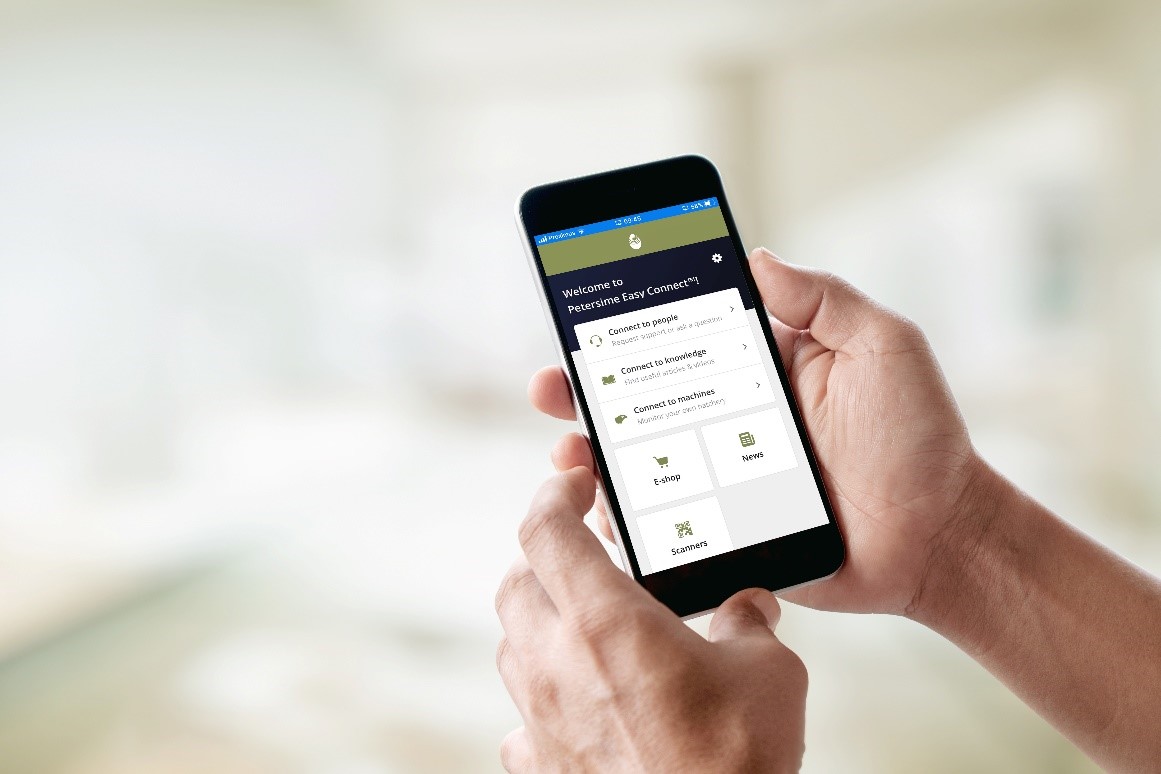 Petersime goes the extra mile for the most accessible customer service
As world leader in the field of incubation, Petersime has always focused on offering a full range of customer service activities that help maximise customers' hatchery results and minimise downtime. With the launch of Easy Connect™, the company is presenting an all-encompassing service app that provides a seamless digital experience, covering all aspects of Petersime's service and assistance.
Read more: Easy Connect™: The new go-to service app by Petersime
Details
At this year's AFMA Forum 2020 in South Africa, Cargill and BASF announced that they have entered into a distribution collaboration in the Middle East and Africa (MEA). The collaboration positions Cargill as the strategic marketing and sales channel partner of selected innovative BASF animal feed enzymes.
Read more: Cargill and BASF enter distribution collaboration to bring specific enzyme solutions to the animal...
Coming Shows المعارض في العالم