Details
Essential oils have shown to be an effective tool for poultry producers looking to both improve performance and gut health during health challenges. Novus International, Inc. will present new research on its essential oil blend during the International Poultry Scientific Forum (IPSF), January 25-29.
Read more: Novus to present essential oil research during virtual IPSF this month
Details
Despite the pandemic, the annual International Production and Processing Expo (IPPE) will proceed this year but in a completely different way, and Novus International, Inc. will be there. Traditionally held in person at the Georgia World Congress Center in Atlanta, Georgia, U.S., IPPE is going digital this year with its IPPE MarketplaceSM. The all-online event offers attendee/exhibitor engagement, education programs, on-demand TECHTalks and information about new products through IPPE's Innovation Station/New Product Showcase.
Read more: Novus to present research at virtual IPPE this month
Details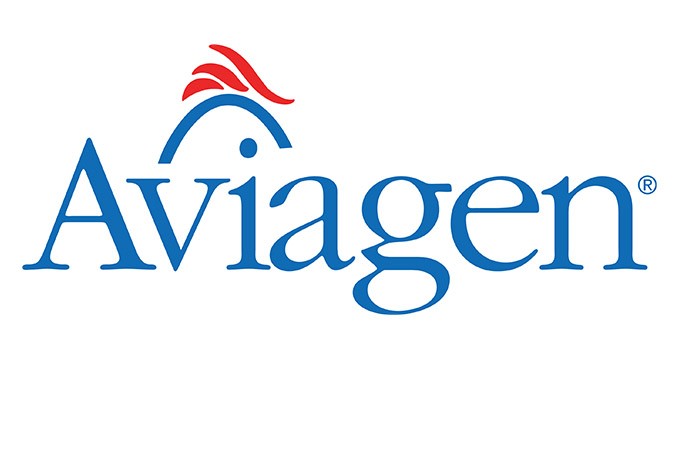 The Ross® Turkey, Middle East and Africa (TMEA) team recently celebrated the 20th Ross Middle East & Africa Association (RMEAA) meeting virtually from Nov. 23-24. The RMEAA meeting provides a good platform for distributors to hold meetings with Aviagen Executives to discuss individual, important business issues.
Details
After building a strong relationship with Saudi distributor Al-Watania Poultry, Cobb made history by completing its first shipment to Jordan last month. The companies worked together to successfully navigate new logistical challenges and deliver the first Cobb500™ shipment to the country.
Read more: Cobb Continues Commitment to Progress and Quality in the Middle East, Completing First Shipment to...
Details
In December 2020, Marel's manufacturing site in Dongen released its 3,000,000th poultry processing shackle since production began in 1987. A shackle may seem a simple metal hook, but in fact, it is a truly essential component in the poultry industry.
Details
In 2020, Novus International, Inc., a global leader in nutrition and health solutions for the animal agriculture industry, announced plans to redefine its business through an enhanced focus on gut health and innovation. The Missouri-based company is making good on its strategy with a new partnership.
Read more: Novus partners with biotech innovator Agrivida to bring new feed additive technology to the market
Details
The U.S. Department of Agriculture's Agriculture Research Service (ARS) today announced a groundbreaking treatment that prevents anemia, weight loss, poor wool and meat production, and even death in sheep.
ARS researchers partnered with Virginia Tech and the University of Massachusetts' Medical School to solve H. contortus parasite infection, which also happens to be the number one health problem in the U.S. sheep industry. The parasite infects the stomach of ruminant mammals, feeding and interfering with digestion, before ultimately affecting the animal's overall health and stability.
Read more: USDA-ARS Researchers Introduce Treatment to Prevent Parasites in Sheep
Details
AB Vista has welcomed the publication of a new peer-reviewed research paper; 'Stimbiotic supplementation improved performance and reduced inflammatory response via stimulating fibre fermenting microbiome in weaner pigs housed in a poor sanitary environment and fed an antibiotic-free low zinc oxide diet'.
Read more: Stimbiotic product Signis' effectiveness in pig diets recognized in new peer-reviewed research paper
Details
Bluestar Adisseo Company ("Adisseo") announces that it has completed the acquisition of FRAmelco Group, a Dutch feed additive company (meaning FRAnklin Group BV and its wholly owned subsidiaries – hereafter "FRAmelco"). This transaction contributes to Adisseo's strategy to become one of the worldwide leaders of specialty additives in animal nutrition.
Read more: Bluestar Adisseo announces closing of FRAmelco Group acquisition.
Coming Shows المعارض في العالم