A press conference was held at the Convention Center at the exhibition Grounds Hanover, gathering journalists from all over the world.
Main topics tackled duri g this event :
- EuroTier/EnergyDecentral: Ideas network for the future
husbandry and energy supply.
- Exhibition highlights and DLG-AgriFuture Concept Winner
2022
- Shortage of vets: Animal health and animal protection
acutely at risk
- Bioenergy in times of crisis
At the end a questions and answers sessions opened way to discussions.
Next Eurotier edition will be 12-15 Nov 2024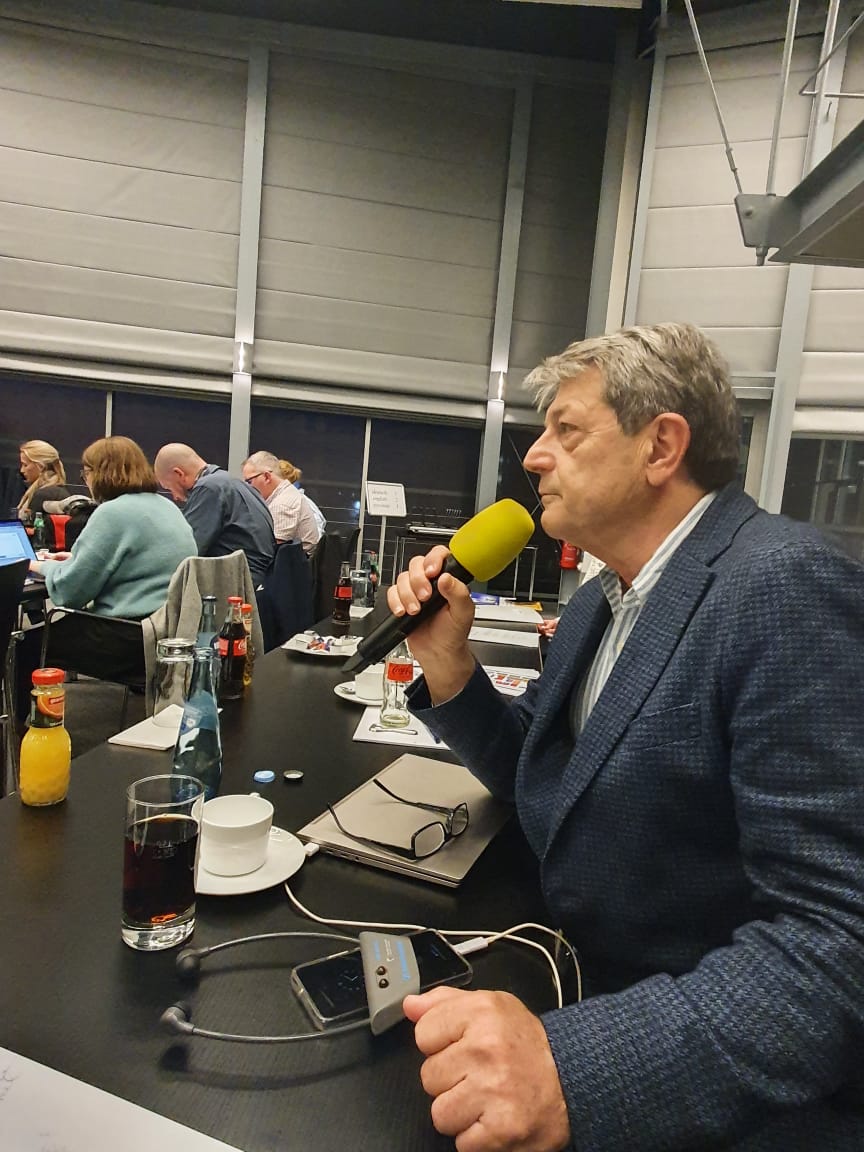 Eurotier 2022 Press Conference