Immediate news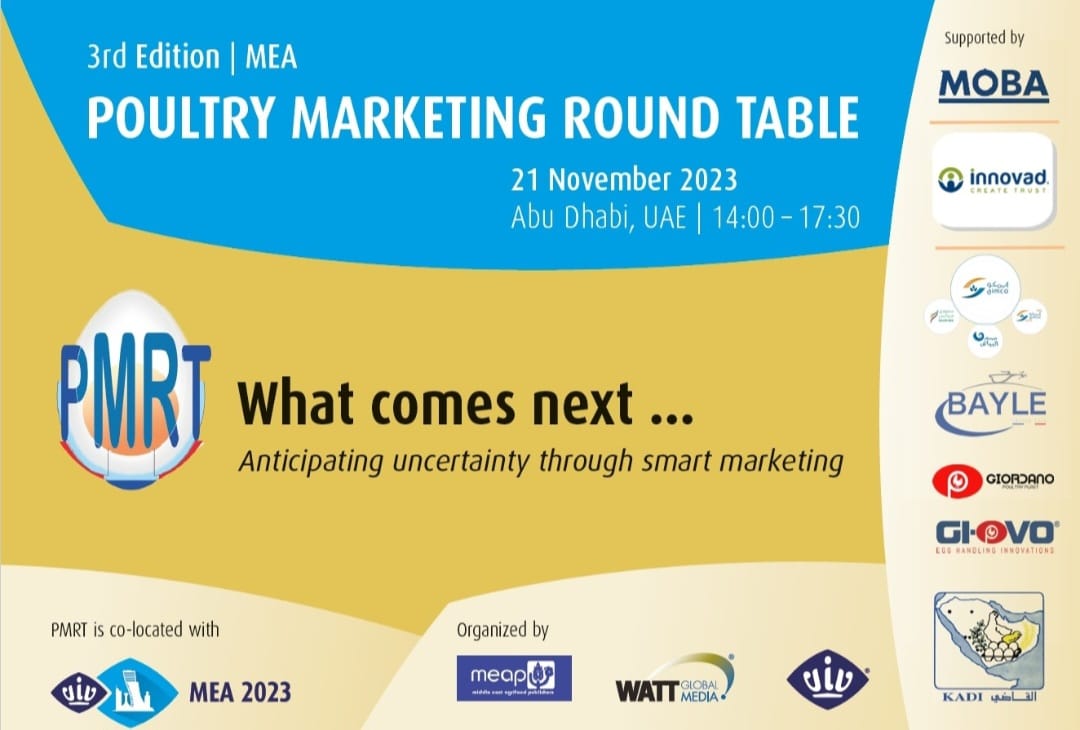 The Poultry Industry and the Artificial Intelligence
VIV MEA - Abu Dhabi.
ADNEC Convention center
Artificial intelligence, smart cities, smart marketing, smart farming, and "smart" problems as well …
An opportunity or a threat? Are we ready to face them?
MEAP, VIV, WATT Global Media are gathering the "Crème de la crème" of the Poultry Industry to discuss the pros and cons of the digital era (AI, IT, IoT) to anticipate and mitigate uncertainties.
Looking forward to seeing you all!
Read more ...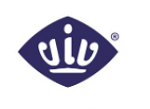 VIV MEA's show kicked off on monday the 20th of November with a big participation of international companies and suppliers and a big number of visitors from all over the world.
MEAP's team is participating and covering the show as usual and is sharing the lounge with VIV.
Waiting for you all !
Read more ...
The 4th edition of VIV MEA will take place in Abu Dhabi from 20 to 22 November. As the biggest Feed to Food exhibition in the region, VIV MEA 2023 will offer products and trade opportunities from over 525 international exhibitors to MENA region professionals.
Booth No: 08.G040
Kohshin Engineering, a leading Japanese company in composting technology, is thrilled to share our expertise with the world. With over 50 years of experience in this field, we have dedicated years to studying, consulting with esteemed doctors and professors, and have finally discovered the perfect conditions for transforming livestock and poultry manure into organic and nutrient-rich fertilizer.
Read more ...
Agricultural Research Service (ARS) scientists are leaving no stone—or rather, leaf—unturned in their search for new ways to counter the fungus that causes tar spot, a yield-robbing disease of field corn in the midwestern United States.
First reported in Illinois and Indiana in 2015, tar spot has now expanded to include other nearby states, as well as Florida and Canada. The disease manifests as raised black spots that mottle the leaves, husks and stalks of susceptible corn varieties, diminishing their photosynthetic ability and, in severe cases, killing the plants and inflicting grain yield losses of 20 to 60 bushels an acre.
Read more ...
El Effat trading managed to bring together Poultry Industry leaders from Egypt and international companies in a breathtaking new resort in Ain Al sokhne establishing the first global partners for integrated solutions.

Read more ...
El Effat 's global partners for integrated solutions continue for the second day October 10, with more presentations and shared information between the attendees.
Read more ...
Al Zain Poultry, a Ross® 308 customer from Oman, recently celebrated their impressive broiler results with entry into our exclusive Ross Broiler Executive Club.
Read more ...
How Active D helps to maintain Performance and Persistence
Mycotoxins - What is it and where is the challenge
Mycotoxins are toxic secondary metabolites produced by certain types of fungi, primarily molds, that can contaminate food and feed crops. These toxins are naturally occurring and can pose significant health risks to humans and animals if consumed in sufficient quantities. This fungal contamination is a global concern in agriculture and food safety. Mycotoxins can contaminate crops during cultivation, harvesting, transportation, and storage. Factors such as temperature, humidity, and poor storage conditions can promote mold growth and mycotoxin production. There are many different types of mycotoxins, some of the most well-known ones are aflatoxins, ochratoxins, fumonisins, deoxynivalenol (DON or vomitoxin), and zearalenone.
Read more ...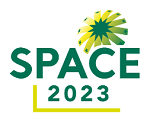 The SPACE show 2023 kicked off. First day open for Exhibitors and visitors.
MEAP is covering the show and is represented by Mr Ghassan Sayegh - General Manager. Visit us at our stand Hall 10 Booth E100
In this website you can read the Magazines online, Preview and comment the articles before their publishing, Read and comment the editorials, Be updated with the sciences and companies news, Publish your news, Follow the animal production seminars and events....
And all that is offered FREE OF CHARGE: Registration is not required.

Total Visitors since 11 May 2018
الزائرون منذ 11/05/2018
Copyright © 2023 Middle East Agrifood Publishers. All Right Reserved.