Immediate news
AMEA - Hubbard is very pleased to announce the appointment of Eng. Hammad Mohamed Hammad as Area Manager Middle East.
Hammad will be in charge of continuing and strengthening Hubbard's business development in the Gulf Countries, Egypt, Sudan, Jordan, Lebanon, Syria and Yemen.
Read more ...
Edinburgh. – The Arbor Acres® Middle East and Africa (MEA) team welcomed distributors to Dubai for its Arbor Acres Middle East and Africa Association (AAMEA) meeting from 20-24 November. This was the first face-to-face meeting this group had since 2018 when they last met in Dubai for the Arbor Acres 85th celebration.
Read more ...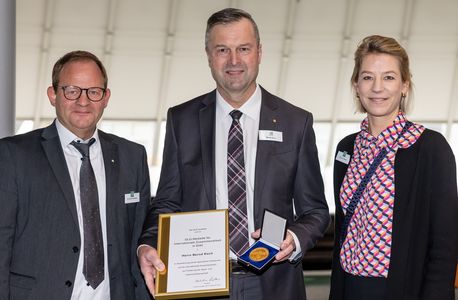 Distinction for services in the German and international markets - Managing Director of DLG International GmbH from 2009 to 2022
DLG's (German Agricultural Society) Board of Directors has awarded Bernd Koch of Waldeck, Germany, a DLG Gold Medal for International Cooperation. As Freya von Czettritz, CEO of DLG Holding GmbH, emphasized in her award presentation speech, with this honor the DLG is recognizing his significant services for DLG both in Germany and abroad: "Bernd Koch is an international trade fair expert par excellence who is well known in the global exhibition industry.
Read more ...
Avícola Don Mario in Santa Cruz de la Sierra, Bolivia, have completed the third expansion of its single stage hatchery with 6x SmartSetPro™ setters plus 6x SmartHatchPro™ hatchers.
Bolivia is traditionally a red meat consumer, but the population is moving to chicken meat and derivates looking for healthy protein source, as the country has been improving year-by-year the Human Development Index, according to UN reports.
Read more ...
MEAP met Ms Silvia Caletti from the international relationships of Zootecniche - the new name of the cremona fiere - known as the dairy show of Italy and Europe.
Ms Silvia stated that the show is much better than last year, more international visitors, professionals from Europe and all over the world, coming to Cremona to see the best of genetics selection of dairy cattle and to see one of the best competitions as to dairy cattle.
The next edition of Zootecniche will take place from the 30th of November till the 2nd of december 2023. Stay tuned!
Click on the below to watch the full video.
Read more ...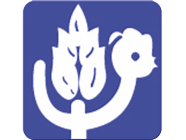 Meap's team will be participating in the EuroTier exhibition-2018 taking place in Hannover, Germany from the 13th to the 16th of November.
Read more ...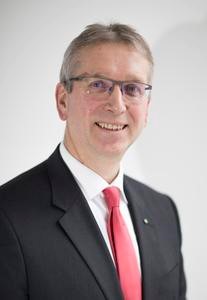 EuroTier demonstrates the prospects for animal production farmers
155,000 total visitors – 46,500 visitors from outside Germany – International platform and innovation engine for livestock farming – EnergyDecentral: leading trade fair for bioenergy and decentralized energy concepts.
Read more ...
Meap's General Manager Mr. Ghassan Sayegh, gave an interesting presentation in EuroTier-2018 about "The Development of the Dairy Industry in the MENA Region"

Mr. Sayegh had many interactions with the multinational companies and visitors during his presentation and the feedback was very positive. 
قدم السيد غسان الصايغ ، المدير العام لشركة Meap ، عرضًا مثيراً للاهتمام في EuroTier-2018 عن "تطوير صناعة الألبان في منطقة الشرق الأوسط وشمال أفريقيا".
كان لدى السيد الصايغ العديد من التفاعلات مع الشركات المتعددة الجنسيات والزوار أثناء عرضه ، وكانت التعليقات إيجابية للغاية.
AB Vista will be conducting a survey among visitors to this year's EuroTier to discover the extent to which livestock producers, feed compounders and integrator are adopting the concept of phytase superdosing.
Read more ...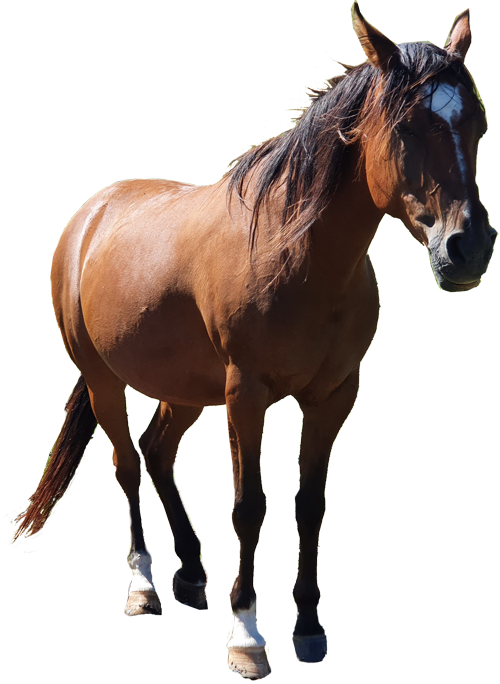 In this website you can read the Magazines online, Preview and comment the articles before their publishing, Read and comment the editorials, Be updated with the sciences and companies news, Publish your news, Follow the animal production seminars and events....
And all that is offered FREE OF CHARGE: Registration is not required.