Immediate news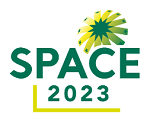 The SPACE show 2023 kicked off. First day open for Exhibitors and visitors.
MEAP is covering the show and is represented by Mr Ghassan Sayegh - General Manager. Visit us at our stand Hall 10 Booth E100
Read more ...
Perstorp is proud to announce that Katharina Haydn has joined the Animal Nutrition team as Product Manager Gut Health, with effect from 1 August 2023.
Haydn will focus on running strategic projects as a part of the company's Gut Health Product Management team and report to Dr. Antonia Tacconi.
Read more ...
Exhibiting at AgraME can help you generate business like never before. With the help of carefully targeted marketing campaigns, AgraME has become a unique platform that brings together professionals from Agriculture, Horticulture and Indoor Farming, Livestock Nutrition and Health, Agtech and Aquaculture.
Read more ...
The Next Edition of VIV MEA will be taking place from 20 till 22 November 2023 at ADNEC - Abu Dhabi.
VIV MEA is the major B2B event for animal husbandry in the Middle East. It is a truly regional hub, hosted in the U.A.E. but attracting professionals from the whole region, with around 70% of the visitors coming from abroad, with Middle East, Africa and Asia in the lead. Exhibitors participate from more than 50 countries. The show also offers a riche conference program covering dairy, fish, poultry, eggs, cattle, calves, goat, and camels. Strongly driven by business, VIV MEA offers more products and trade opportunities to the MENA region professionals.
Register now on https://www.databadge.net/vivm2023/reg/viv/?card=10003819
In July 2023, Kohshin Engineering warmly welcomes its new CEO, Mr. Kazunori Sumiya.
What prompted the company to expand overseas?
In 2000, when subsidies for poultry manure processors were cut off and the domestic market reached a ceiling, I was sent overseas to develop the market through a trial-and-error process. 23 years have passed since the company entered overseas markets, and I feel that the name Kohshin Engineering is finally gaining recognition in the poultry farming equipment sector overseas. While I have been primarily responsible for South America, Europe, Russia, and China, I recently discovered that the company is well-known among Asian customers.
Read more ...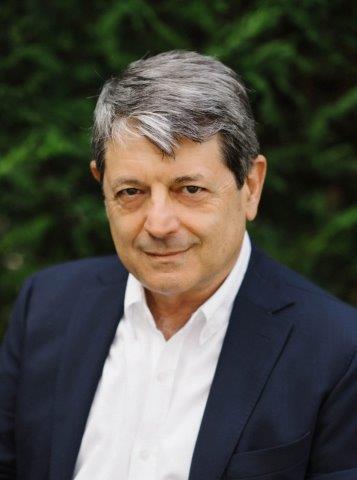 After a long absence, here I am, back to the Kingdom of Saudi Arabia to participate in the "Middle East Poultry Exhibition," in the time when companies are crowding to showcase their latest products in the Kingdom, and investments are flowing in abundantly.
The exhibition lasted for three indistinguishable days, amidst intense crowds from all over the world. On the way back home, I was thinking and reminiscing about the people we met at the exhibition and conversations we had with visitors and company representatives. We talked both: current problems and desire to, nevertheless, keep on doing our jobs and following up in the times when the world is plagued by diseases, and wars, and, obviously, economic turbulence.
Read more ...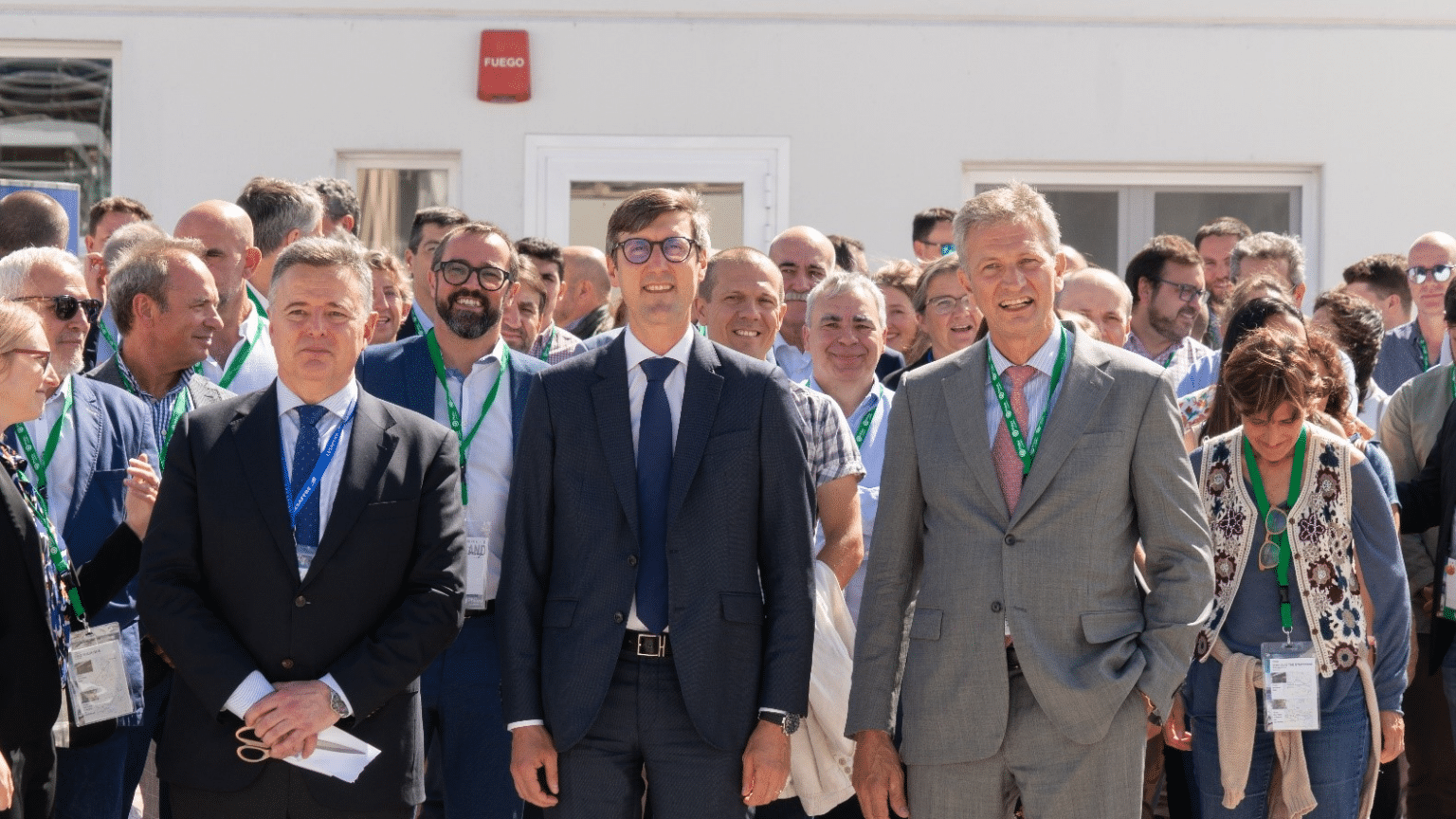 Phileo by Lesaffre brought together more than 100 key stakeholders of the livestock industry at their new factory to discuss the future of a sustainable agriculture.
Mid June Phileo by Lesaffre celebrated the opening of the new factory in Valladolid, Spain, more than 100 customers and business partners from the agricultural industry joined Phileo for an afternoon and evening of networking and celebration followed by a thought-provoking symposium entitled 'Reconciling Planet, People and Profit for a positive impact.'
Read more ...
Tyson Foods Inc. announced it will invest $70 million to build a state-of-the-art hatchery in Hope, Arkansas.
The new hatchery will replace an existing facility and triple the capacity, feeding into operational efficiencies at the company's nearby poultry processing complexes in Hope and Nashville, Ark. Construction on the 131,000-sq.-ft. hatchery is expected to be completed by late 2024.
Read more ...
Vano Group, our exclusive Ross® Grandparent (GP) distributor recently celebrated their 20-year anniversary with a customer seminar, which took place at the Van Royal hotel in Erbil, Iraq, from 17-18 May.
Read more ...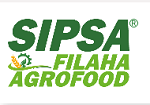 The 21st edition of the "Sipsa Filaha" fair ended with success and positive feedback,despite the current situation, climate change,the food crisis the show achieved its objectives and was a space for exchange, knowledge, experience, inter-professionalism next to agriculture and agri-food business contacts.The fair welcomed 35,000 professional visitors, according to the organizer.
Read more ...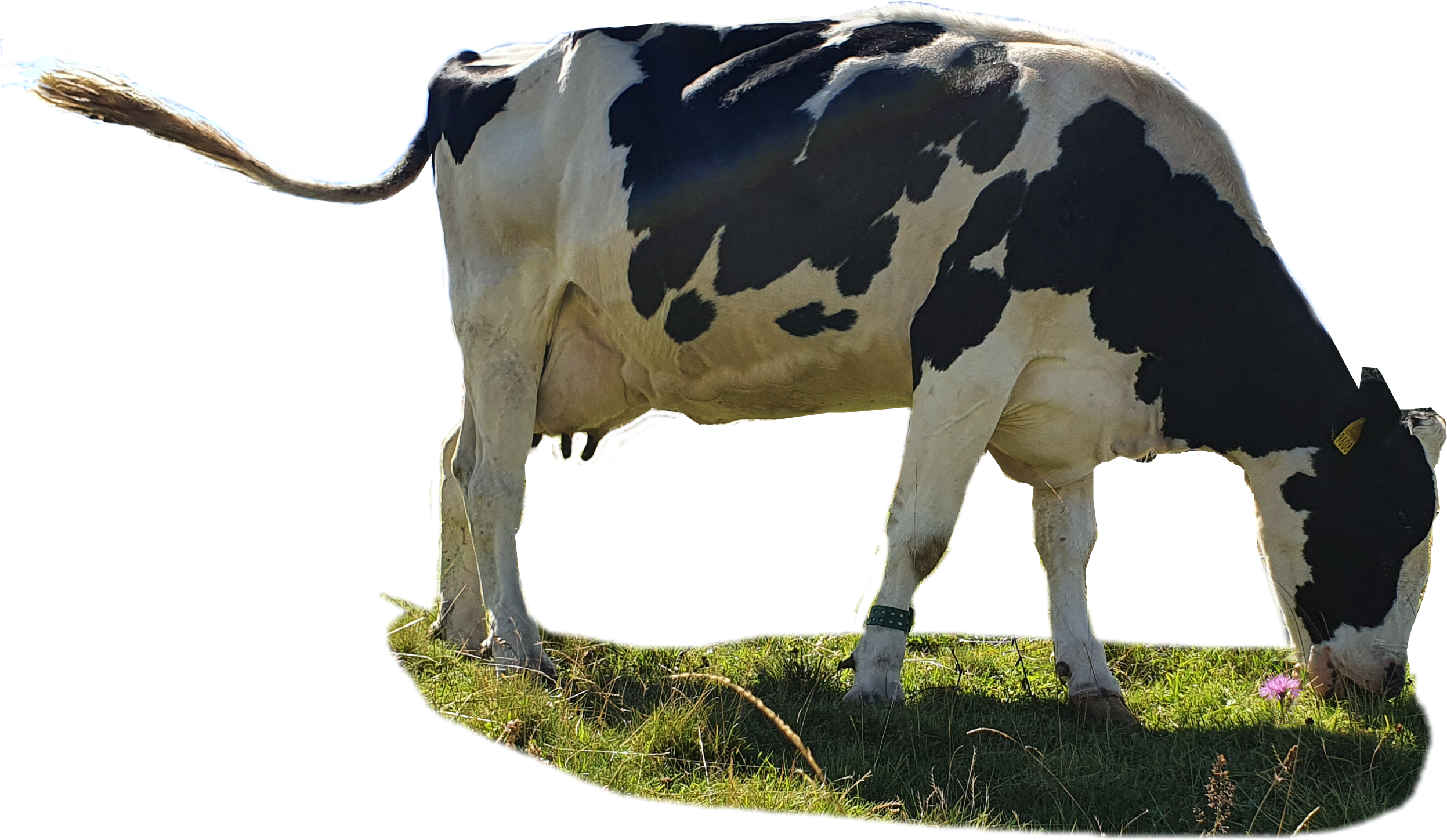 In this website you can read the Magazines online, Preview and comment the articles before their publishing, Read and comment the editorials, Be updated with the sciences and companies news, Publish your news, Follow the animal production seminars and events....
And all that is offered FREE OF CHARGE: Registration is not required.

Total Visitors since 11 May 2018
الزائرون منذ 11/05/2018
Copyright © 2023 Middle East Agrifood Publishers. All Right Reserved.