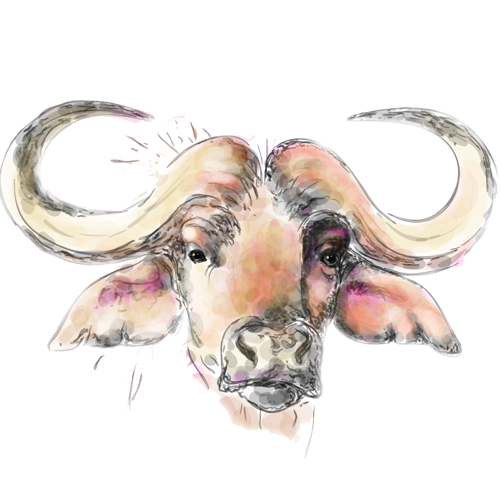 In this website you can read the Magazines online, Preview and comment the articles before their publishing, Read and comment the editorials, Be updated with the sciences and companies news, Publish your news, Follow the animal production seminars and events....
And all that is offered FREE OF CHARGE: Registration is not required.

Coming Shows المعارض في العالم
Latest news
The need to work together to overcome the difficulties faced by the Middle East's poultry producers was amongst the conclusions to emerge from the region's 1st Poultry Marketing Round Table, held at VIV MEA.
Jointly organized by Middle East Agrifood Publishers (MEAP), WATT Global Media and VIV, the event focused on crisis management and attracted leading poultry producers and experts from across the region and further afield.
Read more ...
Royal Pas Reform has announced the launch of its latest innovation in early nutrition and animal welfare-friendly production practices. The SmartVac™ in-ovo vaccination and nutrition system will be officially unveiled to a global audience at IPPE 2022 in Atlanta.
Read more ...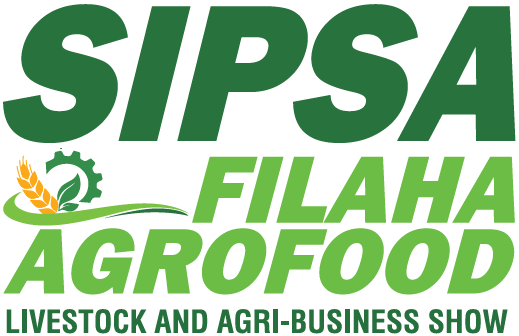 SIPSA becomes a media in its own right!
Since its creation in 2001, SIPSA has continued to create links and bring together companies and professionals around their business networks and has positioned itself as a leader in the creation of professional exchanges and meetings around the world agriculture in Africa.
Read more ...
The Schippers Group and Healthy Livestock hosted an online conference about antimicrobial resistance (AMR). The conference featured leading scientists and practitioners in the field of antimicrobial use in farm animals.
Read more ...
Food processors know that with margins under pressure every dollar counts. Balancing production costs, yields and product quality all whilst keeping consumers satisfied is not an easy job, which is why leading technology provider GEA is launching its Signature Chicken solution in the United States at the 2022 International Production & Processing Expo (IPPE) show in Atlanta, January 25-27. Initial customer trials and inhouse comparative tests of the process have reported yield increases of up to 10% when compared with traditional processes.
Read more ...