Abstract: BIOSAFTY, BIOSECURITY, and BIORISK management system are common biorisk terms that related to support each other.
Laboratory biosafety is a mixture of principles, technologies, and practices implemented to prevent unintentional exposure to pathogens and toxins, or their unintentional release incorporation with biosecurity which is protection, control, loss, theft, misuse, division or intentional release of pathogens. This biorisk management system should be applied in our labs through well trained and qualified person. CWA 15793 is a comprehensive framework for managing biorisks developed through international collection. Shipping infectious substances and biological specimens according to IATA (INTERNATIONAL AIR TRANSPORT ASSOCIATION) roles.
One person has died and 86 have been put into the hospital in the latest outbreak of salmonella connected to pet poultry, the US Centers for Disease Control and Prevention reported Wednesday.
The CDC says 368 people have reported getting sick since May 20, bringing this year's total to 465 poultry-related salmonella cases reported in 42 states. That's about twice as many as were reported at the same time last year, the CDC said.
Read more: One person has died and 465 people have gotten sick after interacting with pet poultry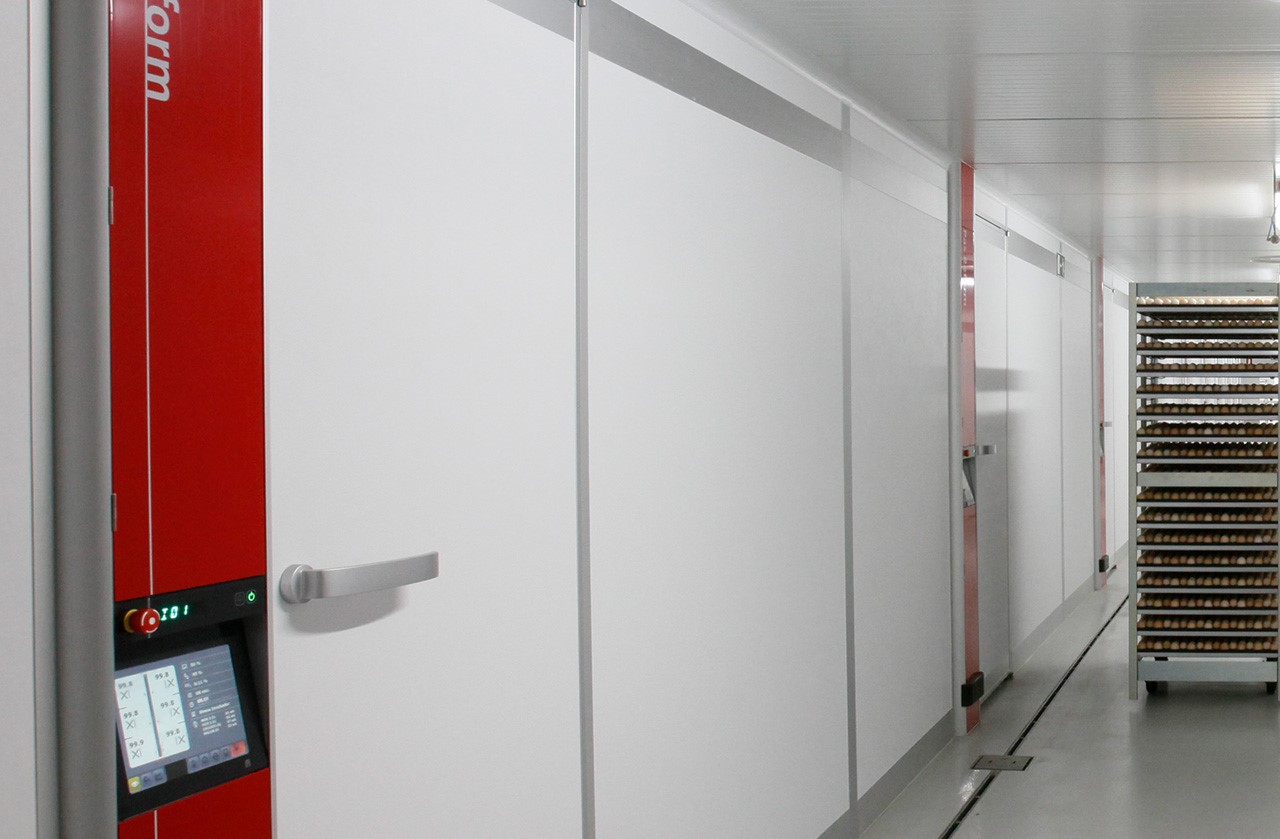 On the face of it, multistage incubation is an easy procedure. The setter is loaded with a new batch of eggs as the oldest batch in the setter reaches the point of needing to be transferred. A fully loaded machine contains eggs at all stages of incubation, and the average incubation age will be about 9 days. At this stage in a single-stage incubation program, the eggs do not produce a lot of heat and their oxygen demand is limited.
Read more: Multistage incubation – selecting optimum settings
There are relatively few hatcheries that specialise in waterfowl. Their programs and procedures are largely based on traditions and many years of practical local experience.
Usually, people try to mimic Mother Nature. Waterfowl nest close to water, and a brooding female returns to the nest from the water wet and chilled. It would seem that these conditions help hatchability, as it is rare to find an unhatched egg in the nests of wild ducks or geese.
The global COVID-19 pandemic has had a tremendous impact on human health and the economy worldwide. Poultry processing specialist Meyn is eager to help recover human health and global economy by supporting aspiring poultry processors and farmers in Africa to professionalize their business to achieve higher levels of hygiene, efficiency AND increase their profit.
A new tool from the Agricultural Research Service (ARS) can predict the odds that honey bee colonies overwintered in cold storage will be large enough to rent for almond pollination in February. Identifying which colonies will not be worth spending dollars to overwinter can improve beekeepers' bottom line.
Beekeepers have been losing an average of 30 percent of overwintered colonies for nearly 15 years.
Read more: New Tool Improves Beekeepers' Overwintering Odds and Bottom Line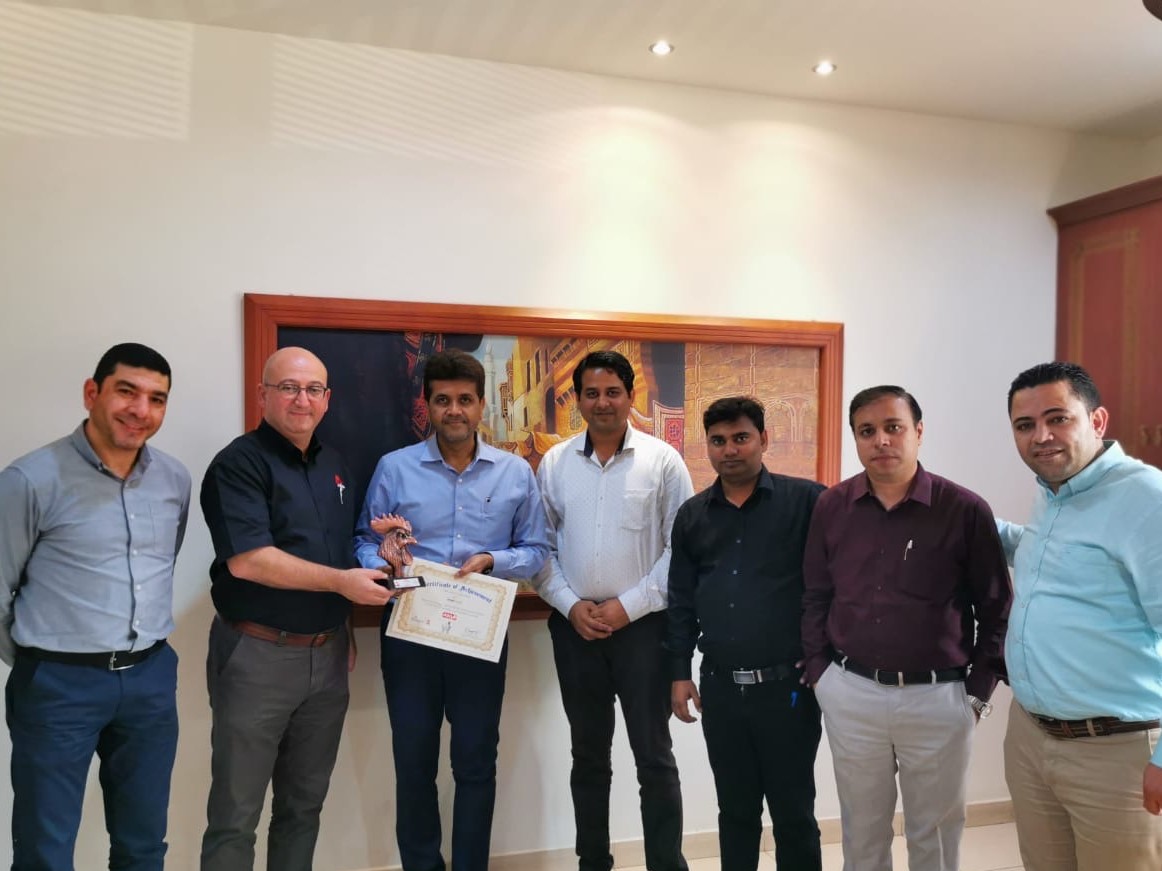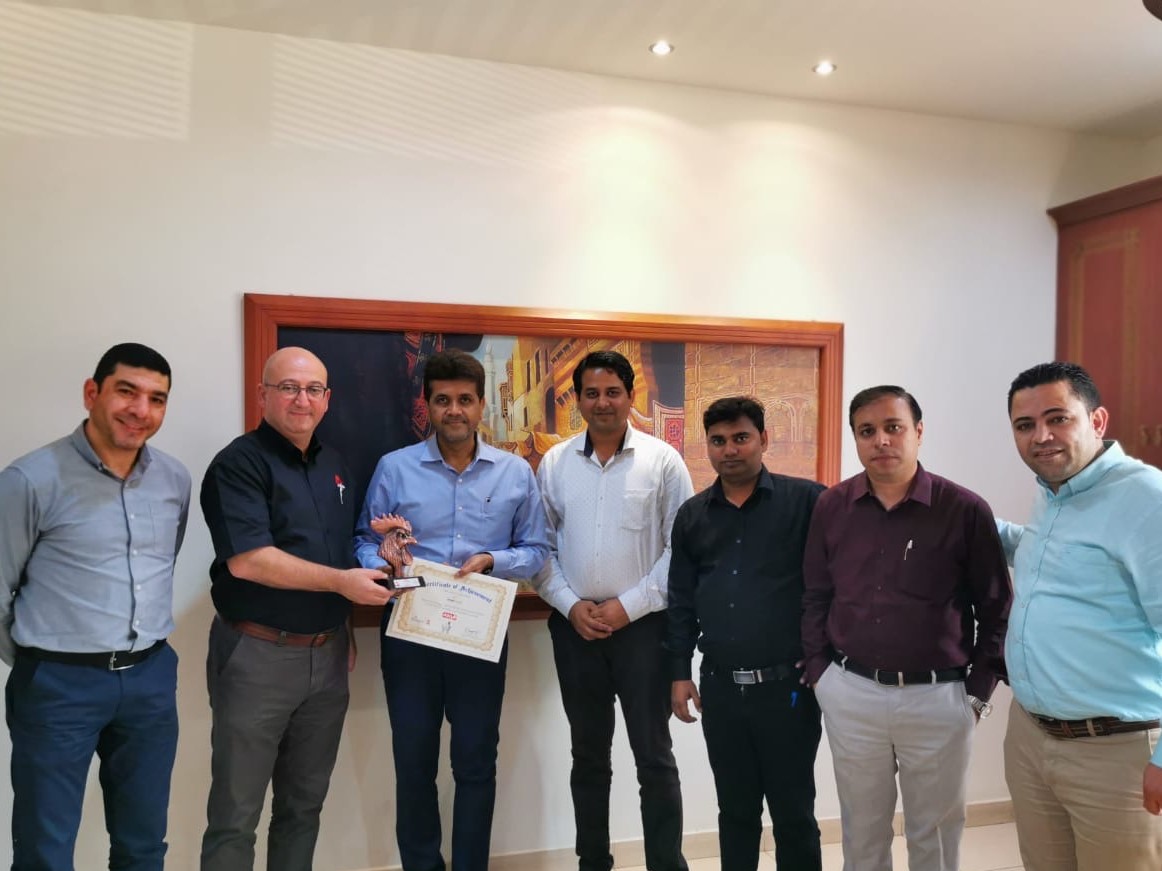 Al Zain Poultry Farms, a Ross® 308 broiler customer from Oman, recently became a member of the Ross 400 Club. Al Zain Poultry Farms established its broiler operation in 2018 and is currently rearing 1.2 million Ross 308 broilers per cycle with 9 cycles per year. The Ross 400 Club recognizes producers who score a European Product Efficiency Factor (EPEF) of 400 or more with their broiler flocks.
Read more: Al Zain Poultry Farms Earn Ross 400 Club Membership
Today, Roxell, the leading manufacturer of automatic feeding, drinking, nesting and heating systems, is launching the Shen-Turbo 100, a space heater that generates more heat with 80,000 BTU/h of propane than similarly sized heaters on the market. The compact Shen-Turbo 100 is a new addition to Roxell's range of convection heaters. Shen-Turbo provides a solution to a number of specific needs of pig and poultry farmers.
Read more: Roxell launches energy-efficient Shen-Turbo 100 space heater!
March 15, 2017
A Mississippi-based Agricultural Research Service (ARS) researcher has learned that using poultry litter as fertilizer can help cotton growers in the Southeast maximize profits.
Poultry litter (chicken manure, spilled feed, excess feathers, and other poultry-house materials) contains nitrogen and phosphorus—both important crop nutrients. Applying poultry litter to the soil also recycles some of the tons of litter generated annually by poultry operations throughout the United States, says Haile Tewolde, an ARS agronomist at Mississippi State.
By Sandra Avant
June 23, 2015
Water hardness can influence the development of columnaris disease in catfish, according to a study by U.S. Department of Agriculture (USDA) scientists.
Agricultural Research Service (ARS) scientists found a difference in disease development in fish exposed to hard and soft water containing the bacterial pathogen Flavobacterium columnare, which causes columnaris disease
Read more: Fish Reared in Hard Water are More Susceptible to Columnaris Disease
March 20, 2015
A vaccine that protects chickens against two infectious poultry diseases has been developed by U.S. Department of Agriculture (USDA) scientists.
By Sharon Durham
February 6, 2015
A new sorghum plant developed by U.S. Department of Agriculture (USDA) scientists can produce more seeds than conventional varieties currently grown by farmers.
Read more: ARS Scientists Develop Higher Yielding Sorghum Plants
By Sandra Avant
February 18, 2015
A disinfectant has the potential to treat fungus on catfish eggs, according to U.S. Department of Agriculture (USDA) research.
 By Sandra Avant
October 3, 2014
U.S. Department of Agriculture (USDA) scientists are taking their studies to the field to gauge the survival rate of a new line of rainbow trout that is resistant to bacterial cold-water disease.
By Dennis O'Brien
September 24, 2014
Using poultry litter as fertilizer is a welcome trend in many southern states because that is where most of the U.S. broiler chickens are produced. The litter's nitrogen content helps boost crop yields, and also helps reduce farmers' expenses for commercial fertilizers. But a U.S. Department of Agriculture (USDA) agronomist has found that many farmers in Mississippi may be applying litter at the wrong time of year.
Read more: Choosing the Right Season for Applying Chicken Litter in the South
  By Marcia Wood
March 31, 2014
Classic Caesar salad, old-fashioned eggnog, some homemade ice cream—and many other popular foods—may contain raw eggs. Now, U.S. Department of Agriculture (USDA)-led research has produced a faster way to pasteurize raw, in-shell eggs without ruining their taste, texture, color or other important qualities.
Read more: Tactic for Pasteurizing Raw Eggs Kills Salmonella, Doesn't Harm Egg Quality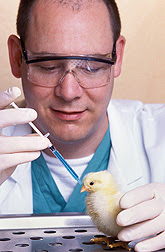 By Sandra Avant
March 24, 2014
U.S. Department of Agriculture (USDA) scientists have given the Newcastle disease classification system a much-needed update, making it easier to identify virus types.
Read more: USDA Researchers Improve Newcastle Disease Classification System
By Sandra Avant
March 3, 2014
A number of poultry industry groups are using a less costly method to collect avian influenza virus samples, thanks to U.S. Department of Agriculture (USDA) scientists.
Avian influenza is a foreign disease that infects poultry and other bird species. Viruses identified as highly pathogenic cause severe disease, killing more than 90 percent of infected birds. Low pathogenic viruses are not as severe, but can cause sickness in birds as well as financial losses
 By Sandra Avant
January 28, 2014
An alternate vaccine delivery system for newborn chicks has been developed by U.S. Department of Agriculture (USDA) scientists to improve vaccination against intestinal diseases like coccidiosis.
Coming Shows المعارض في العالم