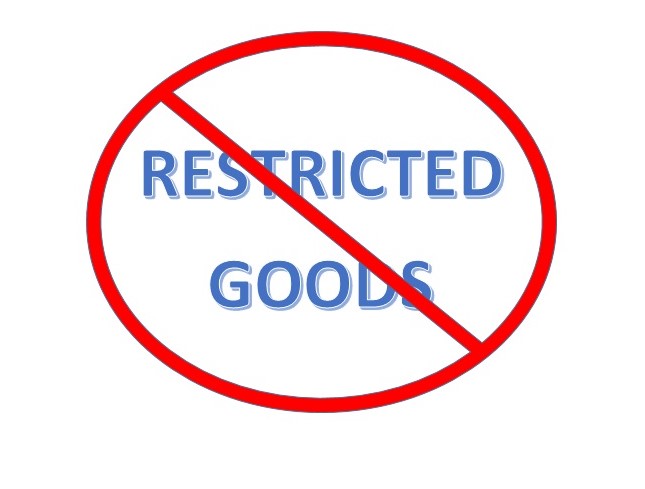 The Ministry of agriculture has prepared a draft document approving the list of controlled goods for which veterinary accompanying documents can be issued by certified veterinarians who are not authorized by organizations included in the system of the State veterinary service of the Russian Federation, reports The DairyNews.
In the document passing independent anti-corruption examination, it is noted that the order comes into force since July 1, 2019, except for point 3 of the section "Group 04 – dairy products; bird eggs; natural honey; food of animal origin, not named or included in other place" and point 3 of the section "Group 21 – different food products" which come into force since November 1, 2019.
Earlier, Deputy Head of the Rosselkhoznadzor Nikolay Vlasov said that EVC for finished dairy products will be introduced in two stages.
-The order of the Ministry of agriculture, which makes changes to the list of goods controlled by EVC, is almost ready. There appear three large groups: finished dairy products, composite products (including animal and non-animal origin) and fish conservation. These are the largest groups. As for dairy products, the business community has started to move, - said Nikolay Vlasov.
Currently, according to the Rosselkhoznadzor, about 2.5 million electronic veterinary certificates for finished dairy products are issued per month.
- This is still very little, as the estimated amount for finished dairy products is 20-25 million electronic veterinary accompanying documents per month, - said Nikolay Vlasov.
The official also reminded that since July 1 electronic veterinary certification for canned milk, butter and cheese will become mandatory, and everything else will fall under the action of "Mercury" on 1 November 2019.