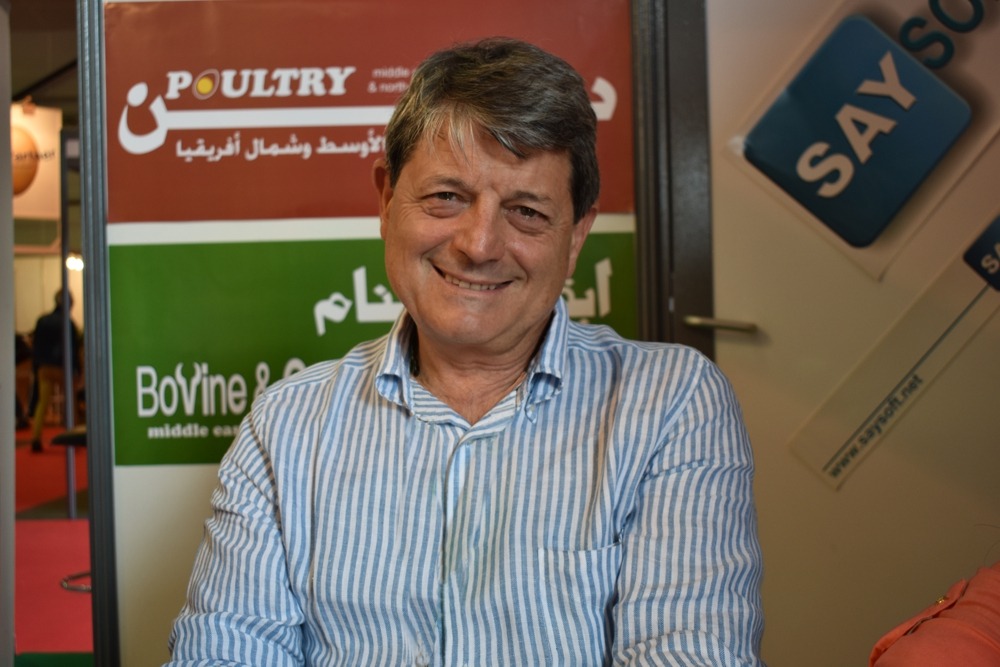 Why a special issue about Egypt? Why today?
The truth is that the idea of this special issue is not new, and this is not the first issue about Egypt since we have issued more than one special in the past…
Every time I visit Egypt, I hear the Egyptians always repeating, "Egypt is the mother of the world." Do we not see today what the ancient Egyptian civilization contains?
Thousands of years later, scientists still do not know how the Egyptians built pyramids with rocks weighing tons, especially since this specific type of rocks is not found in Egypt.
When they say that Egypt is the mother of the world, they are right, but unfortunately we live and we do not know who is the country that is dubbed the "mother of the world" and where we are today from the world. It is known that Egypt is still a leader in the Arab world and its population is of 100 million.
Having the largest Arab productions, we must not forget that there are hundreds of thousands, but perhaps millions of specialized Egyptian laborers running poultry industry projects in the Arab world. For all these reasons, we thought that we could only devote a special issue to Egypt, at least once a year. This issue is not the first as we mentioned, but it is a renewed one that is important to show the importance of the Republic of Egypt in the field of the Arab poultry industry.
In this issue, we highlight the poultry production sector in Egypt and publish interviews with people with long experience in the field of poultry production, in addition to covering the exhibition "Agrena" and the round table discussion that was held in the booth of our magazine on the first day of the exhibition.
Our goal is to feature the most important Arab counties producing poultry with a special issue at least once per year.
And here I remember the saying "Wind blows counter to what ships desire" but we need to remember that winds do not stop the ships from sailing although it might slow them down but ships always get to the shore eventually.
See? Isn't it the time for all of us to get to the shore without any exception?