Immediate news



USSEC's Government & Industry Roles and Interactions - SEC Training Program
At, Fish for Africa Innovation Hub - WorldFish - Abbassa, Abou-Hammad, Sharkia, EGYPT. Saturday, March 18th through Tuesday, March 21st, 2023
Read more ...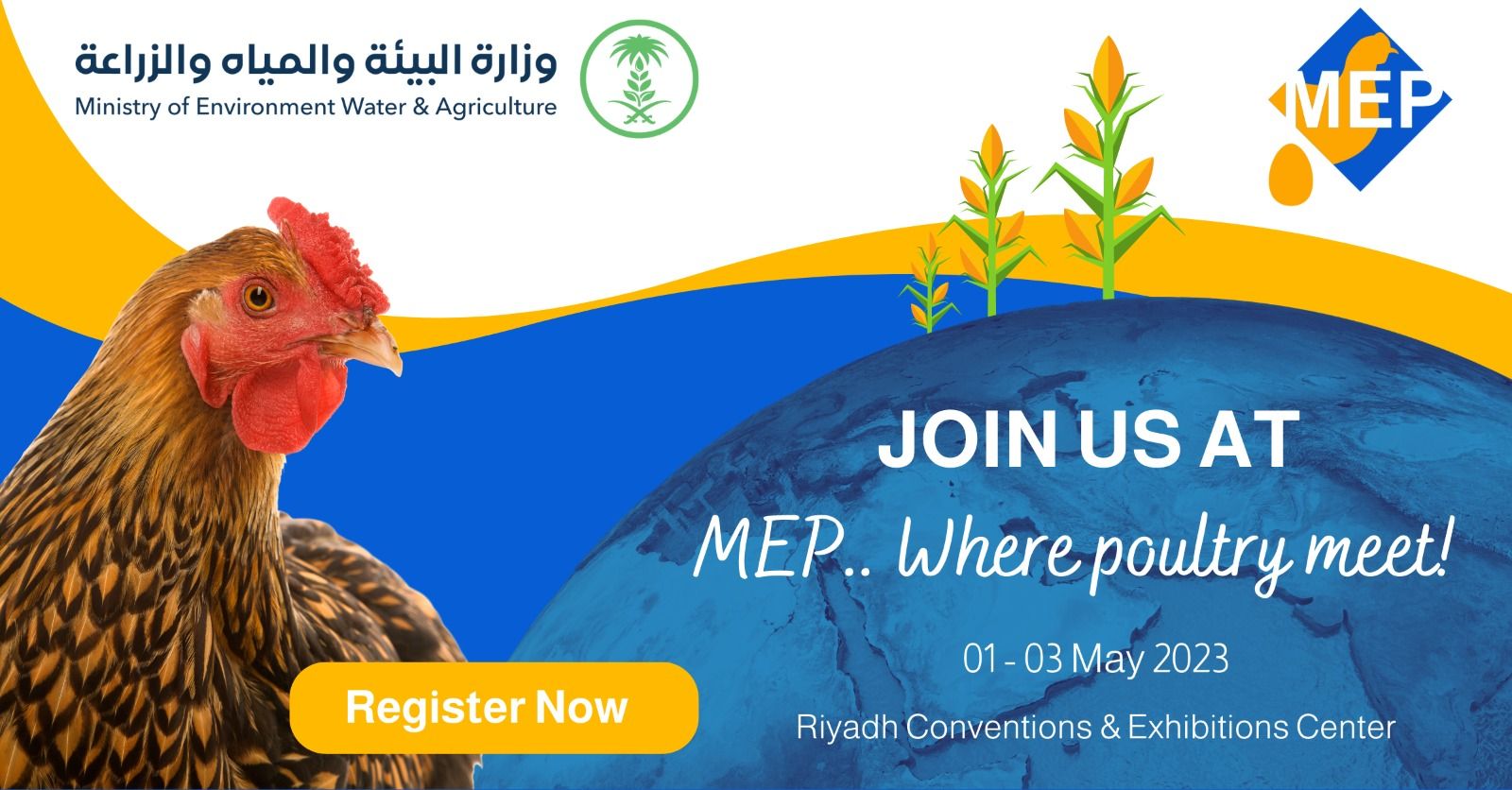 The MEP Middle East Poultry Expo, the biggest and most prestigious event in the Kingdom of Saudi Arabia, the key player and biggest producer of poultry in the Middle East, is just around the corner from where we are!
Read more ...
Thirty years of consistently meeting consumer needs and satisfaction is a significant journey for any brand. Able to maintain quality, as well as sustainability, are key characteristics that allow a brand to win against competition. Medivac has proven itself as a brand that can reach such milestones. Its products continue to satisfy demands and overcome challenges in the field.
Read more ...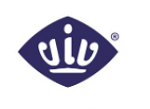 The event delivered a dynamic, expansive marketplace to 47,527 attendees which featured Feed to Food products and services from more than 1,186 global manufacturers and suppliers representing over 57 countries.
Read more ...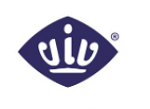 After four long years, the time has come to raise the curtain on VIV Asia 2023 at IMPACT in Bangkok and do business face-to-face again. The floor is set to welcome visitors and exhibitors from the global feed to food and meat-processing value chain.
Read more ...

Connect Turkey Solution will be present at the VIV Asia Exhibition - 2023.
Read more ...
VIV Asia 2023 edition is scheduled in its usual month of March in Bangkok, Thailand. As always the event is going to be the most complete trade exhibition and conference program for the livestock, animal protein production supply chain, from Feed to Food, covering all animal species.
Read more ...
Lallemand Animal Nutrition is pleased to announce that its innovative yeast solution YANG can be used in organic production in the EU under Regulation (EU) No 2018/848. With this new addition, the full Lallemand yeast portfolio can be used in feed for organic production. Nutritionists and feed millers serving the organic farming sector now have access to one of the most innovative yeast derivative products documented to help reinforce natural defenses and support gut health in all animals, including pets.
Read more ...
Extensive conference program on all latest industry trends and developments
VIV Asia, the leading international trade exhibition and conference for the animal protein production supply chain in Asia, announces its conference program at the show. With a focus on cutting edge know-how, the conference program will offer attendees a unique opportunity to gain insights into the latest innovations and technologies, as well as best practices from leading industry and research experts.
Read more ...
As part of Royal Pas Reform's strategic partnership with HIPRA, the companies recently hosted a joint workshop at HIPRA's head office in Amer, Spain.
Read more ...
Expo Milano 2015     Wednesday - 17th of June 2015
Lebanon Pavilion
Guy Manoukians and his orchestra Concert's Photo Gallery
The Photo Gallery has been divided in 4 parts:
For privacy reasons you cannot download a picture. However you can order high resolution photos by sending a written request to This email address is being protected from spambots. You need JavaScript enabled to view it. stating the reference found on each picture.
For privacy reasons you cannot download a picture. However you can order high resolution photos by sending a written request to This email address is being protected from spambots. You need JavaScript enabled to view it. stating the reference found on each picture.
For privacy reasons you cannot download a picture. However you can order high resolution photos by sending a written request to This email address is being protected from spambots. You need JavaScript enabled to view it. stating the reference found on each picture.
For privacy reasons you cannot download a picture. However you can order high resolution photos by sending a written request to This email address is being protected from spambots. You need JavaScript enabled to view it. stating the reference found on each picture.
For privacy reasons you cannot download a picture. However you can order high resolution photos by sending a written request to This email address is being protected from spambots. You need JavaScript enabled to view it. stating the reference found on each picture.