INTRODUCTION
Newcastle is a disease caused by a virus in the family of paramyxoviruses. It appears in three forms: lentogenic or mild, mesogenic or moderate and velogenic or very virulent, also called exotic Newcastle disease. The lentogenic strains are very widespread, but cause few disease outbreaks.1
It usually presents as a respiratory disease, but depression, nervous manifestations, or diarrhea may be the predominant clinical form.2
In low challenge countries, commercial broiler chickens are often facing the uncontrolled circulation of lentogenic (vaccine) strains, especially in high densely populated poultry areas. As a result, they may show subtle to overt respiratory signs, because of the inflammation of the trachea. As a result, flock uniformity will decrease. Ultimately, slaughterhouse condemnations may increase due to excessive airsacculitis.3
Read more: The Economic Benefits of Vectormune ND Vaccine On Broilers at Al Ajban Farms In UAE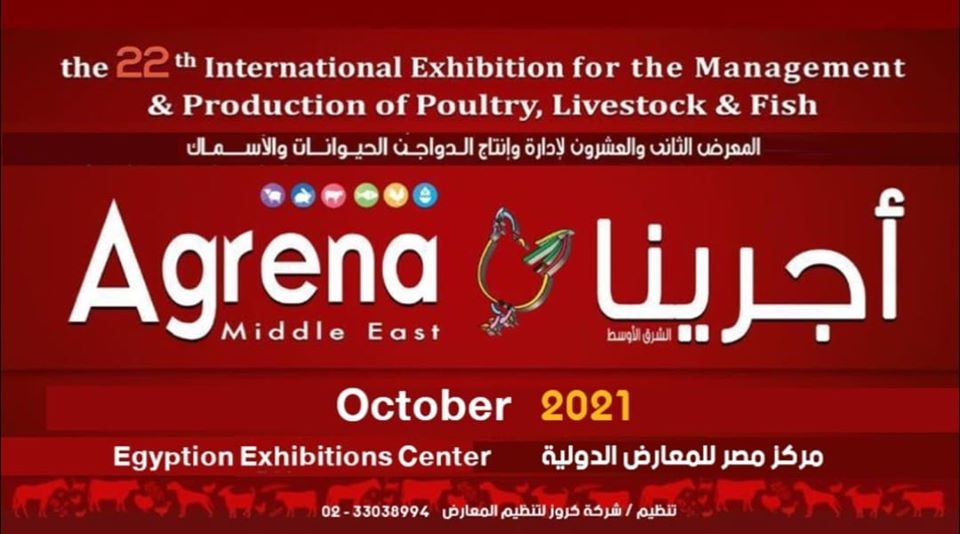 The Agrena show will be postponed until October 2021!
Stay safe everyone.
The next generation flexible and labor-saving breast deboning solution
Labor and fluctuating market demands have never been so challenging in poultry processing. The strenuous effects of COVID-19 forced various processors to take measures like implementing social distancing and partly shift to other output products. The pressure on poultry processors to be flexible with both their input and output has never been so apparent. Together with decreased dependency on labor and increased requirements on health and safety, processors are facing demanding times. Meyn answers these challenges with the release of their new Meyn Rapid Plus Deboner M4.2 featuring the new Semi-automatic loading carousel. This upgraded modular, configurable deboning solution takes the next step to meet the need for flexibility and laborsaving.
Read more: Meyn Releases new Rapid Plus Deboner M4.2 with Semi-automatic loading carousel
Poultry Middle East & North Africa would like to ask its readers to answer this questionnaire.
All it takes maximum two minutes
Please click HERE to download the PDF file and fill it with an X sign in the square next to your answer.


Being grounded during the Covid-19 pandemic, I'm unable to travel as I usually would to visit hatcheries. I stay in touch with customers via e-mail and phone, advising them on incubation issues. Fortunately, it's possible to log in to their hatchery management software, so I can analyse data such as climate graphs. But it's just not the same as a live visit – you can't see, smell or feel the real situation.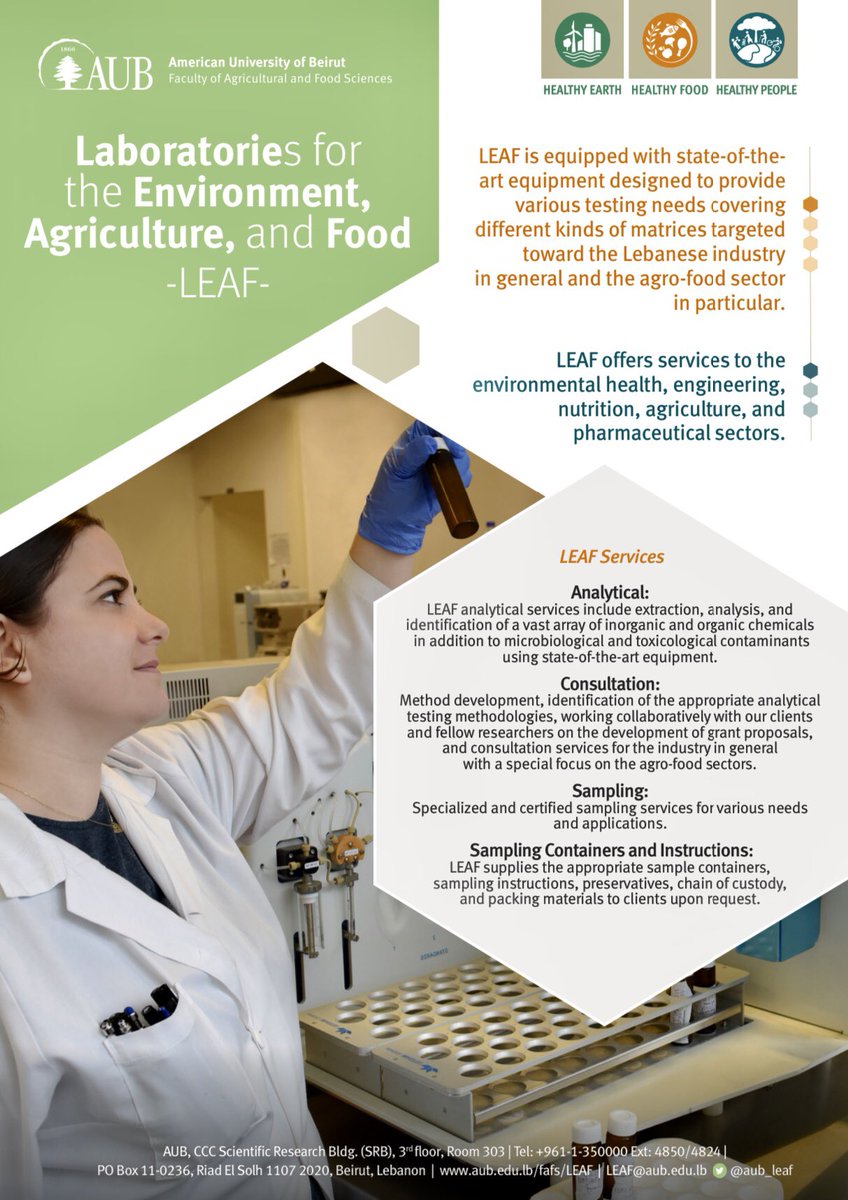 Laboratories for the Environment, Agriculture, and Food-LEAF-
LEAF is equipped with state-of-the-art equipment designed to provide various testing needs covering different kinds of matrices targeted toward the Lebanese industry in general and the agro-food sector in particular.
LEAF offers services to the environmental health, engineering, nutrition, agriculture, and pharmaceutical sectors.
Read more: Laboratories for the Environment, Agriculture, and Food-LEAF-
The global COVID-19 pandemic has had a tremendous impact on human health and the economy worldwide. Poultry processing specialist Meyn is eager to help recover human health and global economy by supporting aspiring poultry processors and farmers in Africa to professionalize their business to achieve higher levels of hygiene, efficiency AND increase their profit.
In today's tough times, there are various reasons for poultry processors to reconsider the number of operatives in their cut-up department and think about automating the process. Even if space is at a premium and budget is important, Marel's ACM-NT Compact automated cut-up solution can fit in any poultry processing plant to fulfill all of the cut-up needs. Making use of ACM-NT's proven breast, leg and wing cutting modules, the custom-designed system can make any high-grade chicken part customers ask for.
Coming Shows المعارض في العالم