AB Vista has welcomed the publication of a new peer-reviewed research paper; 'Stimbiotic supplementation improved performance and reduced inflammatory response via stimulating fibre fermenting microbiome in weaner pigs housed in a poor sanitary environment and fed an antibiotic-free low zinc oxide diet'.
Read more: Stimbiotic product Signis' effectiveness in pig diets recognized in new peer-reviewed research paper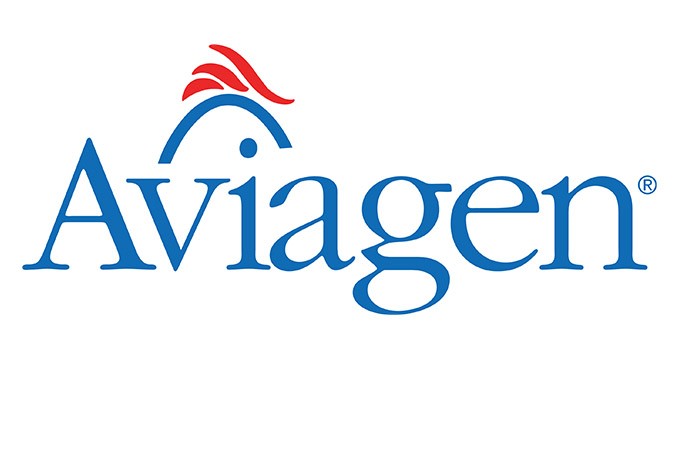 The Ross® Turkey, Middle East and Africa (TMEA) team recently celebrated the 20th Ross Middle East & Africa Association (RMEAA) meeting virtually from Nov. 23-24. The RMEAA meeting provides a good platform for distributors to hold meetings with Aviagen Executives to discuss individual, important business issues.
In December 2020, Marel's manufacturing site in Dongen released its 3,000,000th poultry processing shackle since production began in 1987. A shackle may seem a simple metal hook, but in fact, it is a truly essential component in the poultry industry.
The U.S. Department of Agriculture's Agriculture Research Service (ARS) today announced a groundbreaking treatment that prevents anemia, weight loss, poor wool and meat production, and even death in sheep.
ARS researchers partnered with Virginia Tech and the University of Massachusetts' Medical School to solve H. contortus parasite infection, which also happens to be the number one health problem in the U.S. sheep industry. The parasite infects the stomach of ruminant mammals, feeding and interfering with digestion, before ultimately affecting the animal's overall health and stability.
Read more: USDA-ARS Researchers Introduce Treatment to Prevent Parasites in Sheep
Bluestar Adisseo Company ("Adisseo") announces that it has completed the acquisition of FRAmelco Group, a Dutch feed additive company (meaning FRAnklin Group BV and its wholly owned subsidiaries – hereafter "FRAmelco"). This transaction contributes to Adisseo's strategy to become one of the worldwide leaders of specialty additives in animal nutrition.
Read more: Bluestar Adisseo announces closing of FRAmelco Group acquisition.
New exhibition dates: 7th- 9th June 2021 – trade fair to offer exhibition with extensive technical programme, covering current topics in livestock production (DLG). DLG International today announced the postponement of the EuroTier Middle East to 7th-9th June 2021. DLG International, the organizer of the trade fair, in close coordination with the Abu Dhabi Agriculture and Food Safety Authority (ADAFSA), strategic partner of EuroTier Middle East, have taken the difficult decision to postpone the trade fair. This is due to the ongoing coronavirus pandemic and the resulting travel and social distancing regulations.
Read more: Postponement of EuroTier Middle East trade fair 12/07/20 13:00 CET
Hamlet Protein, global leader in the production of soy based protein ingredients, announced a sales team expansion. Chelcee Hindman and Lamar Rider are joining the Findlay (Ohio) headquartered North America organization. In the past months, Hamlet Protein has invested in people and plant capacity as it aims to further grow its leading position in the North American market.
Mohamed Nawwar is a great addition to the animal nutrition team at JRS. He is a veterinarian and holds two masters' degrees:
MBA in Marketing from the Arab Academy of Science & Technology in Egypt
and M.Sc. in Animal Sciences from the University of Hohenheim in Germany.
Read more: JRS extends its competence with Mohamed Nawwar, expert in animal health
Coming Shows المعارض في العالم