Lallemand Animal Nutrition is pleased to introduce an innovative bacterial program to help maintain ruminant mobility: PODO CONCEPT.
PODO CONCEPT is an innovative program including a range of bacterial based products combined with patented equipment and technical recommendations to easily and efficiently help maintain the hoof health of the entire herd.
Maintaining healthy hooves can help reduce the risk of health issues such as lameness.
Read more: PODO CONCEPT: a bacterial program to help maintain ruminant mobility
The 37th World Veterinary Association congress will be held from 29 to 31 March 2022 in ADNEC, Abu Dhabi, UAE.
The Emirates Veterinary Association was founded in 2016 as a Public Welfare Association in the Emirates of Abu Dhabi, UAE. The establishment of this association first derived by Dr Roula Shaaban the first Emirati female veterinarian whom graduated from Cairo University of Veterinary Medicine and Surgery. The association consist of 7 board directors.
A meeting point for managers, technicians, breeders, researchers and companies in the sector 4-5-6 MAY 2022 - RIMINI - EXPO CENTRE - ITALY.
The FierAvicola Poultry Forum & B2B is a biennial international event, organised by FierAvicola, which is held in place of the exhibition. It is a three-day event featuring conferences, business meetings and scientific sessions.
Read more: AN INTERNATIONAL EVENT DEDICATED TO THE POULTRY INDUSTRY
Cairo 3A Poultry is a fast-growing market pioneer in the Egyptian poultry industry, with a highly advanced and innovative vertical poultry integration model. In a major expansion project, Royal Pas Reform has been appointed to project manage and install an advanced single-stage hatchery based on Smart™ technologies. This will increase meat production capacity to 60,000 tons per year.
Read more: Royal Pas Reform appointed by Egypt's Cairo 3A Poultry for major expansion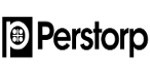 Perstorp continues to take important strides into the future of animal health. To share our knowledge and vision, the company will host a 2-hour online event which will take participants on a journey towards a brighter future in gut wealth. The event will take place online on March 31st from 10.00 – 12.00 (CET-time).
Read more: Perstorp to host GastriVision™ 2022 - a glimpse into the bright future for gut wealth
Some snapshots of ARION FASOLI's participation in the Fieragricola fair that was held in Verona - Italy from 2-5 March.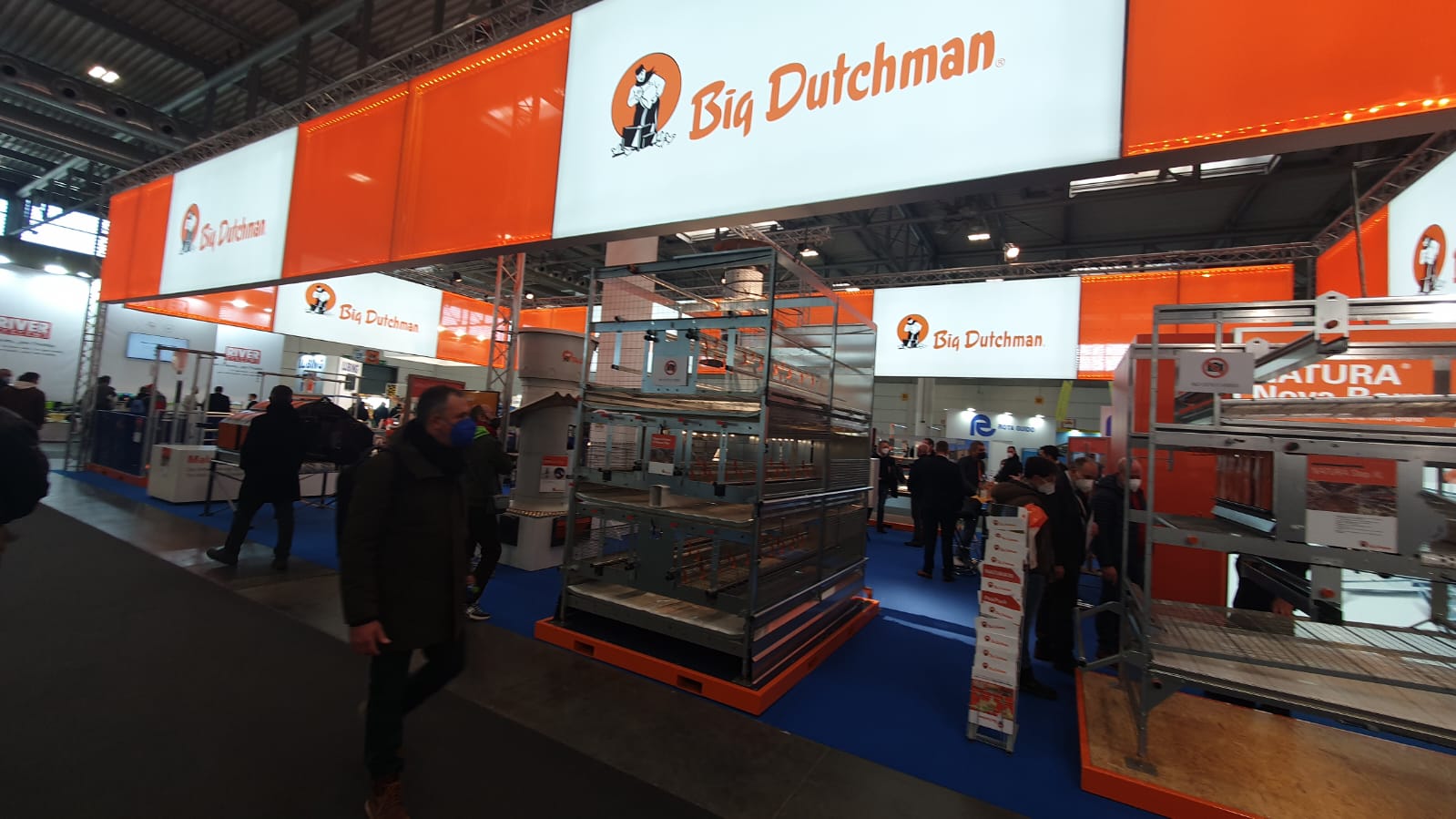 Some snapshots of BIG DUTCHMAN's participation in the Fieragricola fair that was held in Verona - Italy from 2-5 March.
Coming Shows المعارض في العالم