Poultry Middle East and North Africa magazine participates in the Fieragricola exhibition that is held in Verona - Italy from 2-5 March.
M. Ghassan Sayegh welcomes Visitors at the magazine's booth.
Some snapshots of visitors during the exhibition:
Some snapshots of Cobb's participation in the Fieragricola fair that is held in Verona - Italy from 2-5 March.
This year as well, Middle East Agrifoood Publishers - MEAP will be present at Fieragricola, the International Agricultural Fair: agricultural mechanics, animal husbandry, agro-supplies, renewable energy, and services.
Aviagen® distributor, Arbor Acres® South Africa recently awarded a number of customers with Arbor Acres 140 and 400 Club awards.
The Arbor Acres 400 Club recognizes producers who achieve a European Product Efficiency Factor (EPEF) of 400 or more with their broiler flocks. The Arbor Acres 140 Club membership is awarded to customers who achieve a breeder performance of 140 or more chicks per hen housed (chicks/hh) at 60 weeks. Membership for both Clubs requires excellent stockmanship in areas such as biosecurity, environmental management and nutrition.
Read more: Arbor Acres South Africa Celebrate 140 and 400 Club Members Success
Aviagen Anadolu is pleased to announce the appointment of Burak Kaleli as its new General Manager. In this new position, Burak will continue to lead the Turkish business forward by continuing to provide customers with the best-quality breeding stock, supported by a local, knowledgeable team that is committed to supporting Aviagen's customers throughout Turkey, the Middle East & Africa (TMEA).
Read more: Aviagen Anadolu Appoints Burak Kaleli As General Manager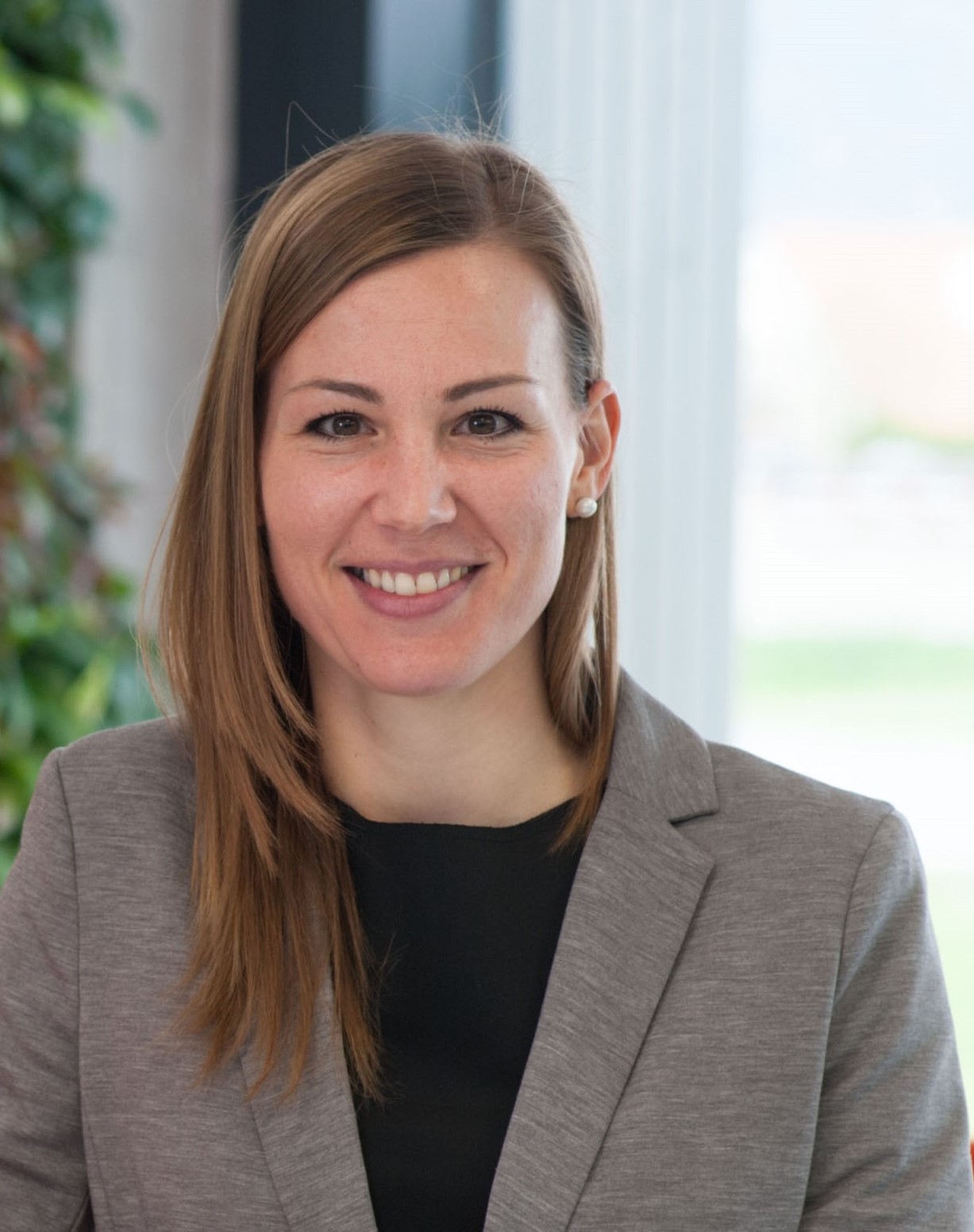 Perstorp is proud to announce that Dr. Antonia Tacconi has joined the Animal Nutrition team as Global Product Manager Gut Health, with effect from 1 February 2022.
Reporting to Jeroen Pos, Vice President of Marketing & Technology for Animal Nutrition, Dr. Antonia Tacconi brings technical and commercial expertise to this exciting role.
Read more: Antonia Tacconi joins Perstorp in Pivotal Role as Global Product Manager for Gut Health
In a collaborative work between the Agricultural Research Service (ARS) Soil and Water Management Research, the University of Castilla-La Mancha (UCLM) in Spain, West Texas A&M University, and Texas A&M AgriLife, researchers adapted a crop model for use in the Texas High Plains to simulate crop water use and corn yield to help producers adjust center-pivot irrigation strategies and maximize profitability with limited water.
Read more: Maximizing Crop Profits Under Limited Water Using Models to Find Solutions
Hy-Line International is pleased to announce Dr. Yousef Al-Khuffash joined Hy-Line in the Middle East as a Technical Services Veterinarian. In this role, he will deliver technical advice in a fast and efficient way in the local language for current and future customers. Dr. Al-Khuffash will also be responsible for sharing management recommendations and technical updates for customers and business partners to achieve the maximum genetic potential of Hy-Line layers.
Read more: Hy-Line International Adds to Middle East Technical Service Team
Coming Shows المعارض في العالم